Volta Named to the 2020 Tech Elite 250 by CRN®
---
03.23.2020
Volta Features/Culture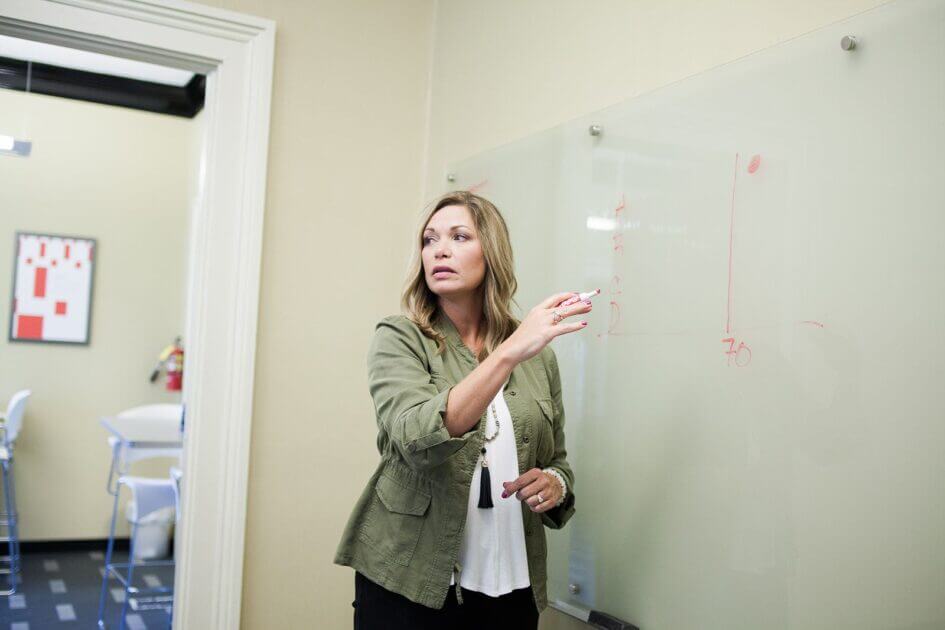 Frankfort, Kentucky March 23, 2020 — Volta Technologies announced today that CRN®, a brand of The Channel Company, has added them to its 2020 Tech Elite 250 list. This annual list acknowledges top tier North American IT providers who earned the highest number of advanced technical certifications. The certs are all from leading technology suppliers, and scale to their company size. These organizations have differentiated themselves as premier solution providers. To clarify, they've done this by earning multiple, top-level IT certifications, specializations, and partner program designations. Many from the industry's most prestigious technology providers.
Each year, The Channel Company's research group and CRN editors identify the most customer-centric technical certifications in North American. After that, solution providers with these elite designations go into a pool of online applicants.
"Solution providers that continue to pursue vendor certifications and extend their skill sets across various technologies and IT practices are proving their commitment to delivering the greatest business value to their customers through an incomparable level of service," said Bob Skelley, CEO of The Channel Company. "Our CRN Tech Elite 250 list recognizes leading solution providers. Providers with expansive technical knowledge and esteemed certifications for exactly that reason."
"Volta is proud to be a part of the prestigious CRN Tech Elite 250," said Marshall Butler. "It is truly an award for the great team we have put together. As well as the partnerships Volta has developed over the years."
In addition, coverage of the Tech Elite 250 will be featured in the February issue of CRN, and online at www.CRN.com/TechElite250.