A year in review from our President.
---
12.18.2019
Volta Features/Culture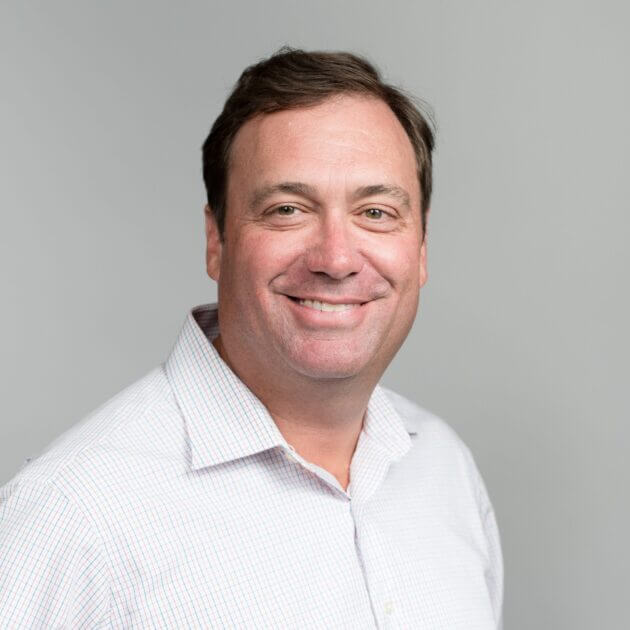 There's so much that happened this year at Volta, that it's difficult to pick a place to start reflecting. Firstly, and most importantly, I want to thank our clients. You all continue to give us the honor of supporting your organization's technology needs. Volta is one of the few remaining employee-owned, enterprise IT companies that has maintained its customer-focused culture. Our success is simply due to the fact that we have great people working at Volta, and we are 100% committed to our clients' success. Our next big announcement was the retirement of our founder, Dave Sevigny. Dave has been an integral part of this business since he started it back in March of 1996. Volta will miss his ideas and the impact he's had on our culture. We wish him all the best in his future endeavors.
Trends in the Cloud
In 2019, trends with our clients continued to revolve around the move toward cloud, with Microsoft and Amazon leading the way. The hybrid cloud model was the most common architecture, and our clients are starting to realize the savings gained by process automation, and the ability to easily move workloads to the most cost effective location. Volta has been excited to play a key role in several of these projects, and there will be a lot more to come in 2020.
Renewed cybersecurity focus
2019 was also a year in which many of our clients had a renewed focus on cybersecurity. With attack vectors growing, cybersecurity awareness made the transition from an IT department problem, to a CEO problem. No longer is cybersecurity only an IT issue, it is a major concern for the C-suite and for every business and government leader. Volta is fortunate to have the deep skill set and expertise necessary to help our clients mitigate this risk. As we move forward into 2020, we will continue to double down on growing our talent and expanding our product offerings around cybersecurity.
Volta MVP!
Finally, I would like to mention the 2019 Valedictorian for Volta (MVP), Chris Stone! Chris has overcome a lot of adversity this year and continues to exemplify our core values every day. Congratulations to Chris!! Thanks again to all of our great clients and partners. Without your continued support and trust, Volta wouldn't exist. We look forward to a great 2020 and beyond.