Finance
---
While security and risk management are constant concerns, IT systems offer greater flexibility in managing financial data. Volta services help you address regulatory demands and threats to your environment while optimizing the opportunities offered by digital choices.
Cloud migration eases management of multisite operations for financial institutions, enabling remote management of databases, applications, Windows environments, and active directory. Volta delivers cloud security, strategy, and support to keep financial operations secure, adaptable, and available.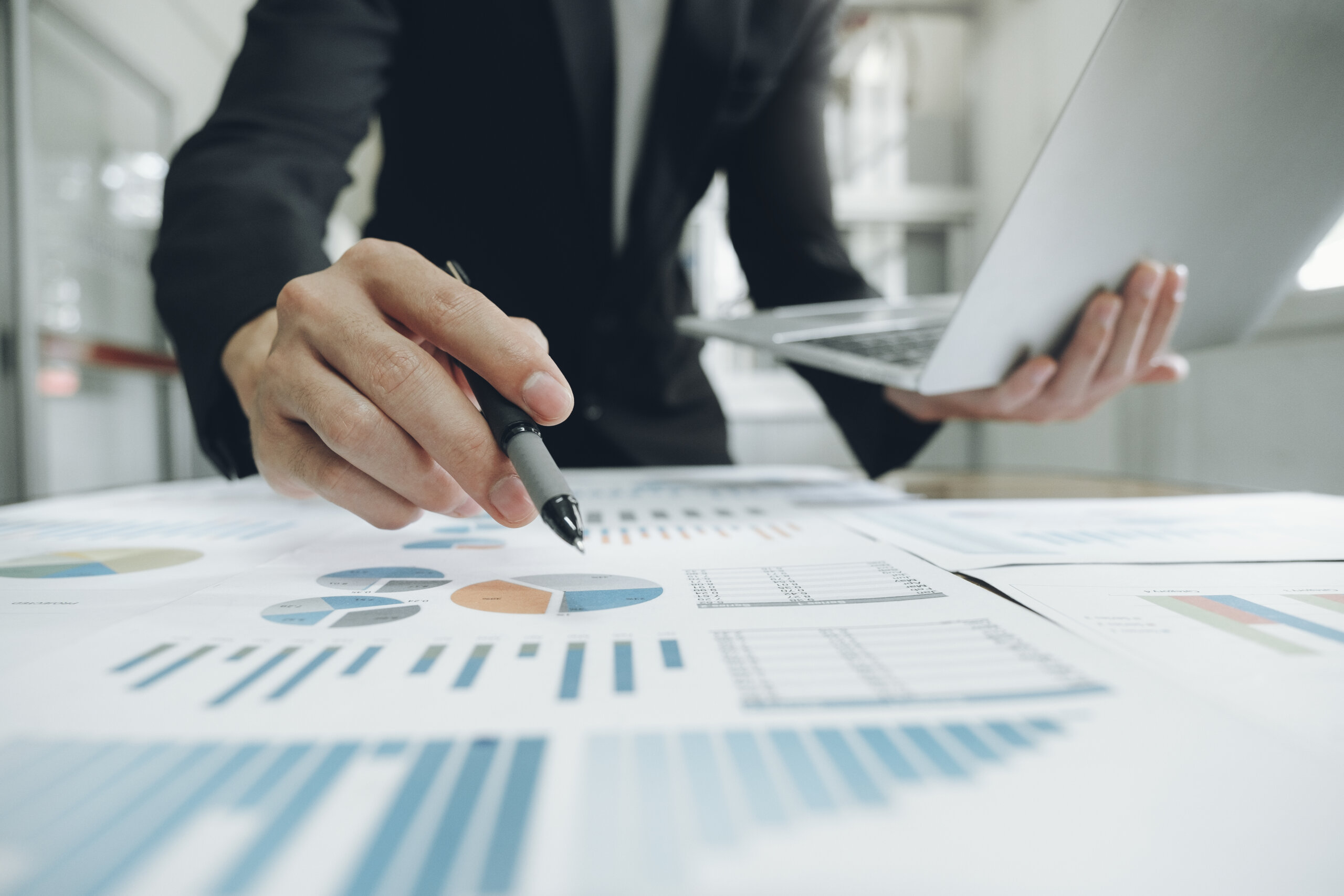 UPS as a Service for Finance
The failure of UPS devices at two branch locations led to a complete UPS solution for a banking system in Kentucky and Ohio. See how Volta's solution freed their IT staff for higher-level activities.
Read More
Health Care
---
As technology permeates healthcare delivery services, opportunities for real improvements in population care and management abound. Along with those opportunities come major threats due to the vast amounts of personal data collected and stored. The threat environment is further complicated by large guest populations of patients and physicians, and network-connected applications and devices.
Volta provides complete cybersecurity services along with solutions such as MDR to address the concerns of the evolving healthcare system. Our services help protect sensitive data from growing threats amid an ever-increasing volume of multi-device traffic.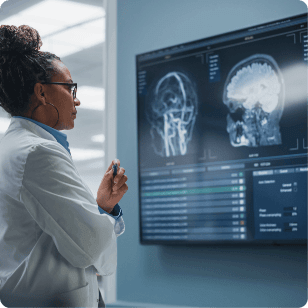 Security as a Service for Healthcare
Security as a Service for Healthcare: Hospitals are attractive targets to criminals due to the personal info they collect and store.
Read More
Higher Education
---
The IT environment in higher education is constantly evolving to respond to changing requirements. From interconnected campuses to remote learning opportunities, the rich data environment makes it a tempting target for criminals.
Volta services help colleges and universities meet the need for a reliable, secure, and available IT system with customized data center and cybersecurity solutions. We support student success initiatives such as remote learning while maintaining critical data security.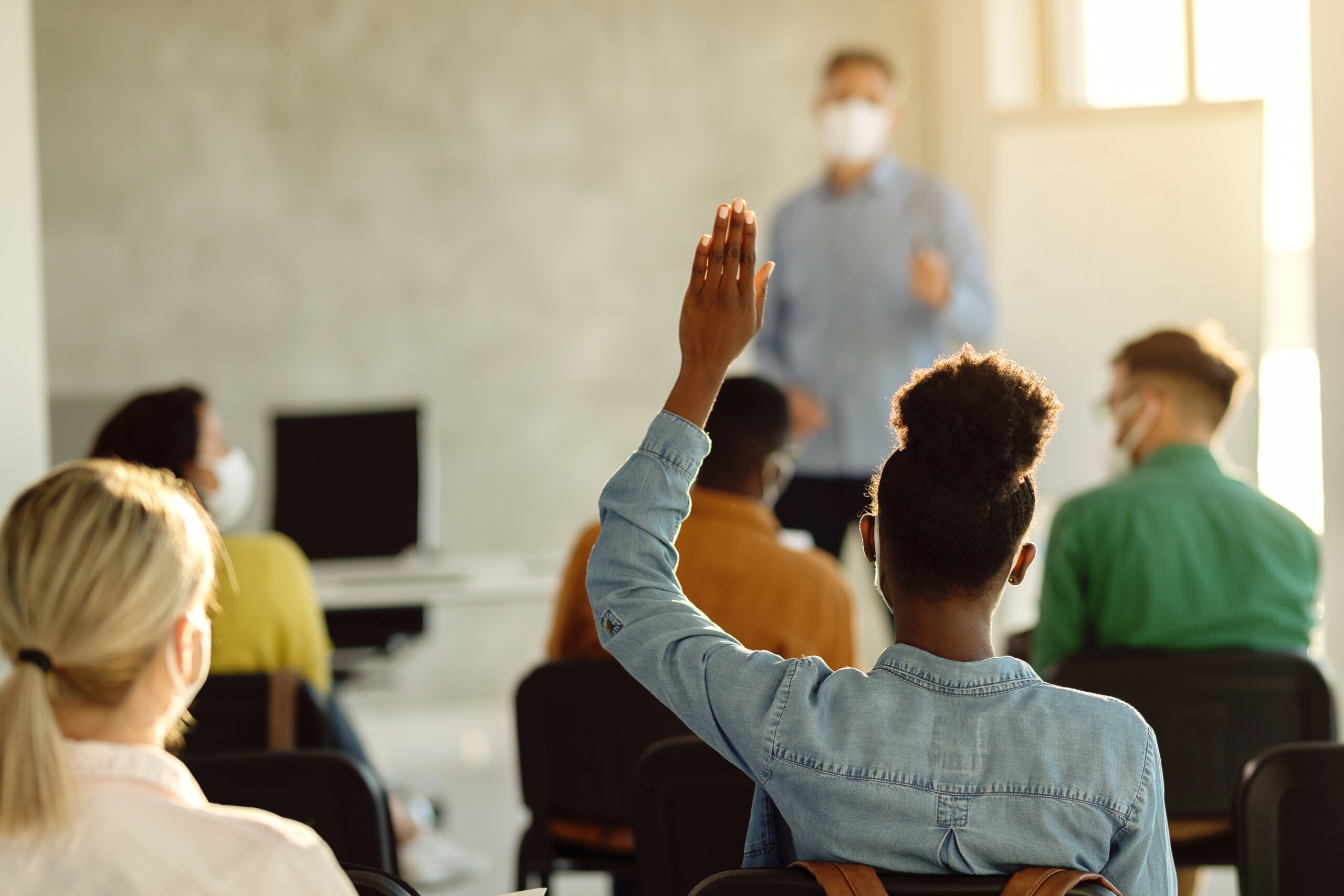 Security Implementation for Higher Ed
A lack of system-wide visibility hampered security efforts across 70 locations of the Kentucky Community & Technical College System. See how Volta's managed SIEM tool gives them complete data access.
Read More
Utilities
---
As utility companies across the region face growing security threats while seeking to improve service delivery and customer interactions through new technologies, they often find themselves facing a new challenge: managing and securing massive amounts of data.
Your community expects always-available utilities and outages often have a serious impact. Volta has the industry experience and technical expertise to meet the challenge of data and process security threats that can interrupt critical service delivery as the result of a breach.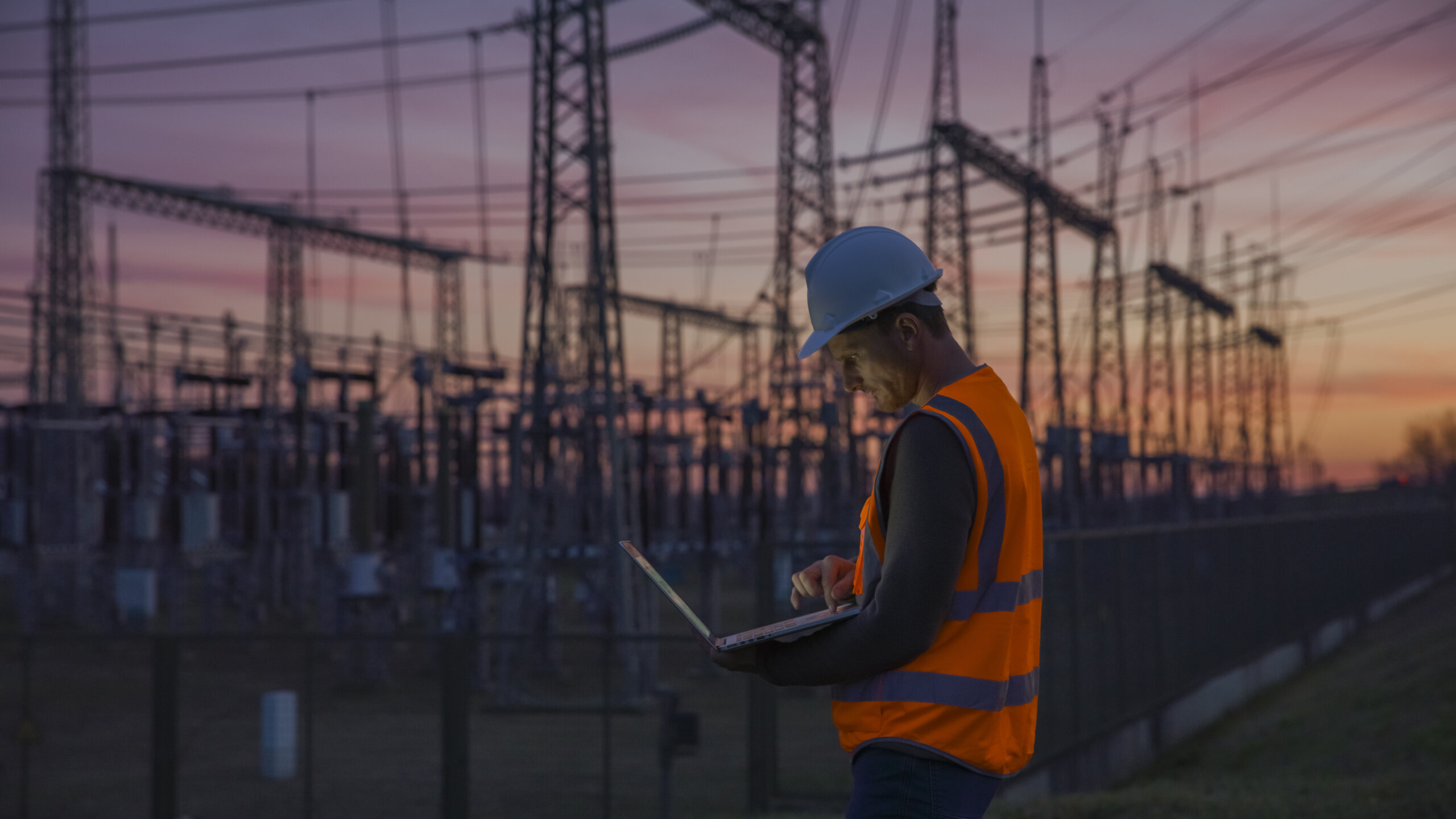 Security as a Service for Utilities
Volta's Software-as-a-Service model is delivering a 40 percent cost reduction and improved security posture for Louisville Water.
Read More
Government
---
Legacy IT systems continue to hamper government agencies in their quest to improve citizen access and services while saving tax dollars. Maintaining aging systems is costly and they are particularly vulnerable to criminal attacks.
Volta provides the technologies and strategic planning required to optimize existing systems and seamlessly implement new ones. Respond to growing demands for digital options while managing ever more complex IT environments with managed IT, cloud, infrastructure, and security services from our trusted team.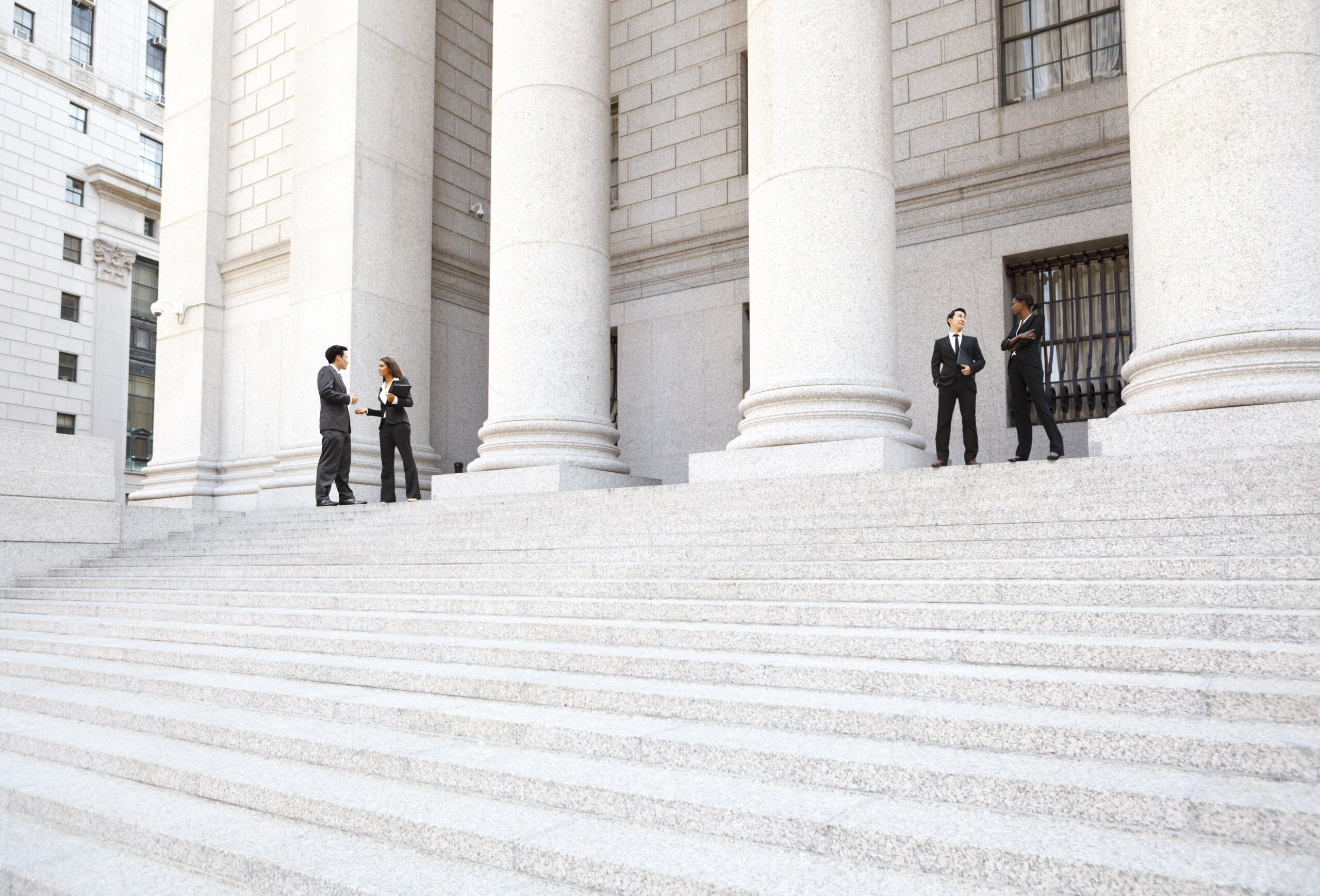 UPS as a Service for Government
Dirty power caused ongoing equipment losses for a consolidated state customer. Managing and monitoring new UPS devices from Volta helped their team save valuable engineering resources.
Read More
Retail
---
Retail businesses across the region are acquiring and refining IT systems to optimize operations and take advantage of opportunities. But budget and staffing shortfalls often mean more time spent on system management than strategic initiatives.
Volta has the experience and resources needed to optimize your IT systems and become an extension of your team. Overcome the resource and technology challenges that hinder your digital growth and transformation goals with services from Volta.
Expert IT Services, Close to Home
---
Volta serves clients across the middle Ohio Valley and Mid-Atlantic regions. Count on world-class IT service with a regional, personalized touch.
Major Metropolises We Serve
Ashburn, VA

Baltimore, MD

Bowling Green, KY

Cincinnati, OH

City of College Park, MD

Dayton, OH

Frankfort, KY

Germantown, MD

Harrisburg, PA

Huntington, WV

Lexington, KY

Louisville, KY

Nashville, TN

Owensboro, KY

Philadelphia, PA

Richmond, VA
A Few Words From Our Clients
---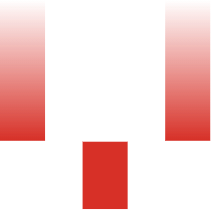 We have an outstanding relationship with the Volta team, and they have been very productive with implementing new solutions and hardening our security posture. We feel very comfortable communicating with their team, and they have been very reliable and quick to respond to problems. They have helped us make great strides toward remaining compliant. Volta has also helped us detect and mitigate threats and vulnerabilities before they can become an issue.
Laura Armistead
TECHNICAL OPERATIONS MANAGER
LOUISVILLE WATER COMPANY
Resources to Advance the Entire Tech Community
---
Stay current with reporting and insights from Volta.
Volta Resources
Featured insight
Security as a Service for Healthcare
Security as a Service for Healthcare: Hospitals are attractive targets to criminals due to the personal info they collect and store.
Read Now