Why is resiliency challenging?
Backups Stink
Compliance auditing diligence is also exhausting. These are jobs that no one wants to do. Backups are a pain and you can never perform the job well enough. They're never 100% and no matter how hard you try, you can't make them 100%.
The Ransomware Timebomb
Some ransomware acts like a timebomb. If you find yourself in a situation where you have to restore, you may end up restoring the malicious code that has infiltrated your systems. It is critical to figure out where the bomb is before you restore, but that is challenging because typical enterprise data is scattered across:
Datacenters
Remote offices
Public clouds
SaaS applications
Data fragmentation makes it difficult for organizations to search all of their data for one thing.
Traditional DR doesn't cut it.
Organizations need RPOs and RTOs within an hour or two, and traditional DR doesn't have that capability the way a program focused on cyber resilience does. New capabilities should be a part of every organization's backup strategy, particularly Continuous Data Protection solutions for RTOs measured in minutes and next-gen protection that can act as both a secondary environment and sandbox during a disaster or attack.
Audits and Insurance
It's the new normal for organizations to receive fresh audits in order to meet new insurance requirements. This trend is causing everyone to rethink their cyber recovery strategy.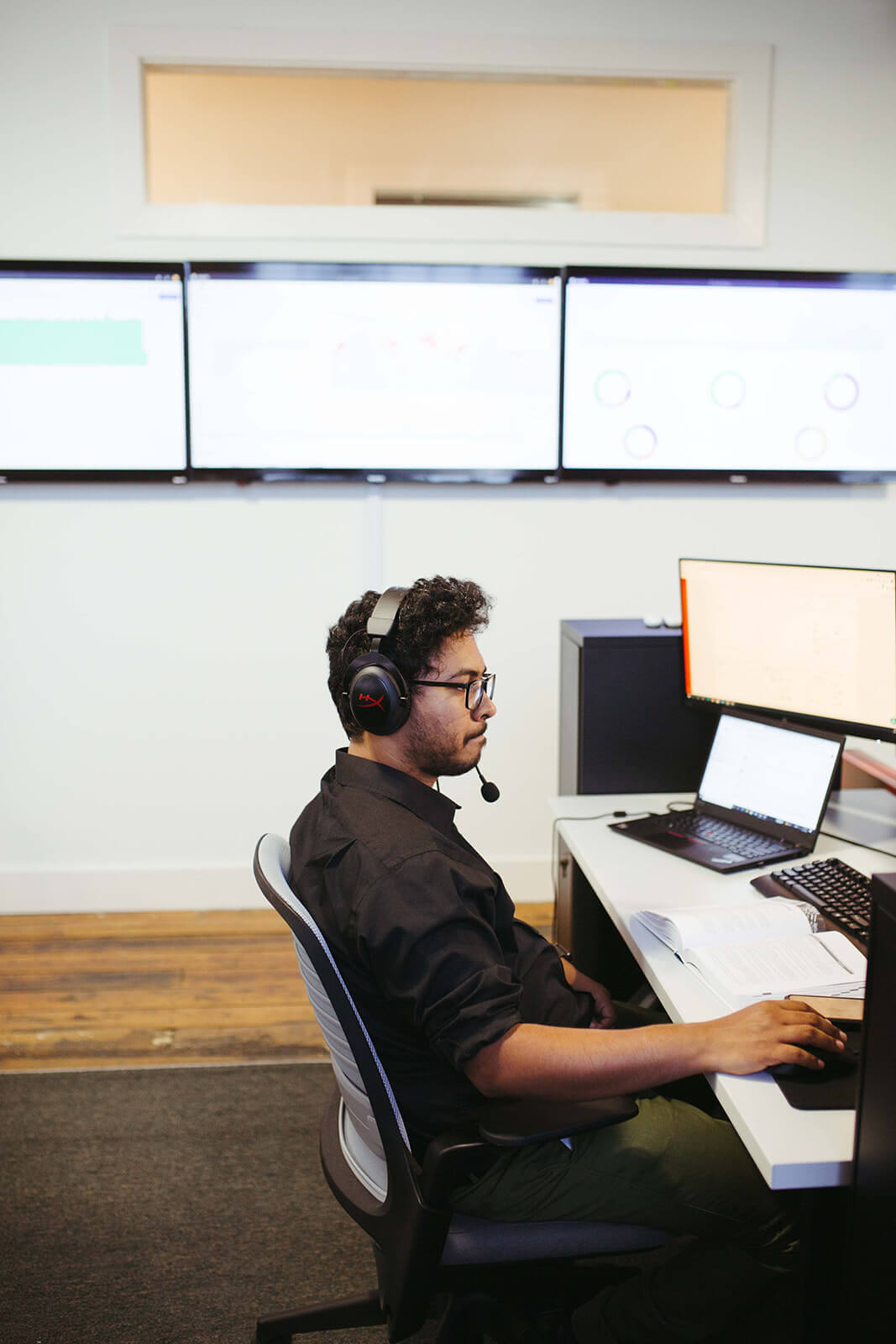 How we provide it.
Rapid:
Volta provides a dedicated SOC team available to you 24 hours a day, 7 days a week. Our team utilizes a targeted technology solution for CRaaS through Cohesity. We'll take on the task of backing up your VMs and your file server, which ensures that if your file server can't be used, Cohesity will turn itself into the file server for as long as it takes to fix the hardware.
The unique capability of our solution is a node-based architecture that provides sufficient compute power to spin up a critical subset of your virtualized environment so that testing, remediation, and restoration can begin. When the team is satisfied that the virtual server is ready to be moved back to the production cluster, a seamless storage vMotion handles the move, letting you have an "Instant On" restoration for your Tier 1 systems.
Robust:
Real protection from ransomware means you need immutability. Without immutable protection, the attackers will seek out your backups before they trigger the main attack. Immutability means that no matter the access rights they obtain, there is still a secure set of backup data they can't touch. Volta provides a "2 man rule" as a service, where we can retain top level access to backup systems, preventing internal compromises or stolen credentials from having the necessary roles to wreak havoc.
Restored:
If a customer has an event, our team will assist with the recovery or restoration through our Volta Recovery Assistance program. Learn more about Volta Recovery Assistance by downloading the CRaaS datasheet.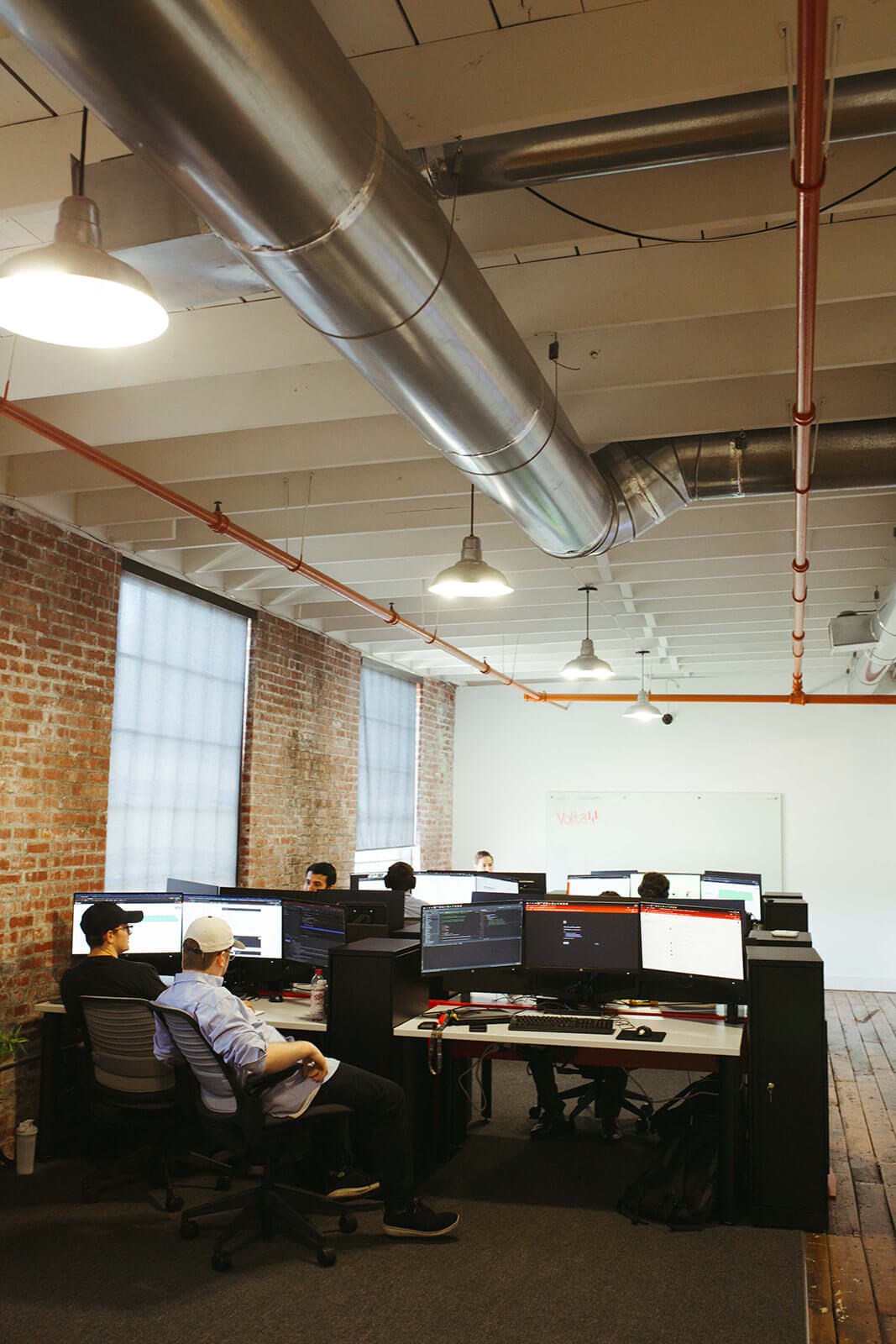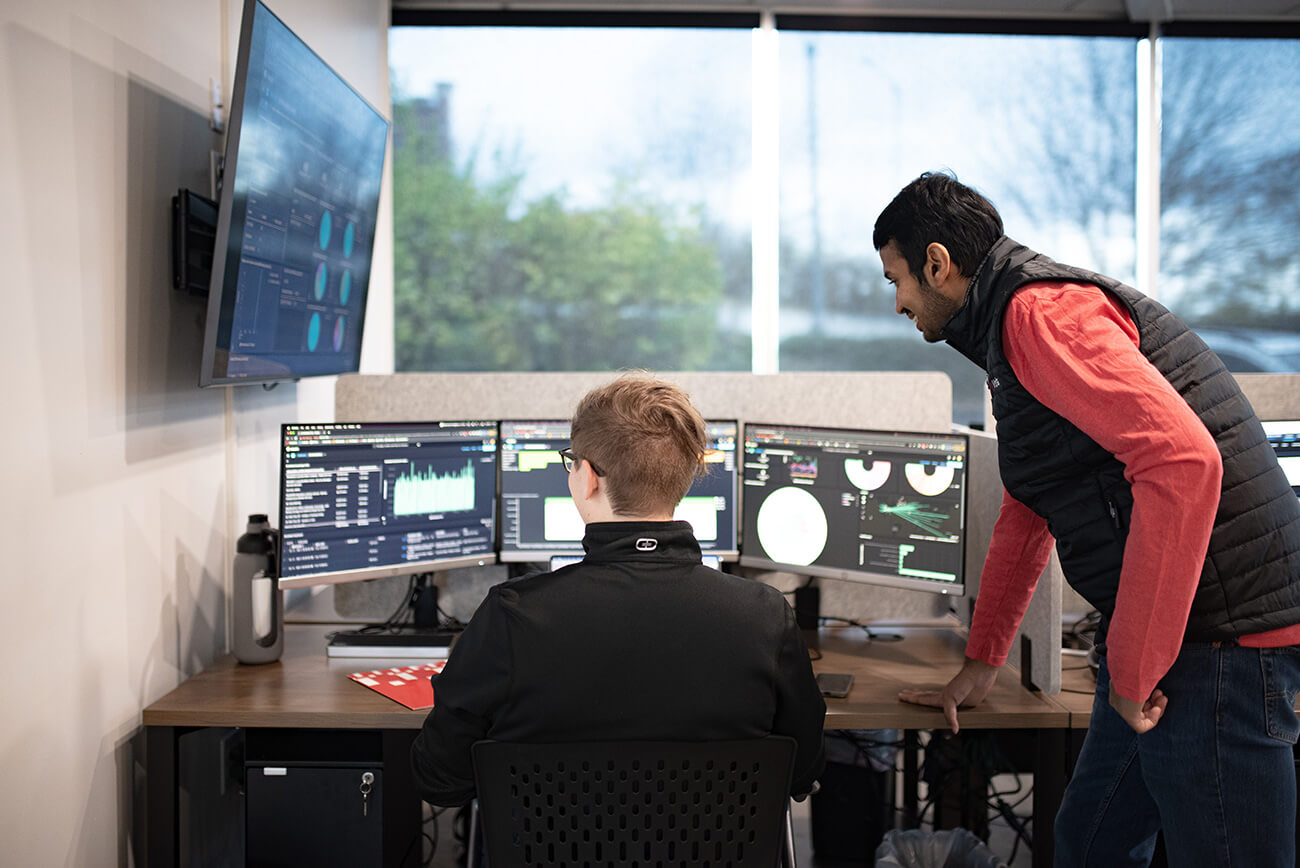 Download the Cyber Recovery as a Service Datasheet
Discover Volta's answer to restore sandboxing by downloading the CRaaS Datasheet.
Download Datasheet