Data Management
The amount of data created and stored is growing at an unprecedented rate, which can make it harder to protect. Today's data protection must also support effective data lifecycle management. Volta implements tools that automate the movement of critical data to online or offline storage. We also help clients build strategies for valuing, cataloging and protecting information assets.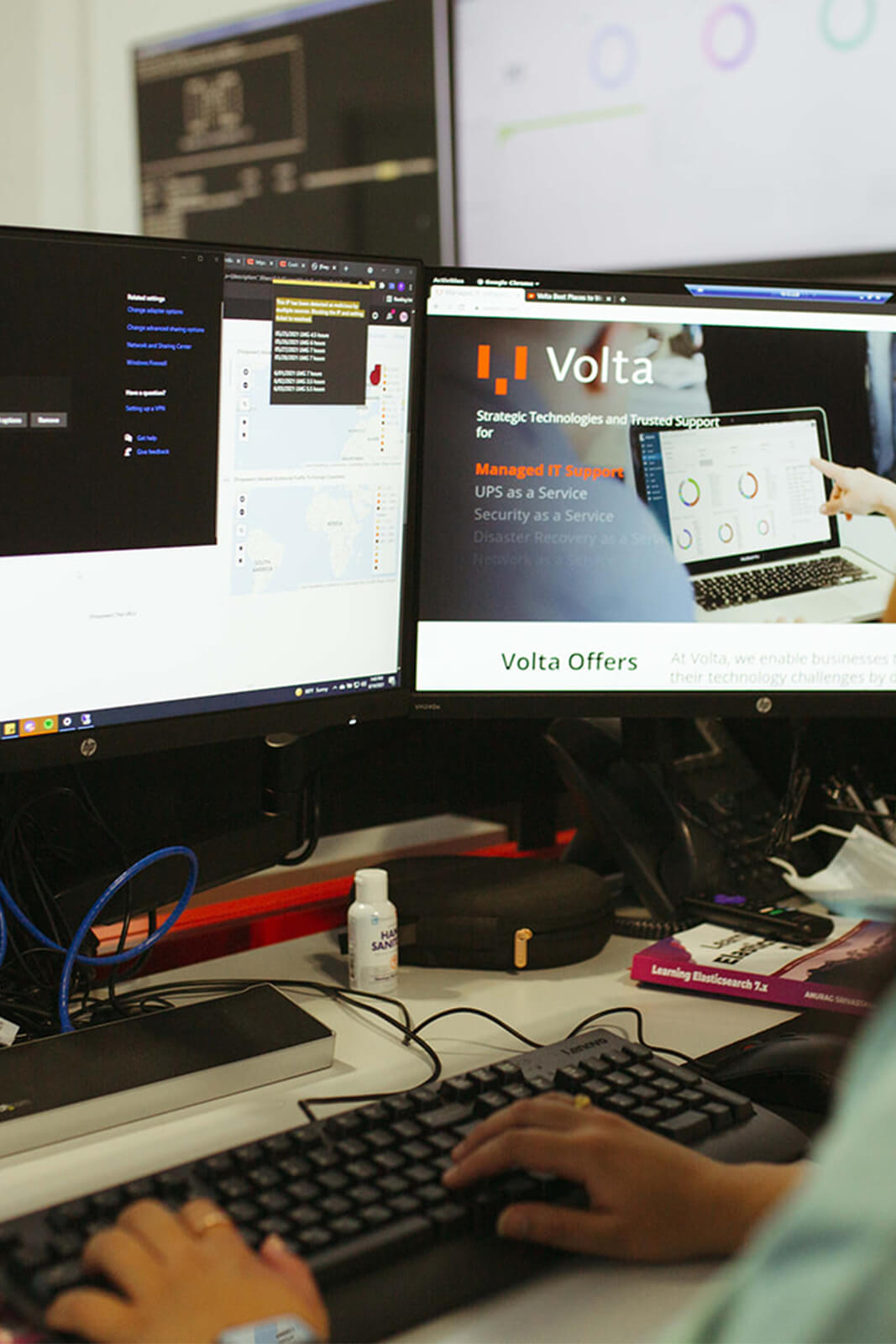 Traditional Backup and Recovery
An effective, auditable backup system and a tested disaster recovery plan are musts for every organization. Depending on the unique infrastructure components of your business, disk-based storage arrays or tape can be strong options for data protection. Volta designs backup strategies to keep your data safe and available so your organization can operate on the highest industry level.
Offload DR testing and environment replication onto our engineers with Disaster Recovery as a Service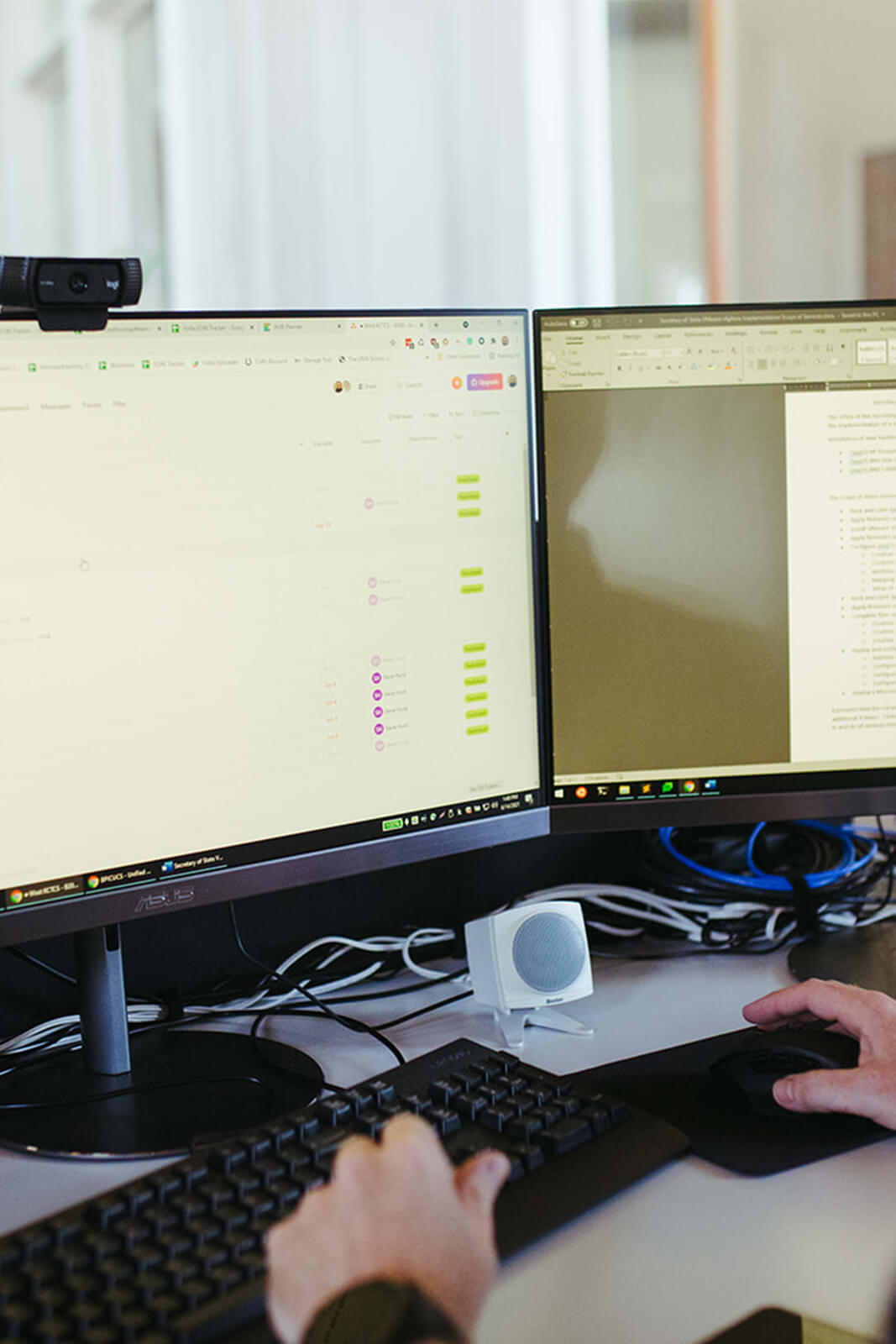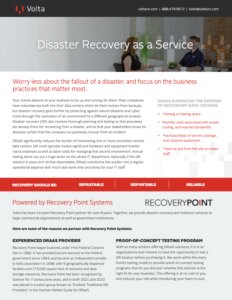 Backup and Recovery
DRaaS
Managed IT
Disaster Recovery as a Service
Snapshot Technology
Replication or snapshot technology has gained popularity over more traditional backup solutions. Our enterprise-level storage partners have snapshot technologies built into their solutions, so you can choose from a variety of software-defined platforms to modernize your IT storage. We suggest regularly scheduled and automated backups that create immutable copies.
Let Volta's service team oversee the creation of continuous immutable backups for your environment with our Cyber Recovery as a Service offering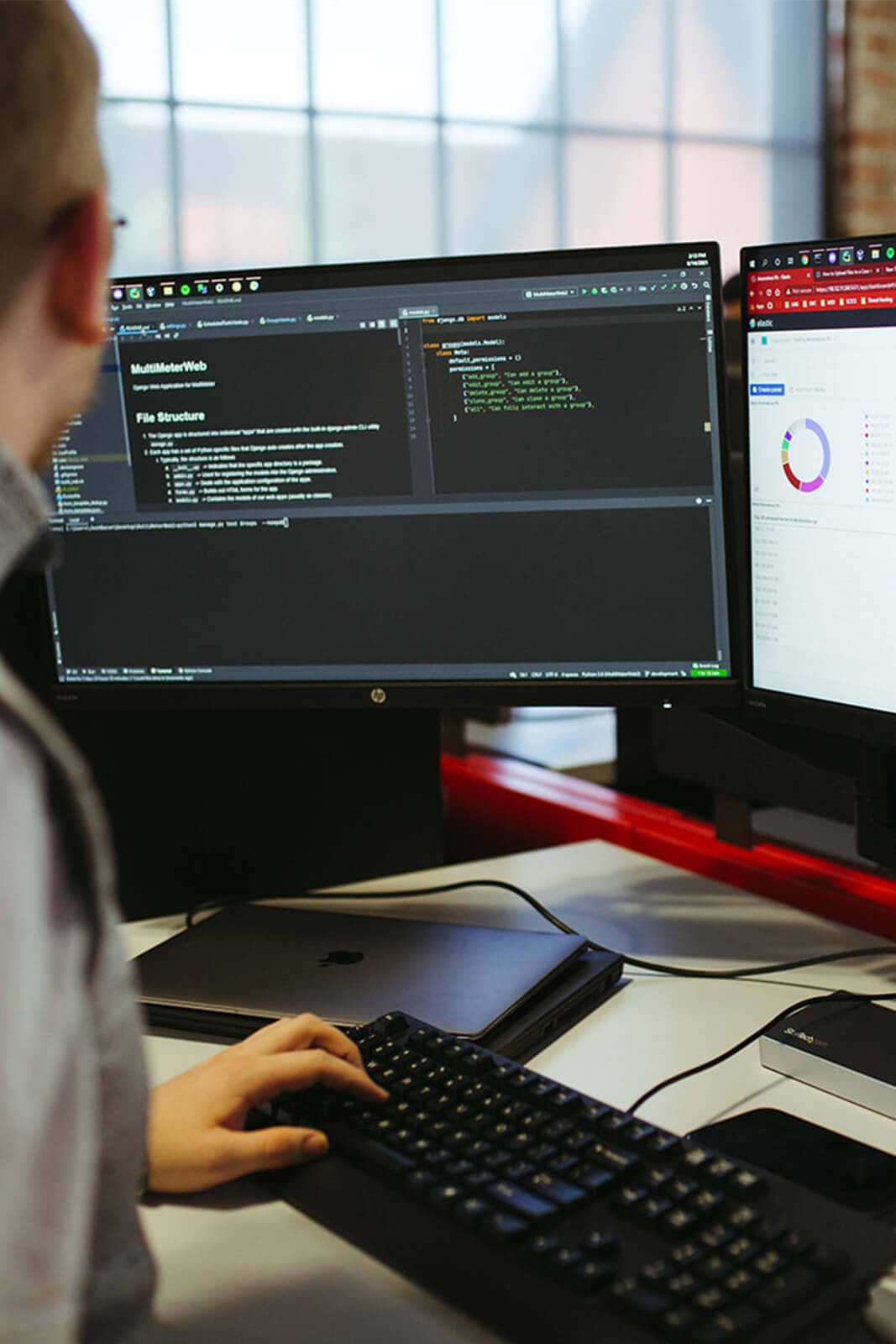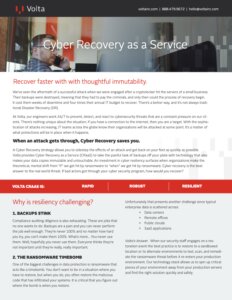 Backup and Recovery
CRaaS
Managed IT
Cyber Recovery as a Service
Copy Data Management
Larger organizations might have duplicate datasets stored across different locations. This complicates compliance and creates issues like higher storage costs. You're spinning your wheels if you're securing one dataset when a duplicate is out there unsecured. Copy Data Management (CDM) detects duplicate data and allows administrators to delete unused copies, which reduces the overhead required to store and manage data.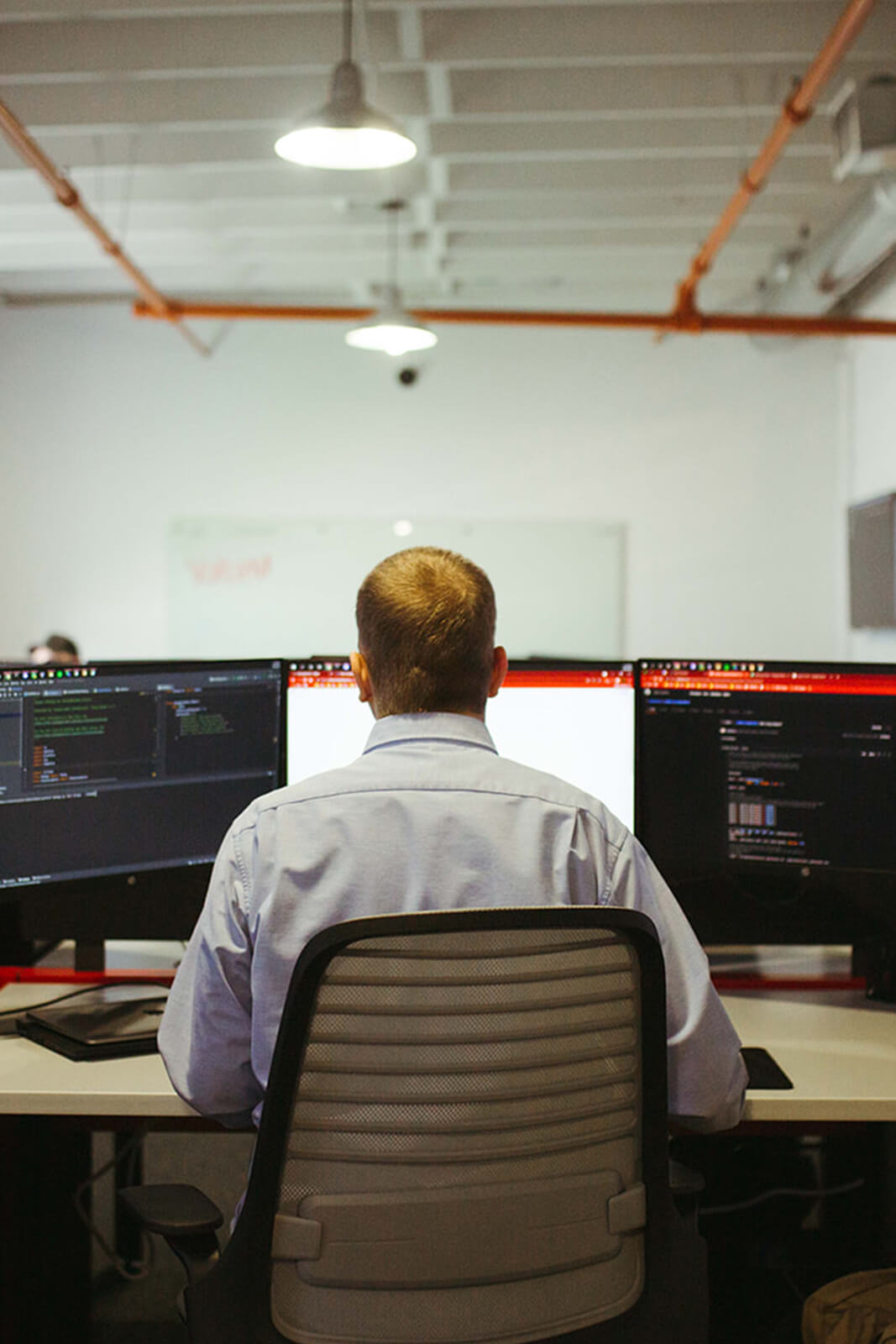 Expert IT Services, Close to Home
---
Volta serves clients across the middle Ohio Valley and Mid-Atlantic regions. Count on world-class IT service with a regional, personalized touch.
Major Metropolises We Serve
Ashburn, VA

Baltimore, MD

Bowling Green, KY

Cincinnati, OH

City of College Park, MD

Dayton, OH

Frankfort, KY

Germantown, MD

Harrisburg, PA

Huntington, WV

Lexington, KY

Louisville, KY

Nashville, TN

Owensboro, KY

Philadelphia, PA

Richmond, VA