Penetration Testing
Penetration testing from Volta identifies and ranks the security risks of your organization and gives a clear understanding of your potential weaknesses. Our service provides detailed cyber risk advisory analysis with guidance on minimizing identified risks and improving your defensive posture.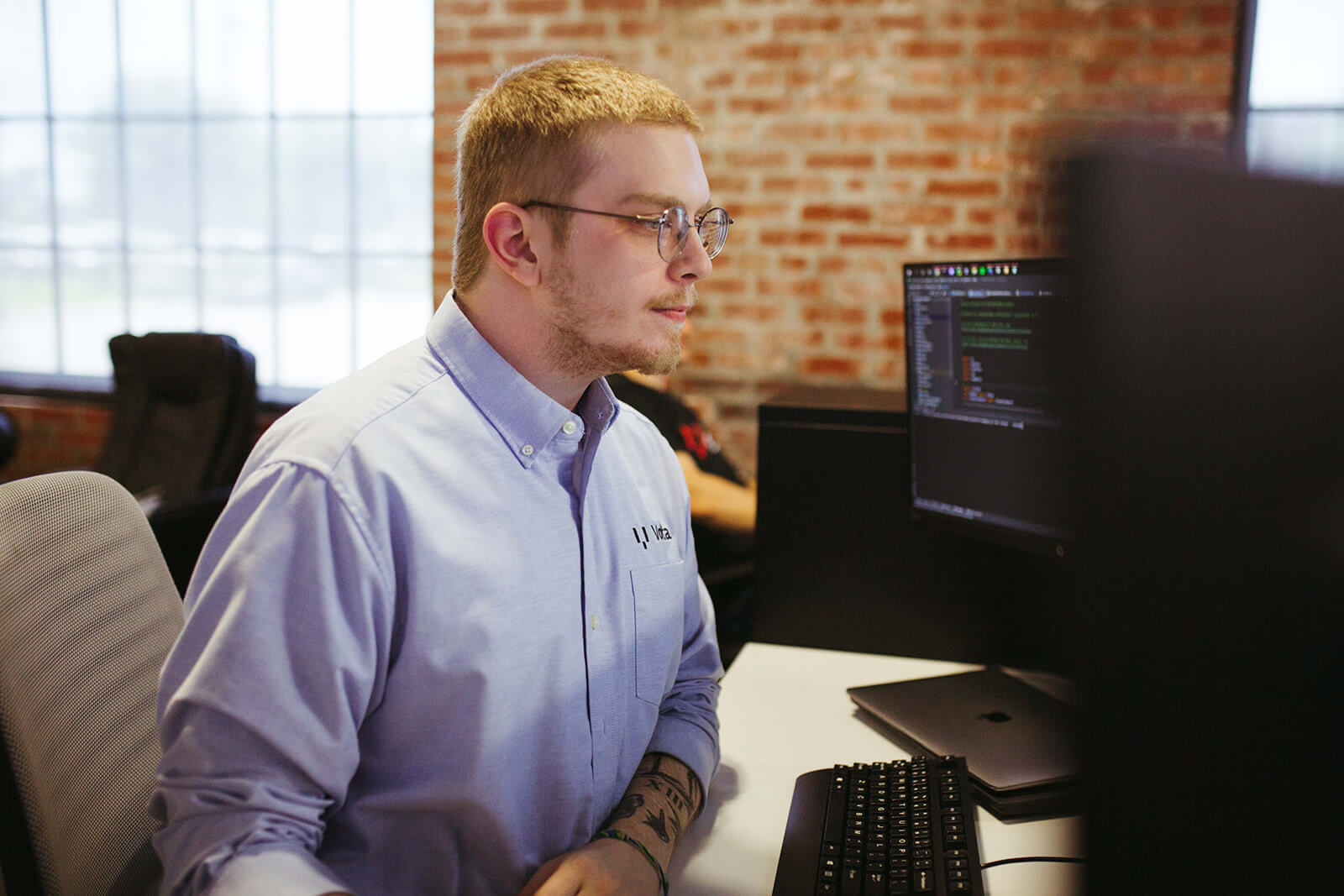 Cybersecurity Assessments
Risk and vulnerability assessments help protect your assets by reducing the chances of a breach of your IT systems. Volta's experienced team performs risk, vulnerability, and administrative control assessments to ascertain your cyber risk score based on discovered vulnerabilities.
Risk Assessment
Risk assessments help inform decisions regarding resource and personnel allocations to maintain your system's security, and can also help eliminate inefficient spending.
Vulnerability Assessment
Vulnerability assessments can identify the severity of tech and data weaknesses that leave you open to attacks of all sizes.
Administrative Control Assessment
Bi-fold testing of your system and network security helps gauge company-wide compliance with your documented security standards.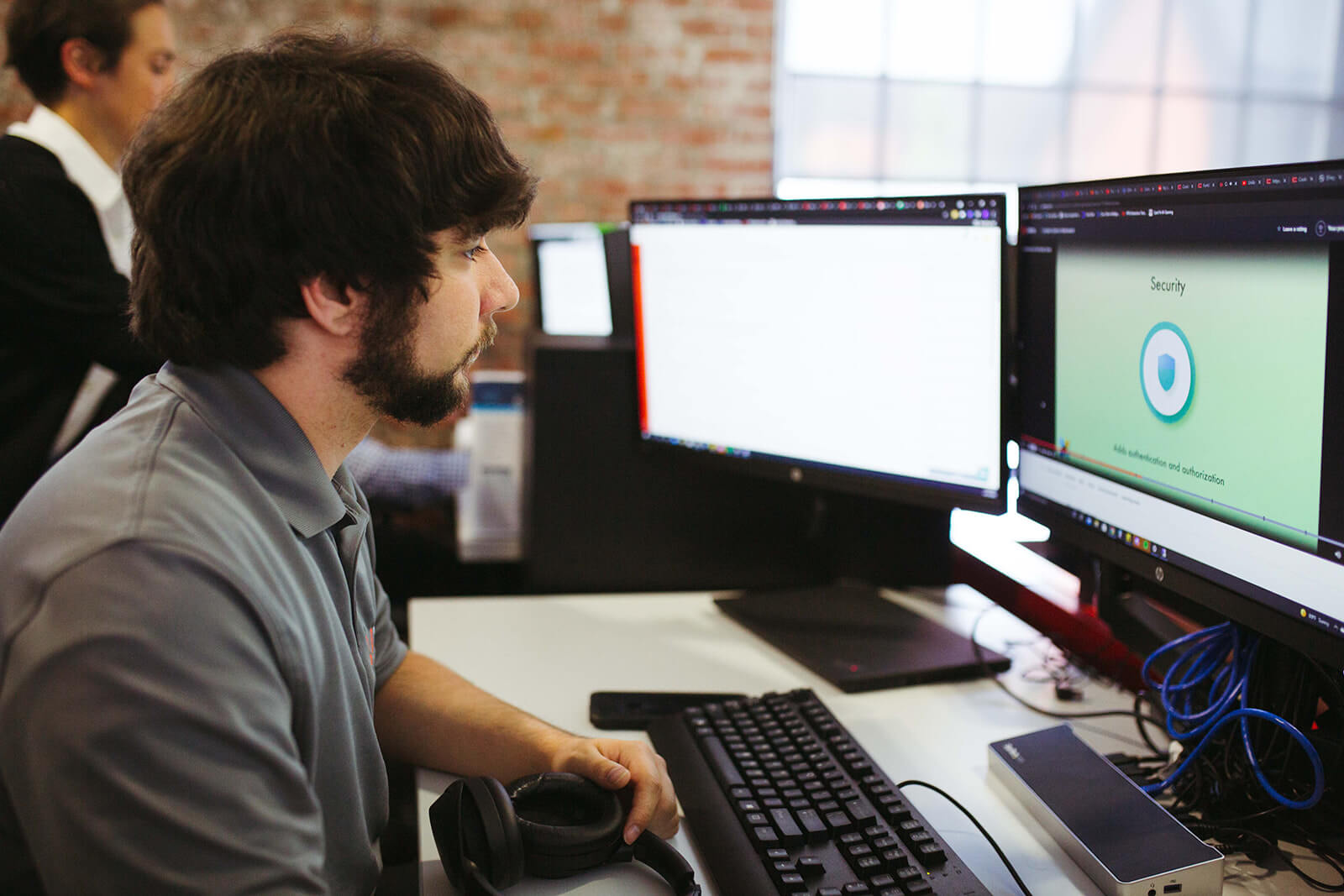 Cybersecurity Insurance Preparedness
Underwriters are taking a closer look at your organization's cyber hygiene as they seek to minimize their exposure. Volta reviews your overall cybersecurity posture and compares it to your cyber insurance policy to ensure you are meeting the requirements and addressing any deficiencies, in turn decreasing your cyber insurance premiums.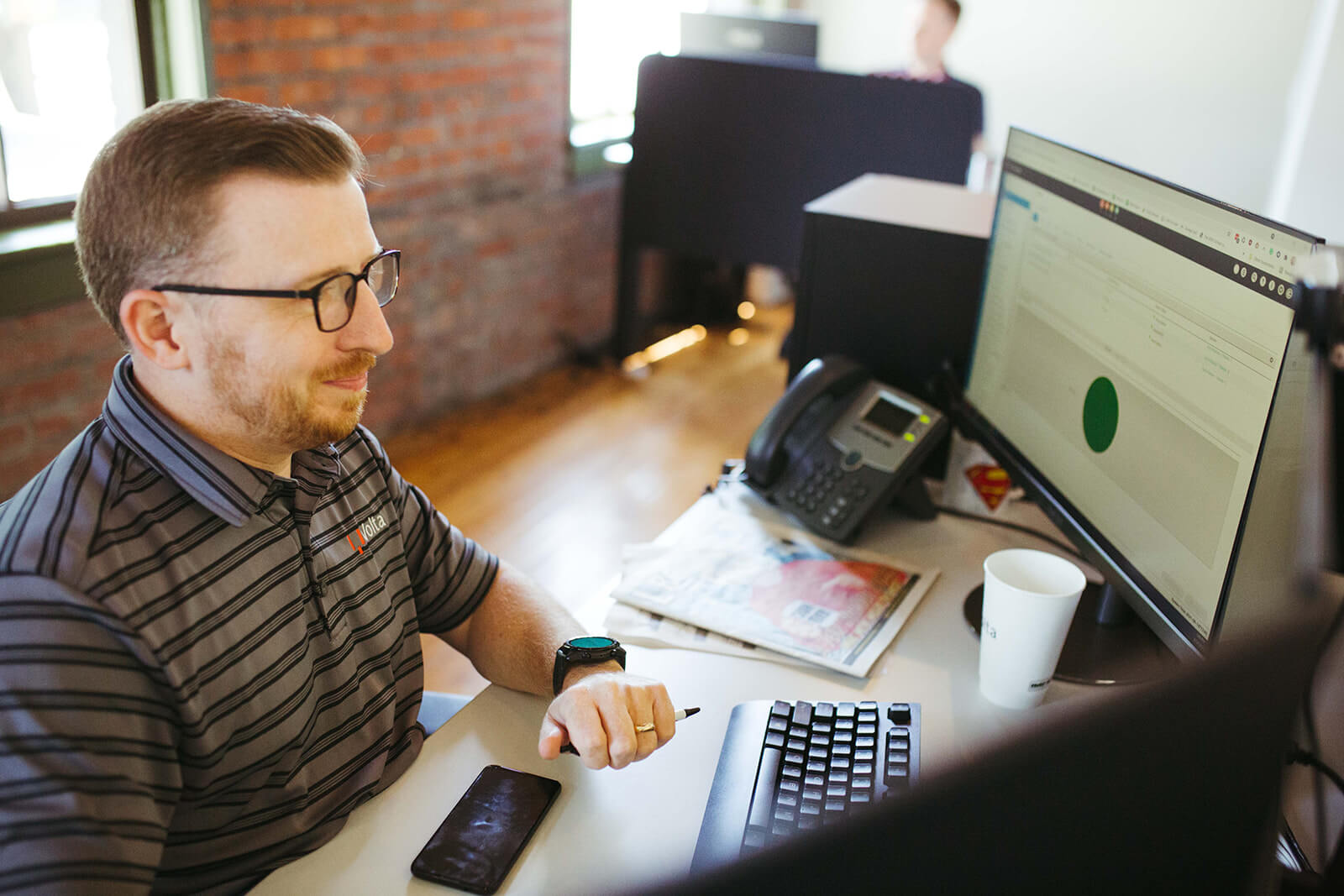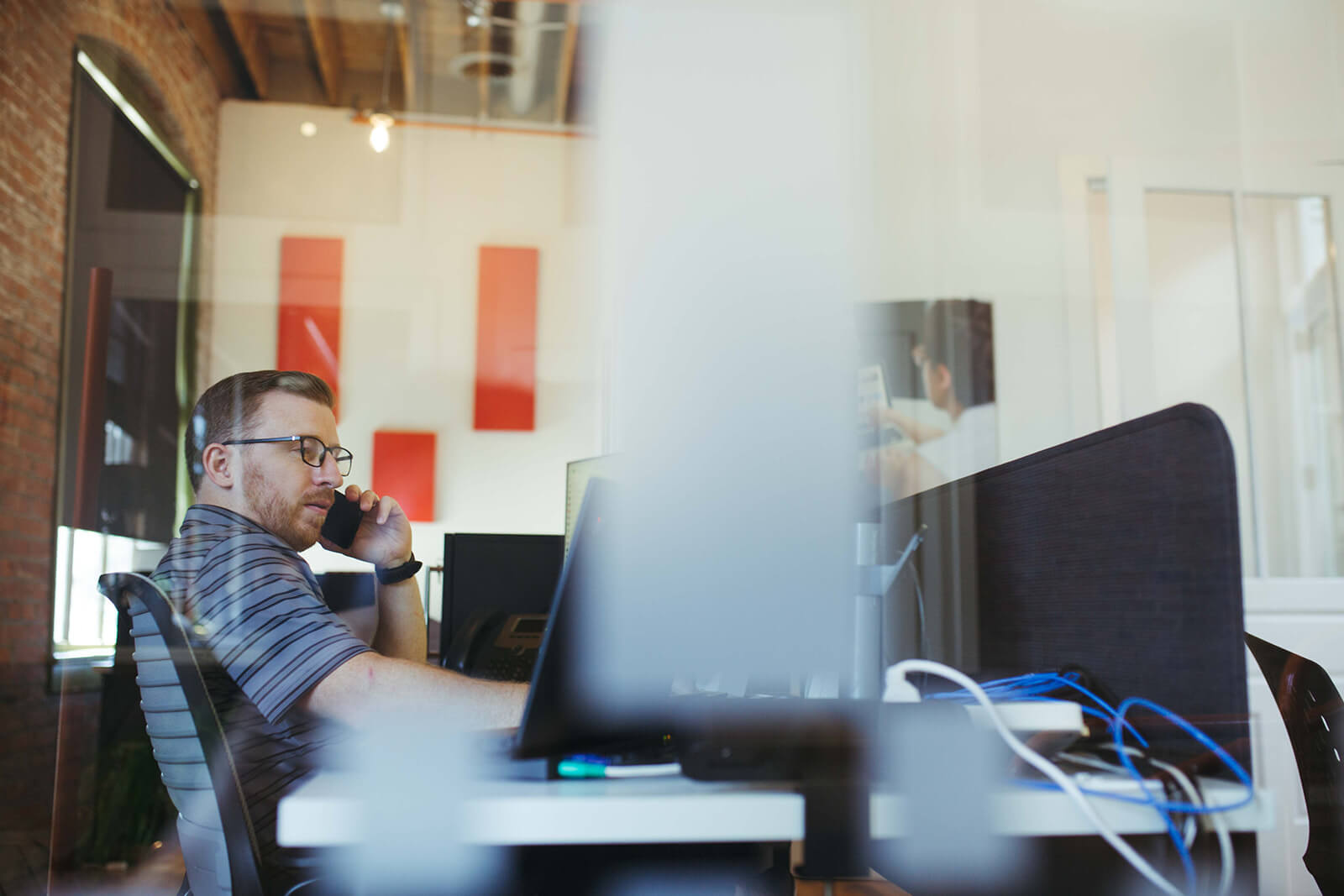 Experienced Cyber Risk Advisory Services
Clients across the middle Ohio Valley and Mid-Atlantic regions trust Volta for a true view of risk environments. Contact us today to learn more.
Contact Us