Volta Announced As 2020 Best Places to Work in Kentucky Award Winner
---
01.23.2020
Volta Features/Culture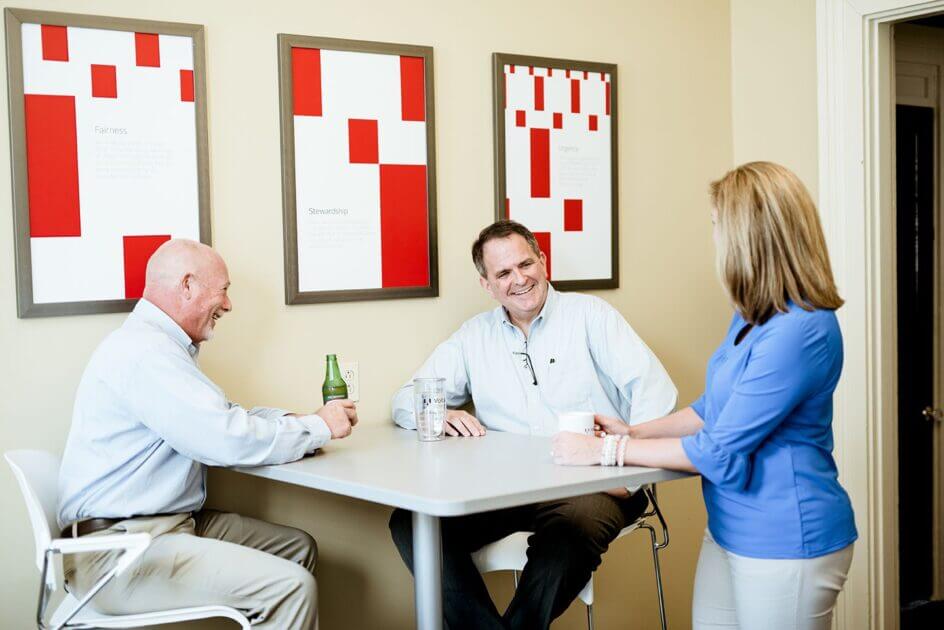 MFrankfort, KY (Jan. 23, 2020) – The Kentucky Chamber of Commerce, the Kentucky Society for Human Resource Management (KYSHRM) and ClearPath Mutual Insurance Company announce the 100 winners of the Best Places to Work in Kentucky. Volta is in the small companies category (15-149 employees) for the second year in a row!
The selection process is based on an assessment of the company's employee policies and procedures. And additionally, the results of an internal employee survey. Most importantly, this is an initiative to motivate companies in the Commonwealth to measure and move their workplace environments toward excellence.
Volta is proud to be among the chosen companies. Above all, we are deeply appreciative that this process centers employee satisfaction. Most importantly, employees should be the cornerstone for how one judges a "best place to work". We take the well-being and happiness of our employees very seriously. It's an honor to be in consideration for this award. The winner and rankings are announced at an awards dinner at Heritage Hall in the Lexington Convention Center. Volta plans on being there to represent our company and our values!
If you don't know who we are or what we do, check out our About page and don't hesitate to reach out with any partnership or employment inquiries!