DRaaS Powered by Recovery Point Systems
Volta has been a trusted Recovery Point partner for over 8 years. Together, we provide disaster recovery and resilience services to large commercial organizations as well as government institutions.
Recovery Point began business under First Federal Corporation in 1982. It has provided secure services to the Federal government since 1984, and became an independent privately held corporation in 1999, with 3 geographically dispersed facilities and 232,600 square feet of recovery and data storage resources. Recovery Point has been recognized by Gartner for 7 consecutive years, and in both 2021 and 2022 was placed in a select group known as "Evolved Traditional DR Providers" in the Gartner Market Guide for DRaaS.
Supports Complex Data Centers
Unlike other DRaaS providers, we are not limited to supporting virtualized x86 environments. Recovery Point and Volta are well-positioned to support heterogeneous configuration containing combinations of VMware vSphere, Microsoft Hyper-V and Open Virtual Format (OVF) VMs, as well as IBM AIX (LPARs), IBM iSeries LPARs and mainframe z/VMs, Linux on z and z/OS LPARs.
100% Uptime
Recovery Point's highly scalable, low latency network has had 100% uptime since inception and it provides direct cross-connect access for customers to a large number of network carriers for interconnection and traffic exchange. In addition to enabling higher-capacity connections, this approach can reduce the negative replication throughput impact of end-to-end network latency.
Continuous Reporting
Operational efficiency is enhanced with dashboards and reporting tools that offer a continuous view into your resilience program. Validate your disaster preparedness any time with real-time reporting at the server level. This level of visibility differs from traditional DR vendors who provide reports only a couple of times a year.
Proof-Of-Concept Testing Program
With so many vendors offering DRaaS solutions, it is in an organization's best interest to have the opportunity to test a DR solution before purchasing it. We work within Recovery Point's testing model to provide proof-of-concept testing programs that let you discover whether this solution is the right fit for your business. This offering is at no cost to you, and reduces your risk while introducing your team to ours.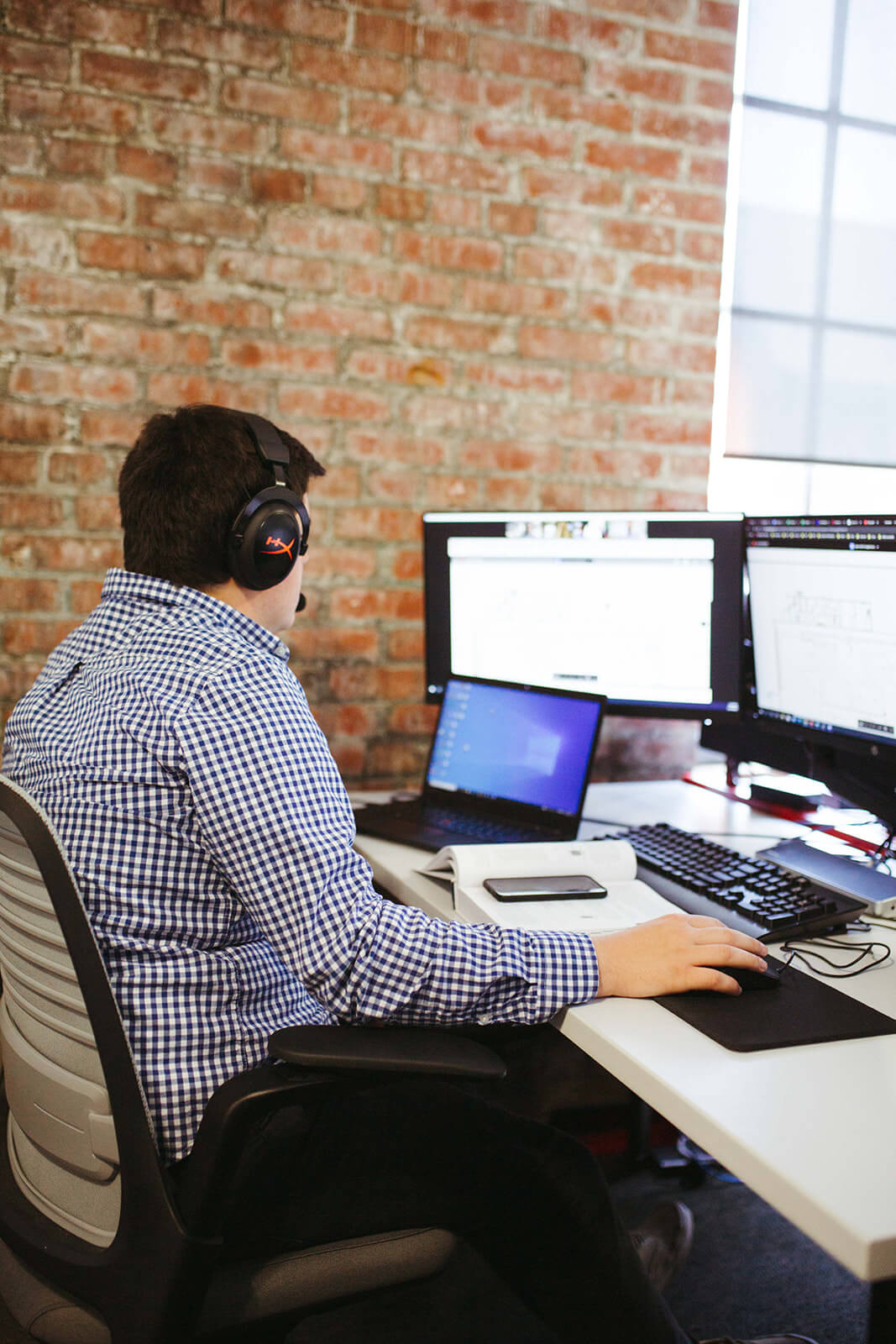 The Best in Business Process Resilience
Volta and Recovery Point take disaster recovery a step further with Business Process Resilience (BPR). This is an always-on resilience platform that restores business processes at the server and application level.
While legacy DR services focus restoration on data and servers, BPR focuses recovery on your mission-critical applications and gets your business up and running in hours after a disruption. Geminare's Resiliency Management Platform (RMP) is the innovative IT orchestration and automation software that allows BPR to provide sophisticated, cross-platform server and application recovery for simple through complex heterogeneous deployments.
Businesses operating in an "always-on world" need an experienced, validated, and dependable IT resilience team.
BPR is a managed services solution for the automated recovery of servers and applications, offering a single point for managing and monitoring your business process availability through a client dashboard.
In a BPR engagement, Recovery Point monitors the overall health of your business and recovery-readiness in real-time from a single dashboard and provides managed DR testing with postmortem and reporting services.
BPR consolidates application recovery runbooks and documentation so that they integrate seamlessly into one customized, automated solution. Real-time reports on resilience metrics, solution performance, compliance and readiness status across your ecosystem ensures the highest level of DR preparedness.
Runbook validations, tests and status reports are administered monthly. Unlike more traditional bi-yearly testing, this continuous ad hoc testing validates application availability. Managed sandbox testing runs drills in a sandbox environment and ensures the detection of environment changes without impact on production systems.
Designed with over 500 preconfigured integration points to mainstream business applications, "Ready to Recover" status reporting lets you know whether each application is ready for recovery.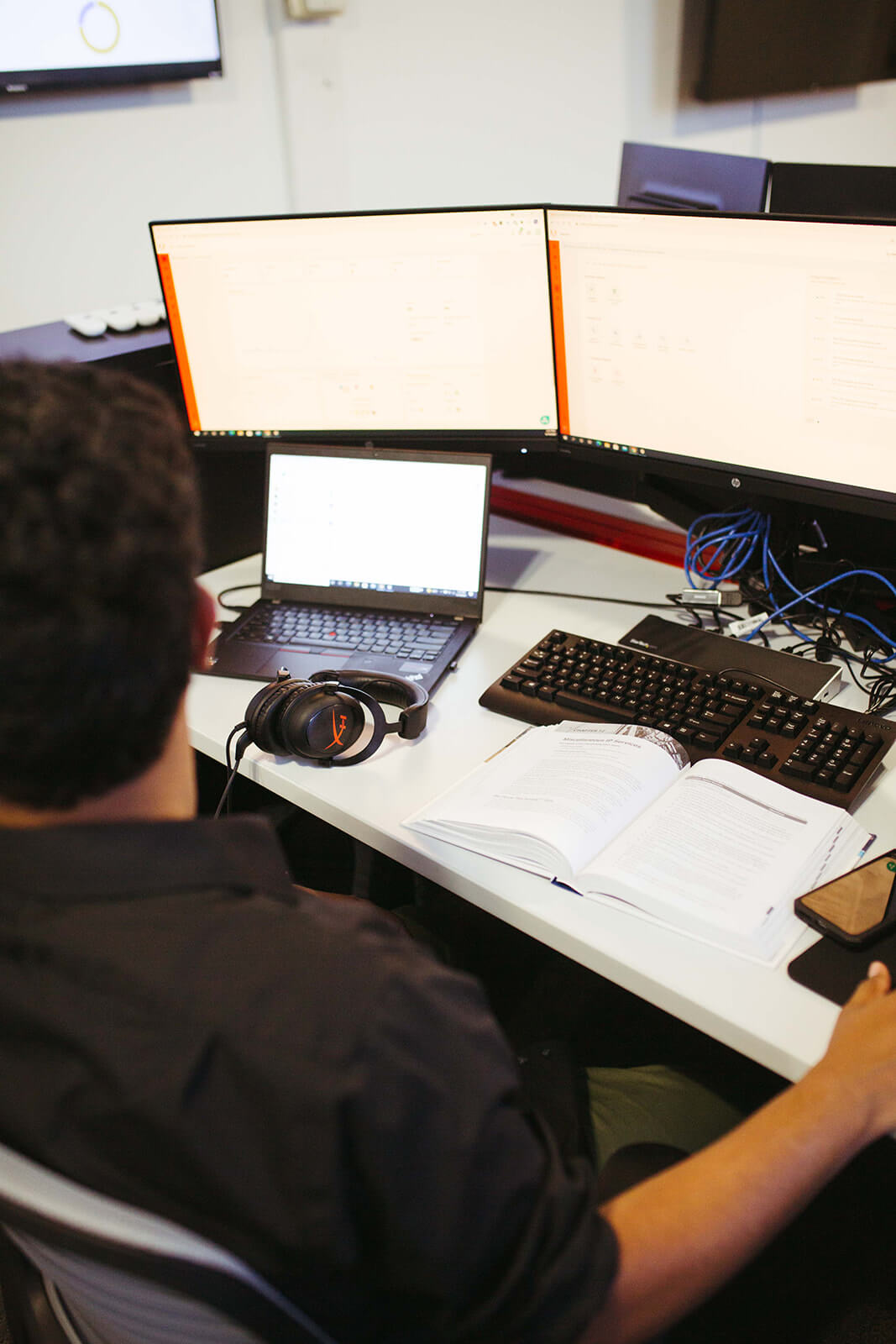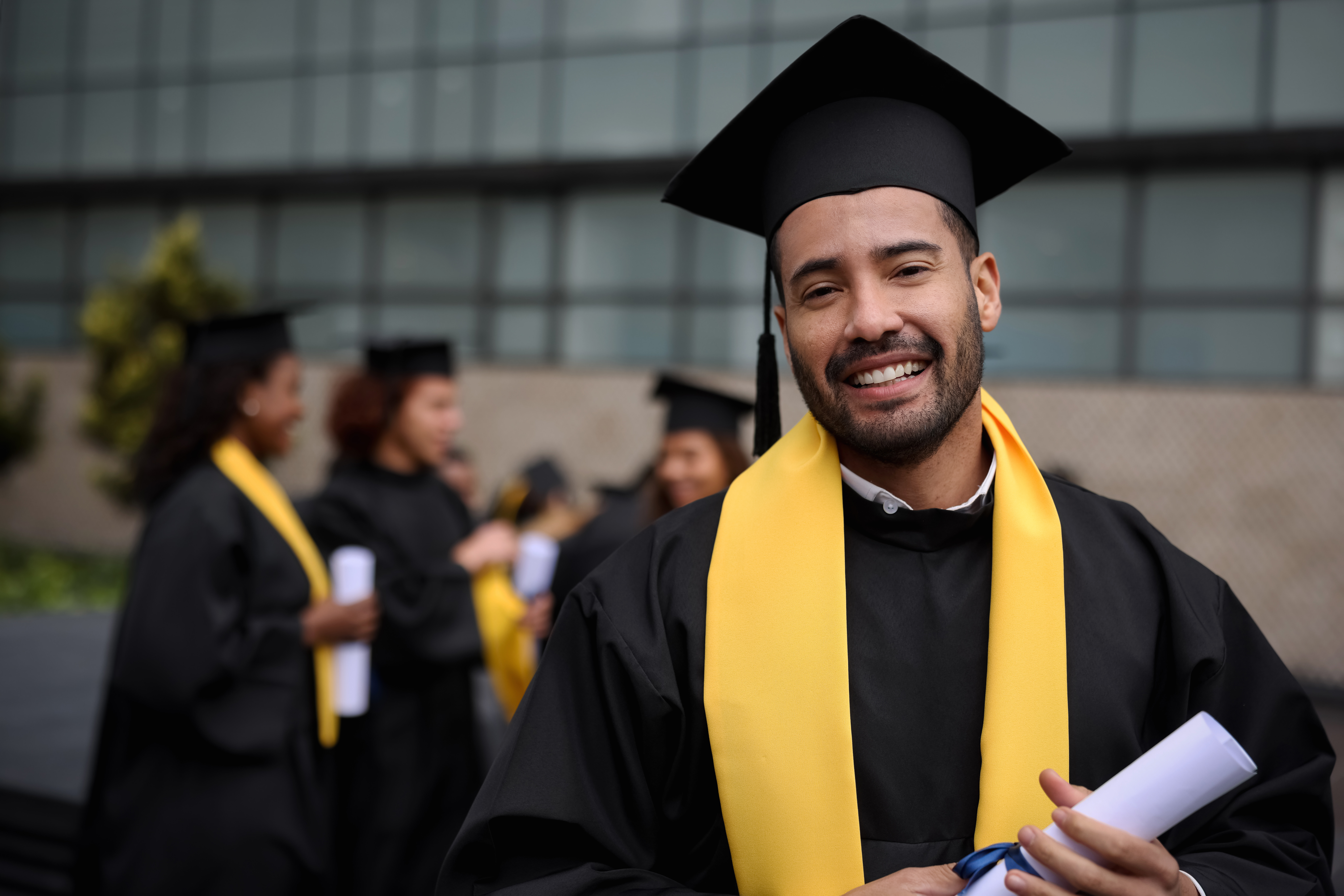 Case Study: Disaster Recovery for University of Louisville
Are you interested in uncovering an alternative partner for your DR and BPR needs? Discover how Volta and Recovery Point implemented DRaaS at a Kentucky university.
Read Case Study