New Director of Sales and Marketing!
---
10.8.2019
Volta Features/Culture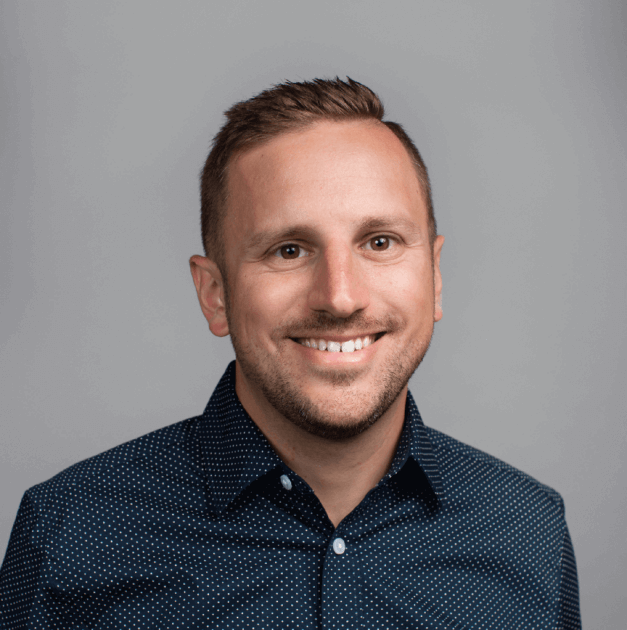 Volta, Inc is excited to announce the promotion of Craig Meadows to the position of Director of Sales and Marketing, effective October 7, 2019! This is the first time Volta has combined these two directorial positions into one, and we are confident Craig will be a great fit in this new structure.
Craig was the Volta Sales Leader this year and has supported the sales team over the last five years. Craig also assumed many strategic marketing responsibilities after the consolidation of our Sales Enablement Team in 2017. He has already been crucial to Volta's success in so many ways. His commitment to our customers will continue to drive our business forward, as well as reaffirm our core values of stewardship, fairness and urgency.
"Craig has demonstrated an ability to manage, motivate and lead high performing individuals," says Volta President, Marshall Butler. "Volta is going to rely on Craig's energy and creative problem solving capabilities to lead our sales organization into the future."
We are eager to commence Craig's initiatives, aimed at helping Volta reach our goals through strategic engagements and energized leadership. Please join us in congratulating Craig on his new position!