Identify, Investigate, Contain
Volta's incident response service team focuses on assessing the incident and containing the damage as quickly as possible. We triage based on the most critical assets in your environment to minimize the effects of the breach.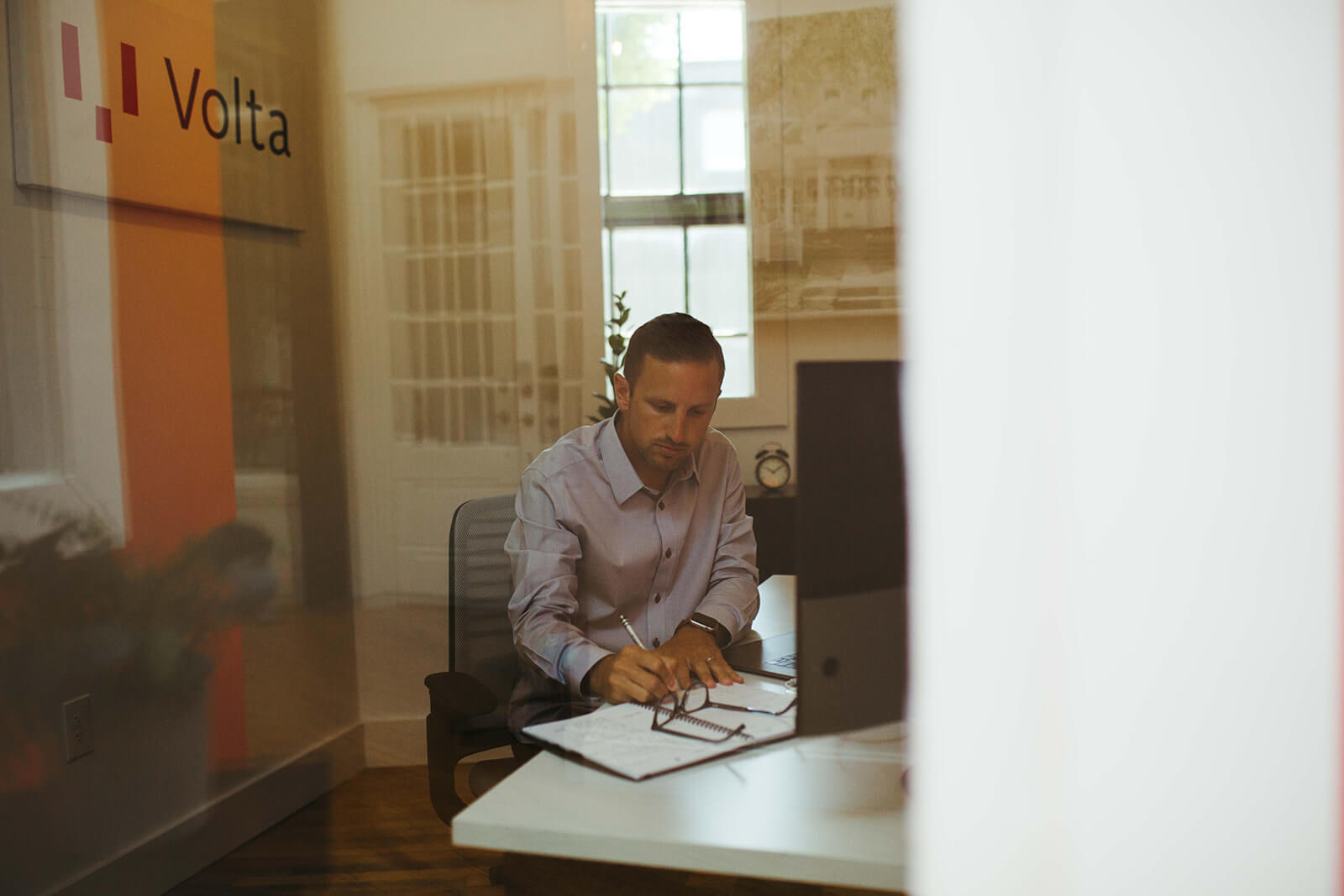 Advanced Analysis and Monitoring
Containing a breach is the starting point of incident recovery. Volta investigates in-depth to uncover every vulnerability that led to the breach, so you can adjust your systems for better protection. Continued monitoring after the incident can discover remaining complications.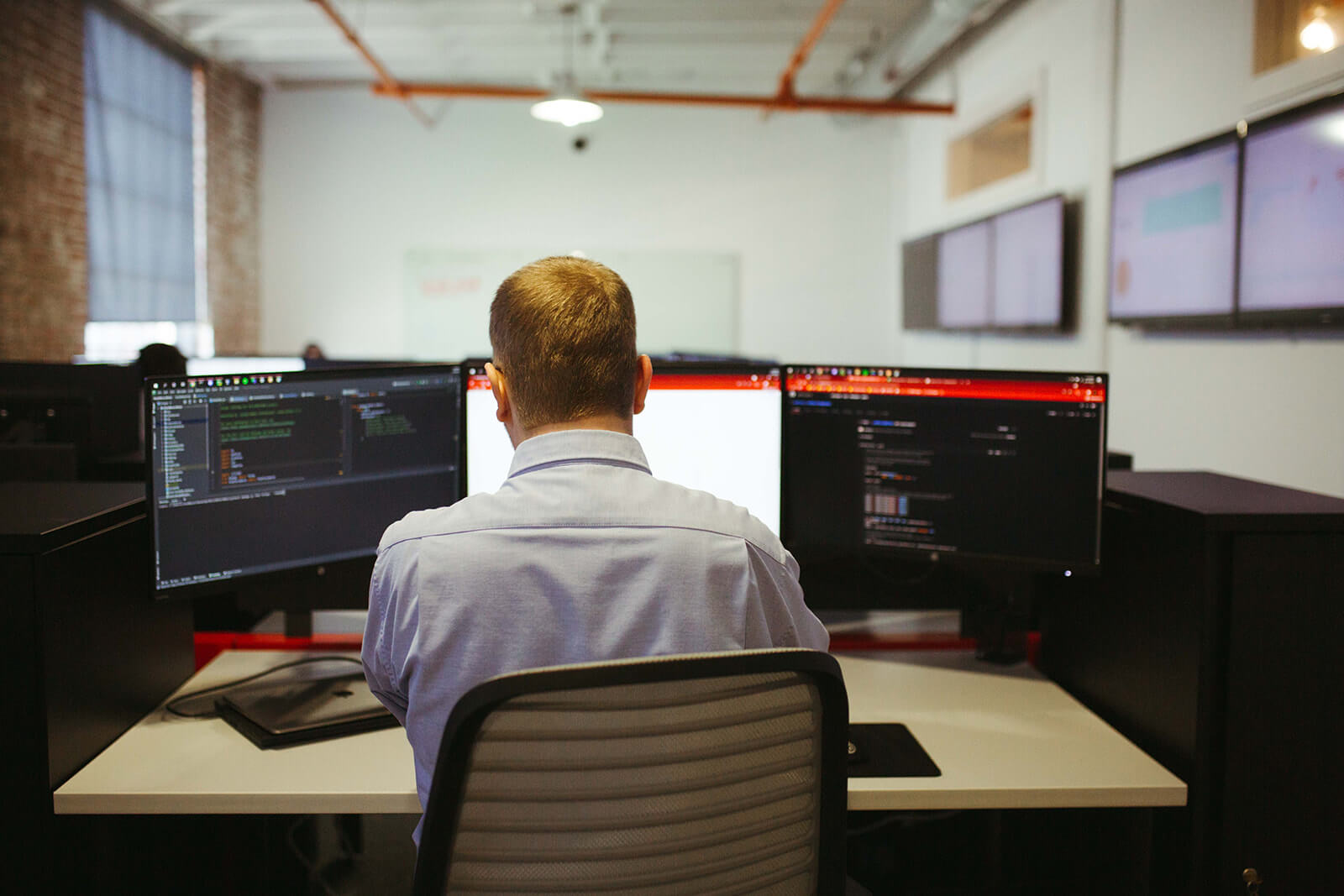 Recommendations and Proactive Changes
As part of our incident response service, Volta also provides recommendations for the future. Our deep analysis of the event helps us prepare you for the next attack. The analysis is used to guide necessary actions to remediate issues on endpoints, which may include adjustments to configurations or infrastructure.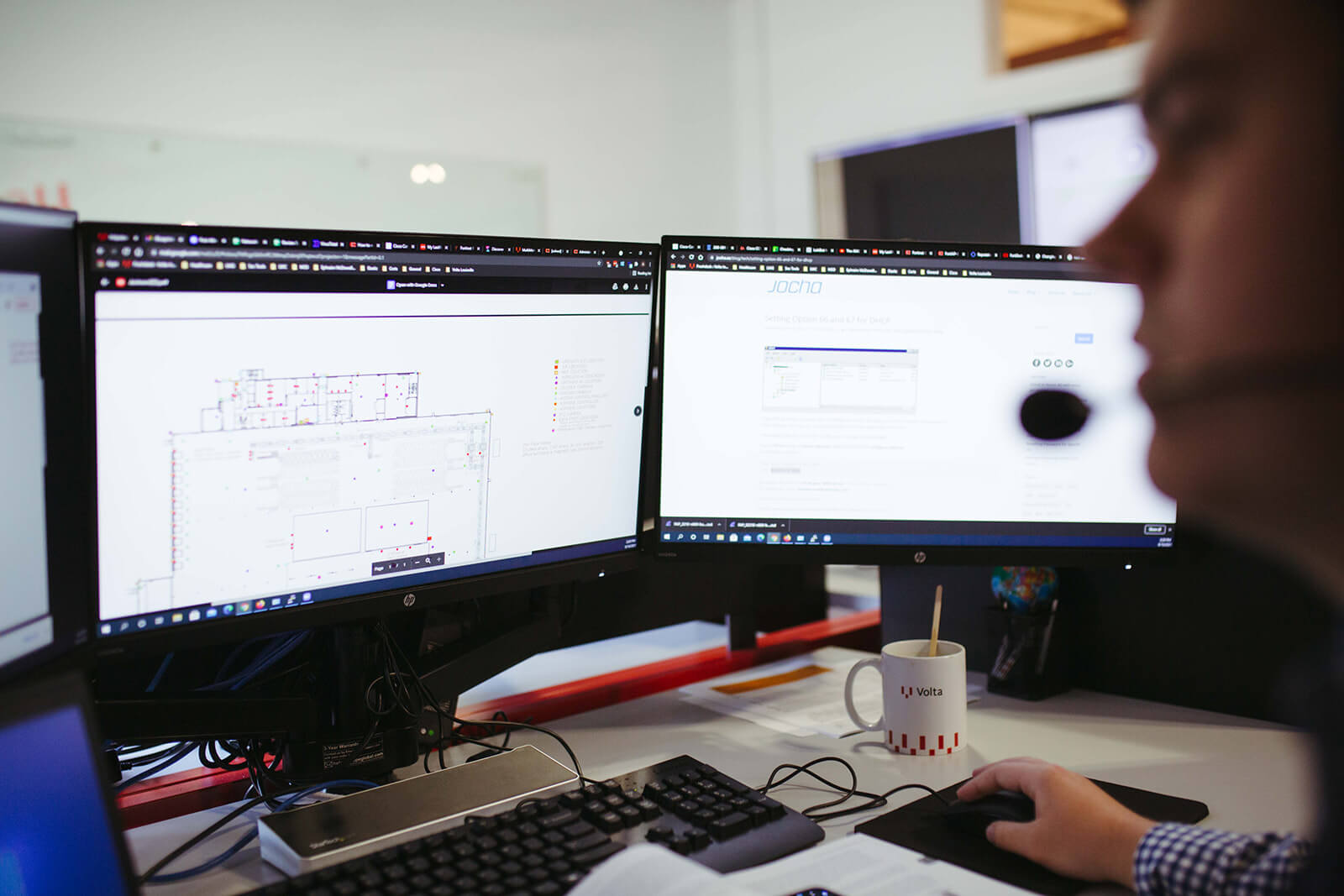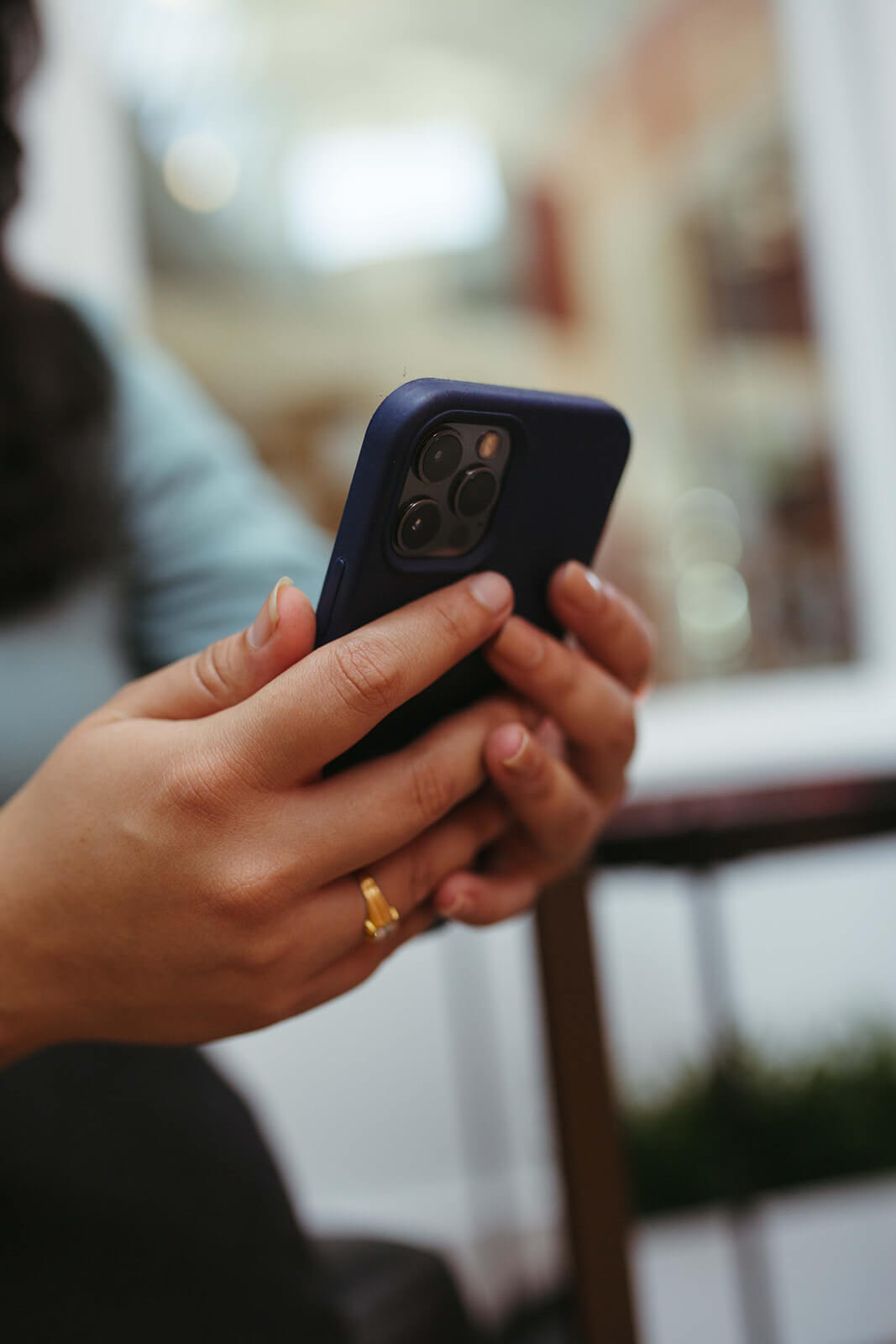 When a Breach Occurs, Volta Is Ready
Volta's incident response services team is available around the clock to deal with any incursion into your systems. Put us on speed dial.
Contact Us