Enterprise Storage
Each data center storage option we promote comes with its own distinct advantages. We're here to help you find the perfect solution for your business and budgetary requirements.
Flash
The cost of flash arrays has lowered to an attractive level throughout the years. It's impossible to ignore the many transformative benefits of a fast and fully optimized storage system with competitive pricing. Organizations struggling with massive data growth and latency issues have a lot to gain from the accelerated performance of flash memory.
Hybrid
Hybrid storage delivers a cost-efficient, high-performance storage system based on a combination of flash-based storage and hard disk drives. Although the cost of flash storage has become increasingly affordable and competitive throughout the years, some organizations might find the blend of SSDs and HDDs a more cost-effective option while maintaining high performance within their infrastructure.
NAS & Object
Network-attached storage (NAS) is a traditional file system architecture that can provide unity and familiarity to a more traditional environment. It enables multiple users on a local area network (LAN) to retrieve and access data from centralized shared disk via a standard Ethernet connection. This type of storage is easy to access, and supports high capacity at low costs.
Object storage maintains massive amounts of data through metadata tagging. It doesn't utilize tiered file structure, but rather places everything into a storage pool where metadata is applied for deep analysis of the use and function of that data. Benefits of object storage include infinite scalability (literally) and fast data access.
Software Defined
Software-defined storage (SDS) is managed with a single storage controller software interface for greater efficiency and much-needed flexibility. Found in appliance-based models and cloud-based models, SDS manages block, file, and object storage, as well as scale-up and scale-out applications. Since SDS technology separates storage provisioning, protection and controls from the physical hardware, it allows that hardware to be easily upgraded without overturning established operations set by the software.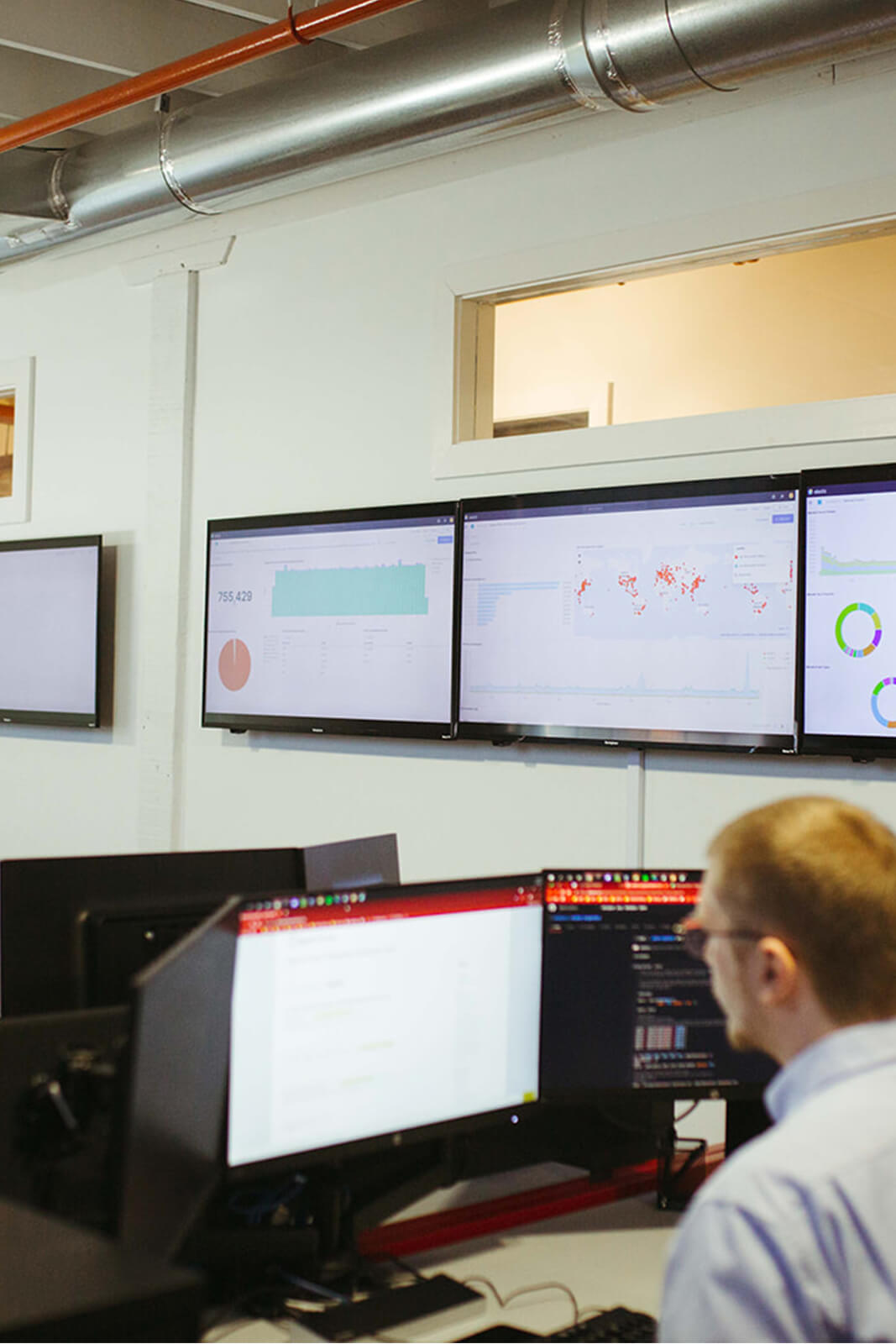 Converged and Hyper-Converged
Converged and hyper-converged systems offer compute, networking, and storage in an easy-to-deploy and scalable format. Having a single point of contact when issues arise and a unified management interface are foundational benefits of these systems. Similarly, high performance compute (HPC) systems offer the flexibility necessary to handle fluctuating computational requirements in order to deliver a sustained performance.
Converged Infrastructure
A converged system approach enables organizations to gain greater visibility and efficiency by combining storage, networking and compute components into a single platform.
Hyper-Converged Infrastructure
Hyper-converged infrastructure (HCI) lets you grow incrementally and non-disruptively, while leveraging the power of virtualized compute and storage to let you seamlessly move workloads to the most appropriate environment. Hyper-converged solutions from our partners at Dell/EMC, and NetApp provide easy and powerful solutions to reinvent the modern datacenter without compromising current investments.
High Performance Compute
HPC systems increase the processing speed of data in your organization's computing infrastructure, while leveraging resources more efficiently to meet the demands of modern business operations.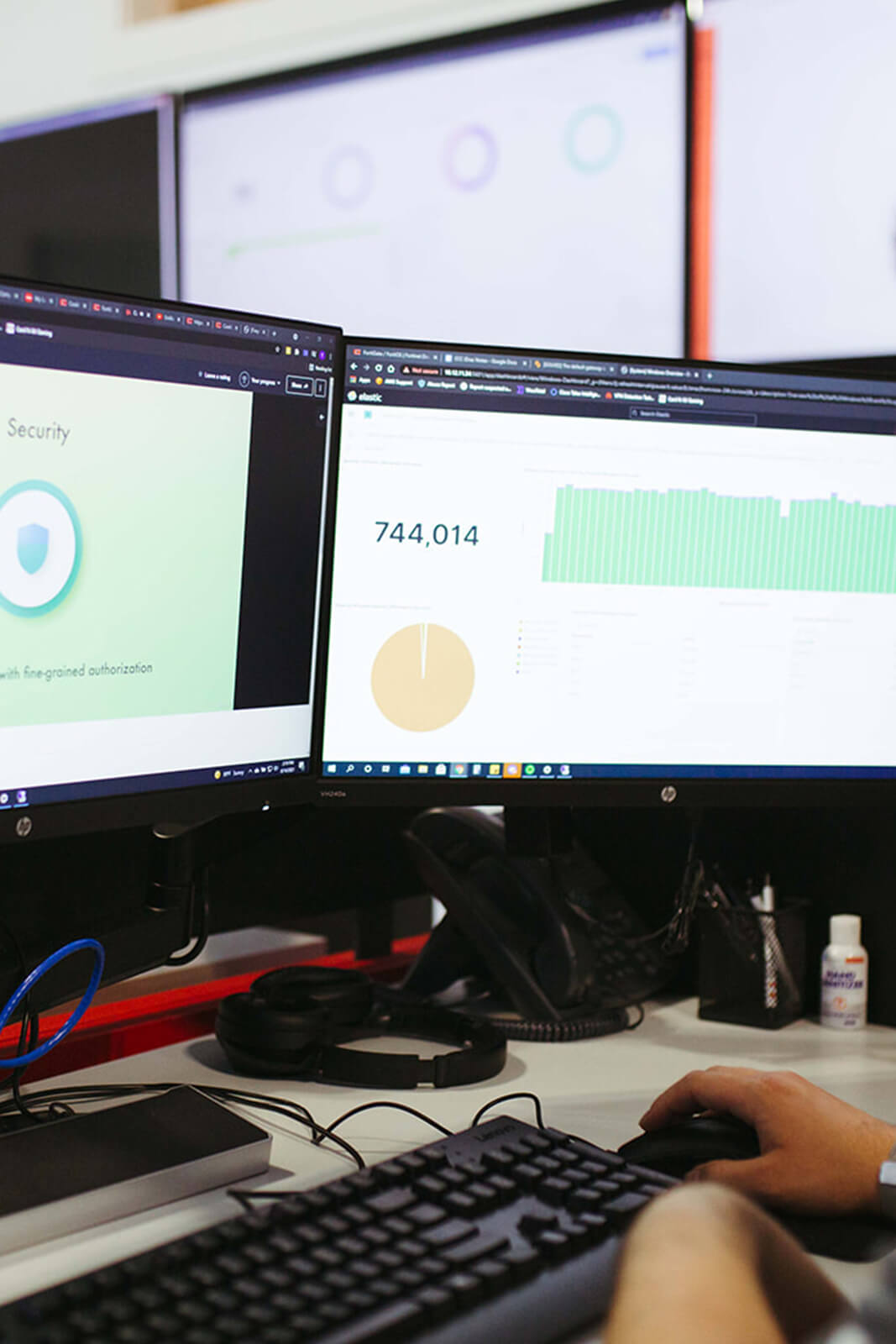 Servers
Volta is partnered with the global leaders of enterprise technology. We have the knowledge, relationships and expertise to acquire whatever hardware your organization is looking to refresh or upgrade.
IBM: Powerful, scale-up servers from IBM include Z mainframe, Linux, and IBM Power family systems. IBM puts a huge emphasis on their systems maintaining security for your IT infrastructure.
Dell Technologies: The PowerEdge portfolio from Dell is vast. Explore rack servers, tower servers, specialty servers and rugged servers for your data center.
Lenovo: ThinkSystem servers are powered by Intel Xeon Scalable processors, and include racks, towers, Edge blades, and high-density servers to drive business growth.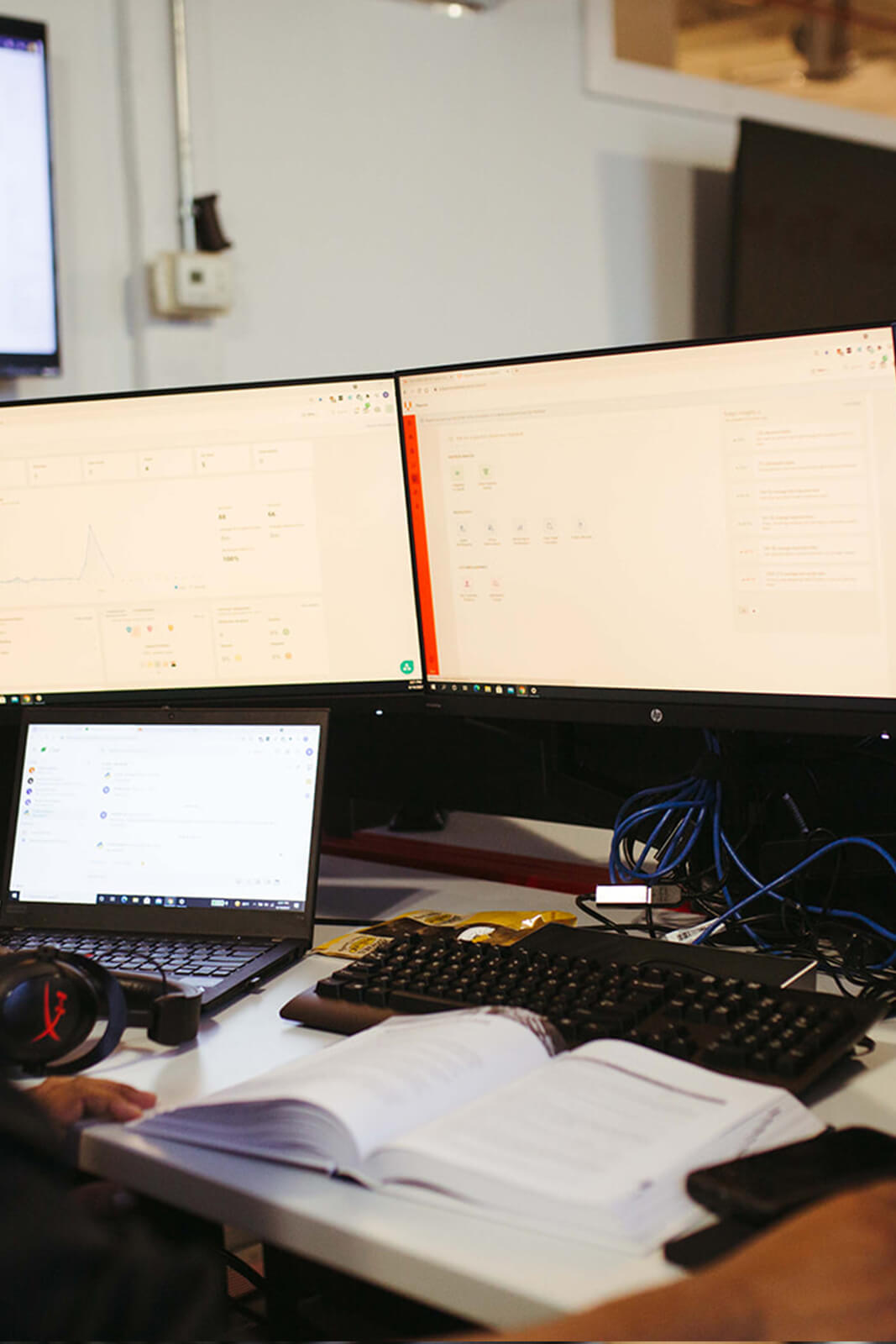 Enterprise Support
Volta provides infrastructure support services to make sure the systems critical to your organization's success are well maintained and reliable. Our technical services team offers installation, migration, configuration, and maintenance for your environment, as well as administration, monitoring, troubleshooting services and health checks. We have your covered for:
User management
Server configurations
Access / security protocols
Data migrations
Database design, implementation and optimization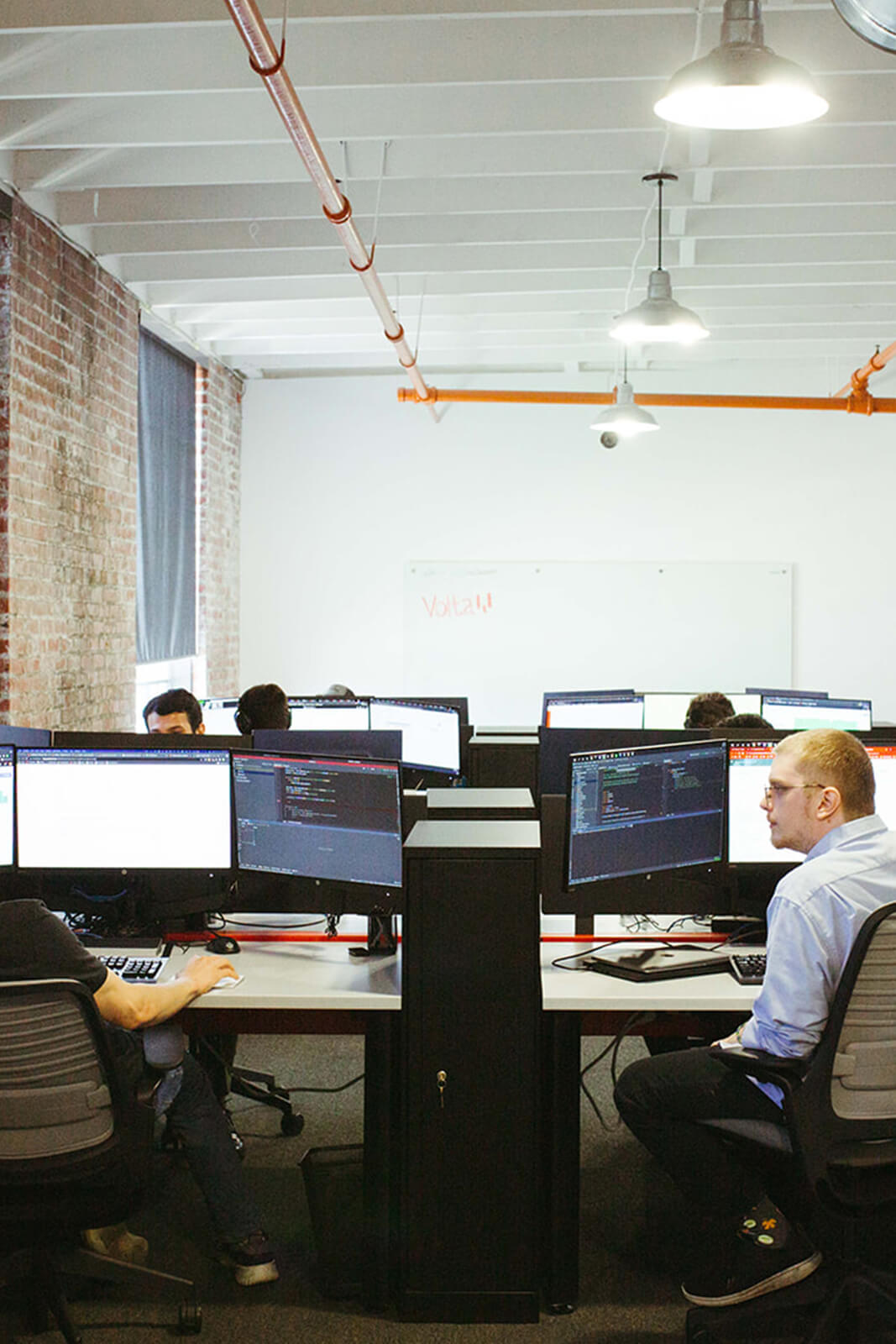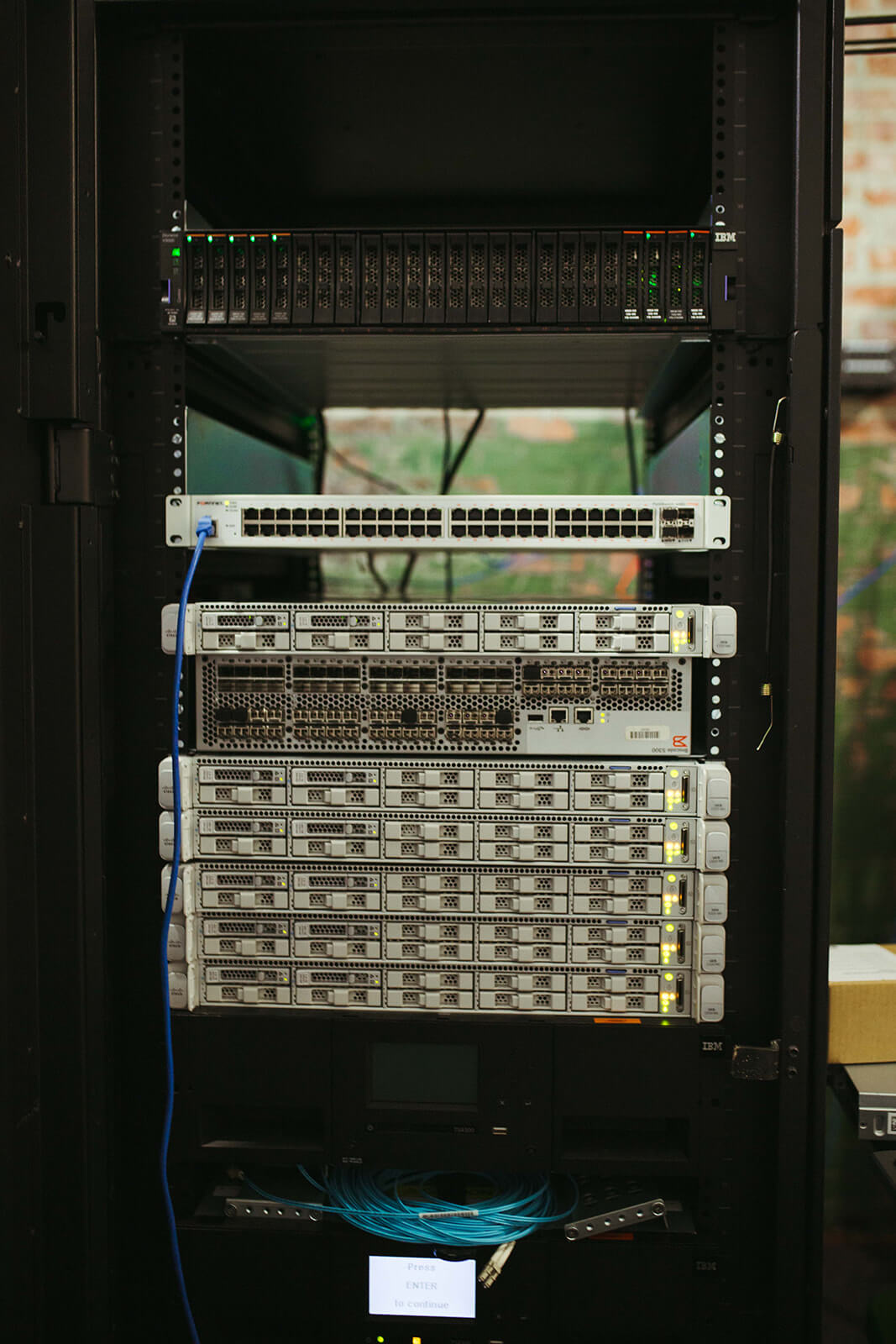 Schedule a Visit
Schedule a visit to Volta, where you can see several storage solutions running in our lab. We can offer an unbiased evaluation of how each might better fit your needs and help you make an informed decision.
Schedule a Visit