Software Defined
With software defined network (SDN), configuring, and updating firmware on each individual switch and router one-by-one becomes an old-fashioned chore of the past. Manage your network easily from anywhere with an intuitive cloud platform. A centrally managed SD-WAN enables strategic collaboration throughout your workforce, and optimizes security with access management, monitoring and insights.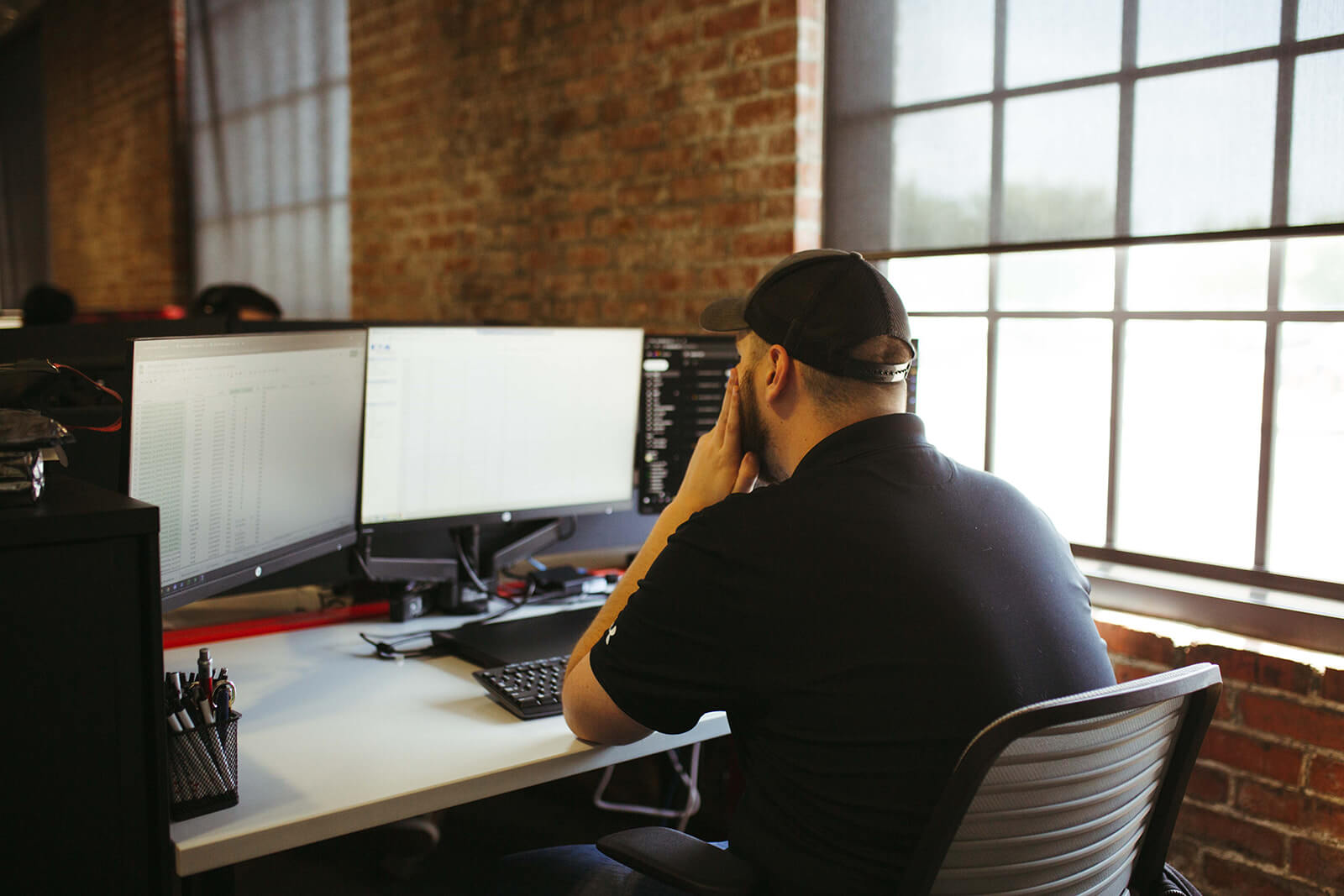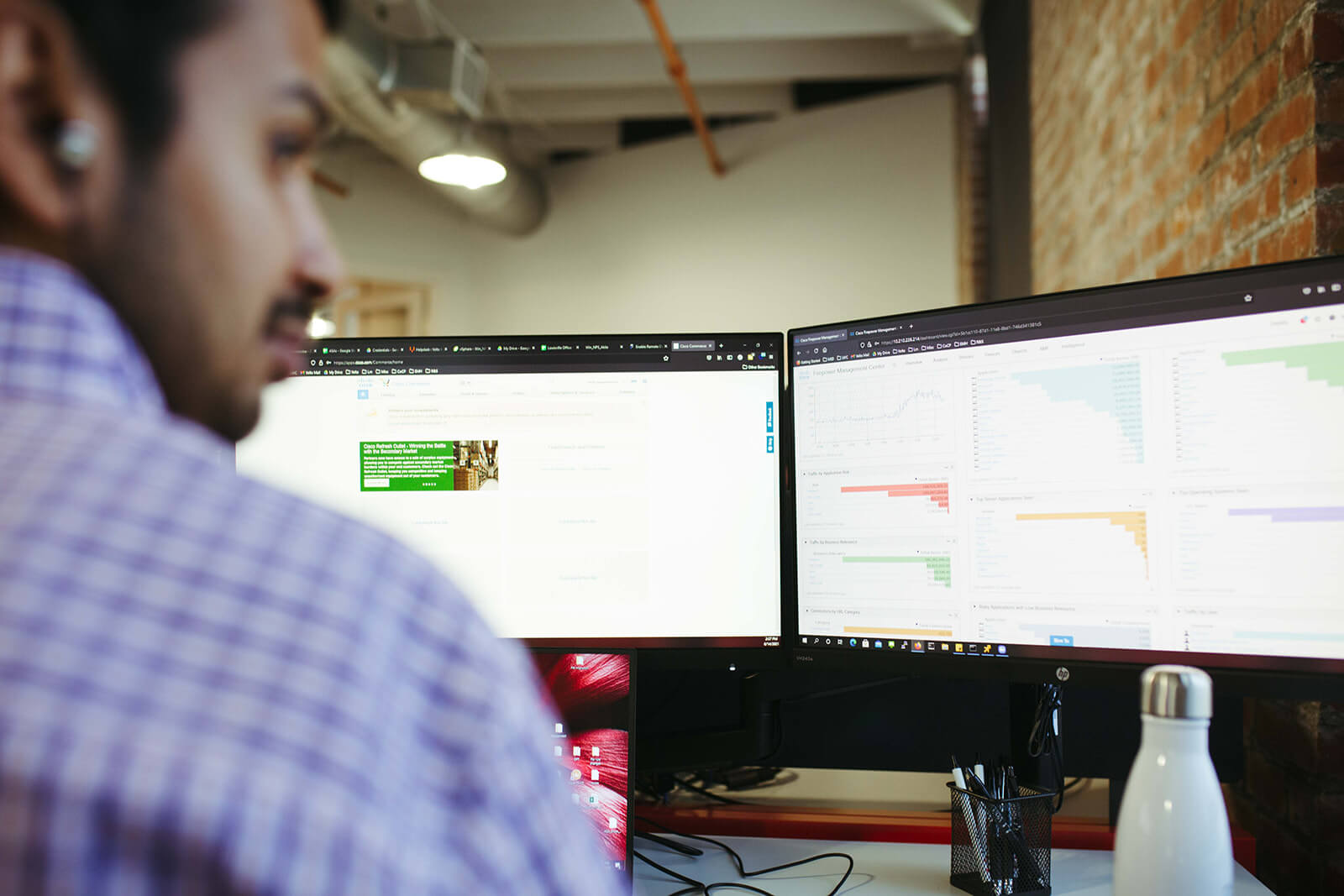 Route and Switch
Connect multiple devices on one network or tie multiple networks together for business efficiency. Routing and switching are building blocks for communication that enhance customer service, support application sharing, and can reduce operational spend. Through our strong vendor relationships, we provide affordable, reliable, and secure routers and switching solutions. Elite network infrastructure enables organizations to scale their network to meet specific business demands.
Wireless
Take advantage of the convenience, expandability, security, and productivity of a wireless network. Installing cables to connect separate equipment locations can be costly. Avoid this through the employment of wireless systems to replace physical network structure. Refreshing your network infrastructure with wireless solutions will immediately increase digital performance with higher speeds, higher availability, control and visibility.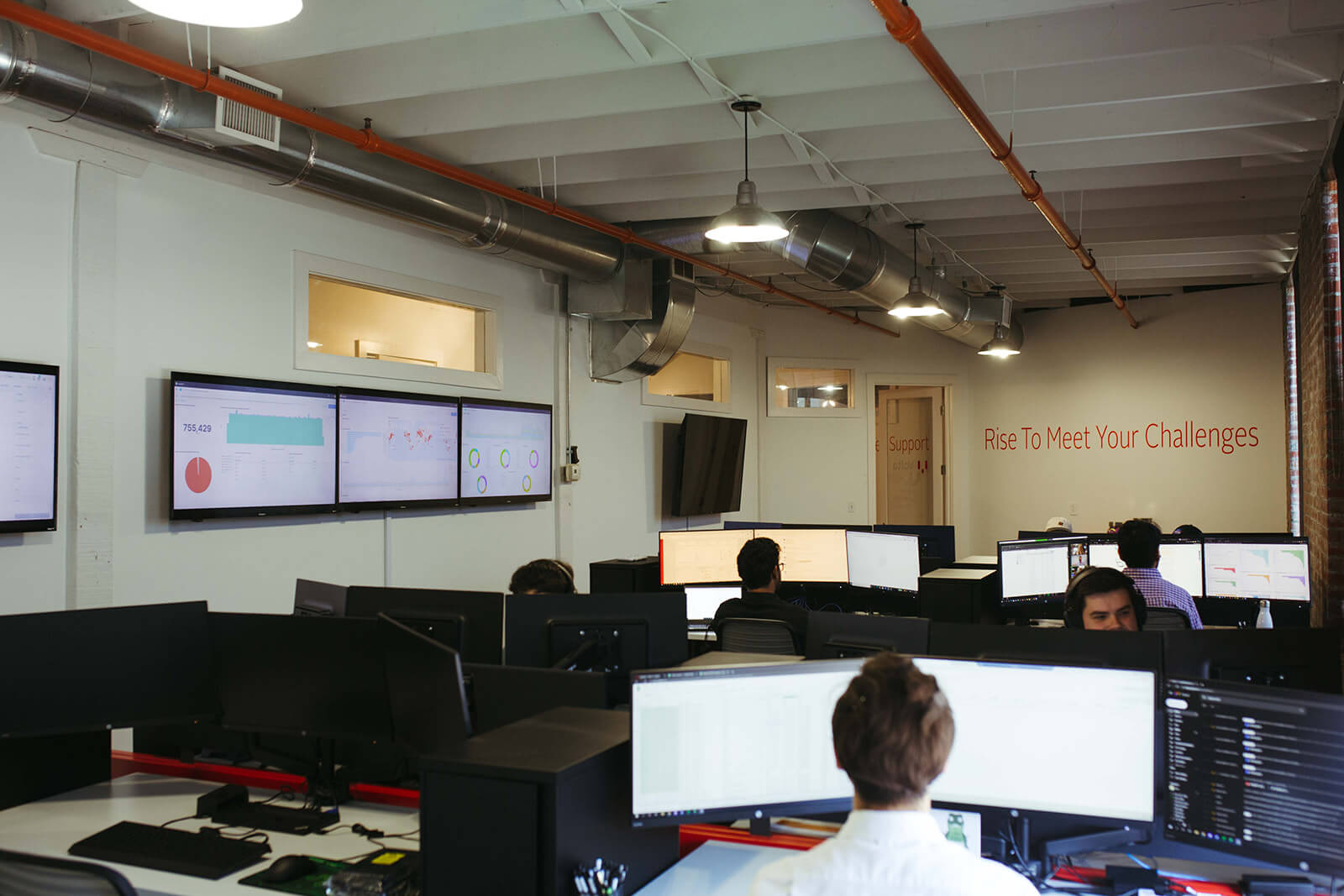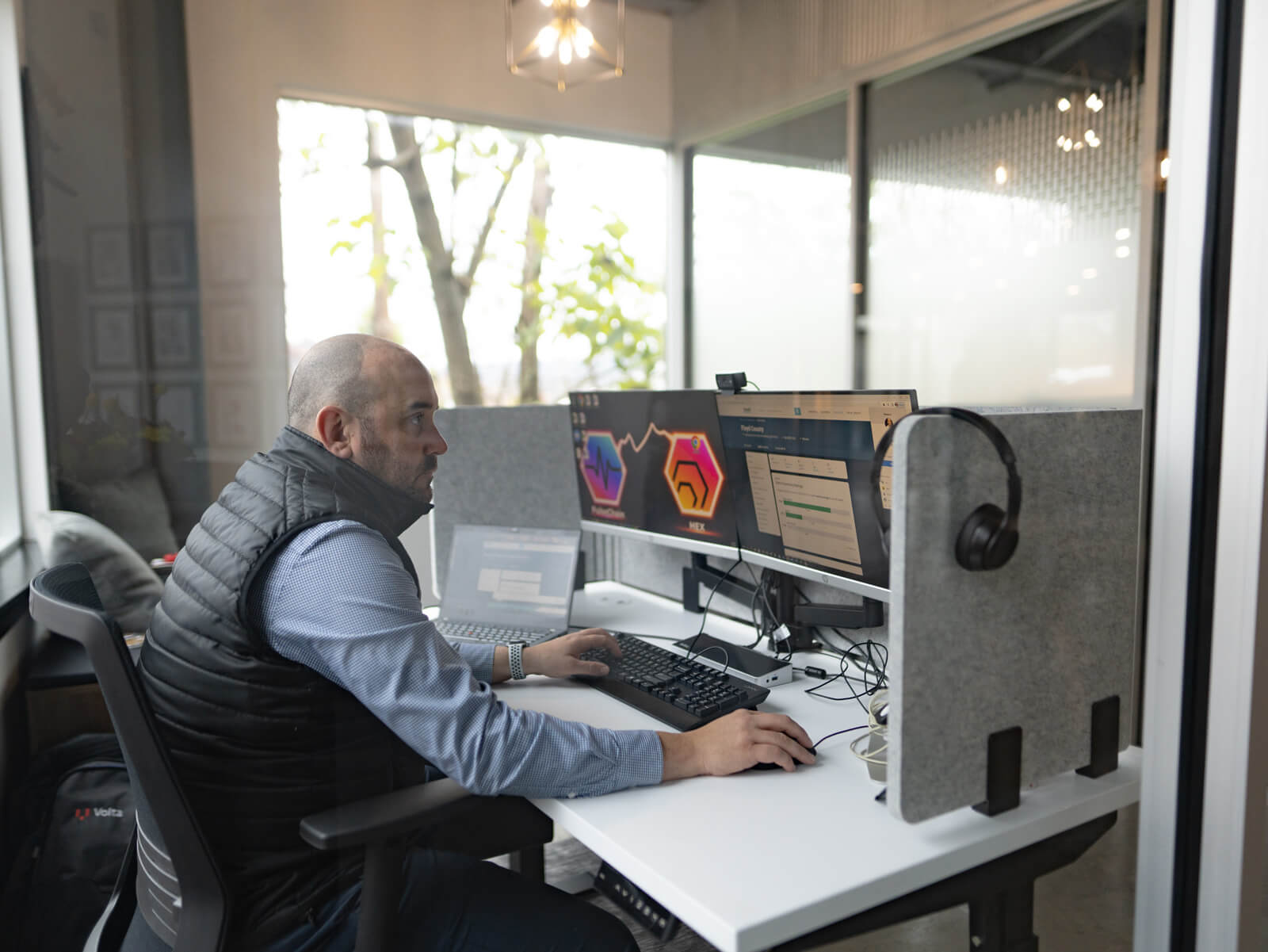 Network Support
Enterprise network is the backbone of infrastructure. Loop in our services team to deploy the best-in-class network solutions to advance your business. We will support your refresh based on strategic needs:
Design of the network
Network planning
Ongoing network support for VPN, SAN, LAN / WAN
Troubleshooting on network components, including

Switches
Routers
Bridges
Wireless access points
Security devices
Ebook: Secure Access for Your Remote Workforce
Download our ebook to learn more about Cisco AnyConnect, an easy-to-manage solution that provides seamless, transparent access on and off premises.
Download ebook