Management
It can be complicated to configure routers, operate firewalls, and manage connectivity with branch offices. With NaaS from Volta, those responsibilities are transferred to our technical services team. We can manage your organization's network, instead of your IT team overseeing a complicated mixture of network management tools and hardware.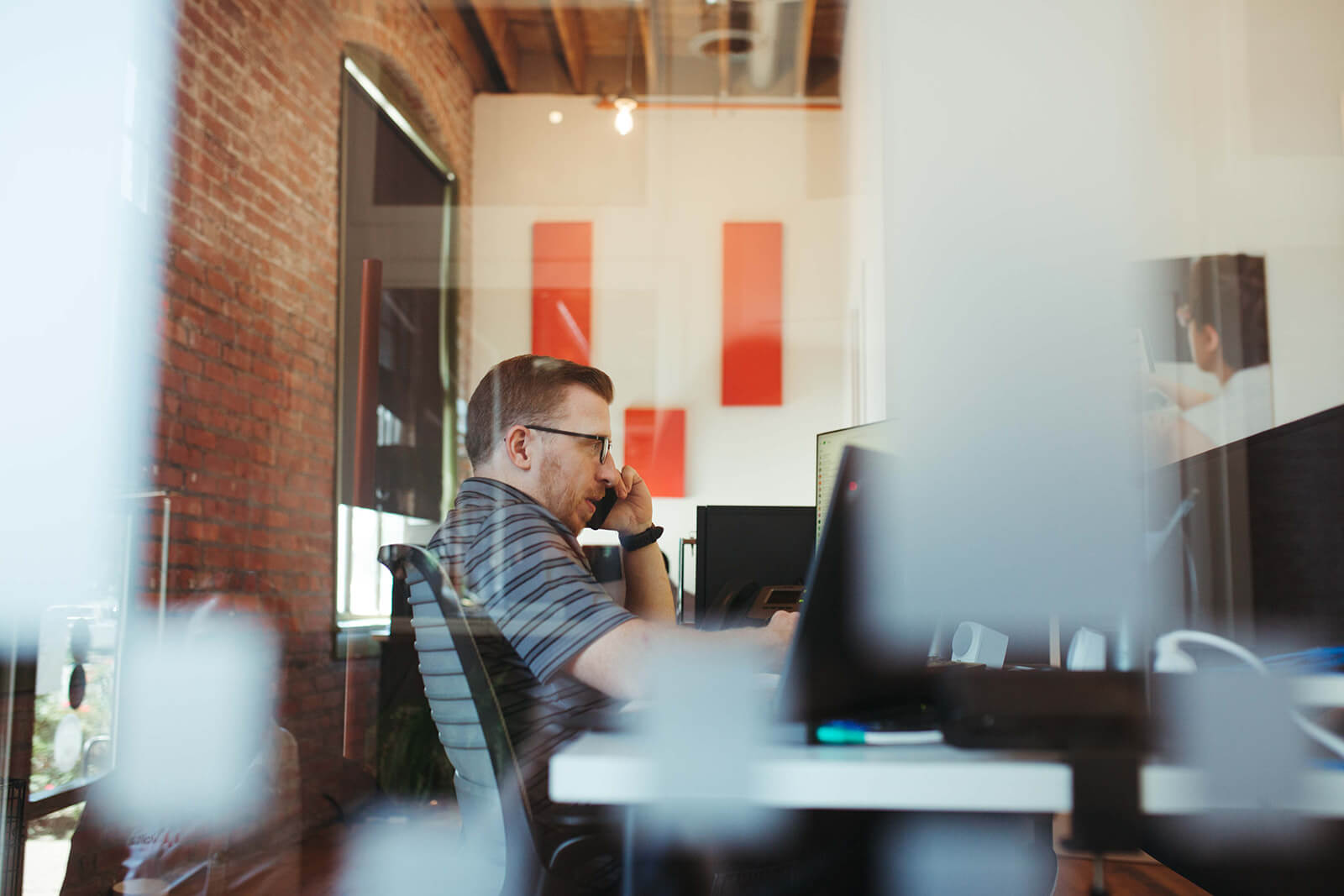 Uptime
Networking solutions raise concerns over uptime, which we know is important to any business. The technologies Volta uses resolve these concerns with intelligent traffic engineering for even your most demanding applications.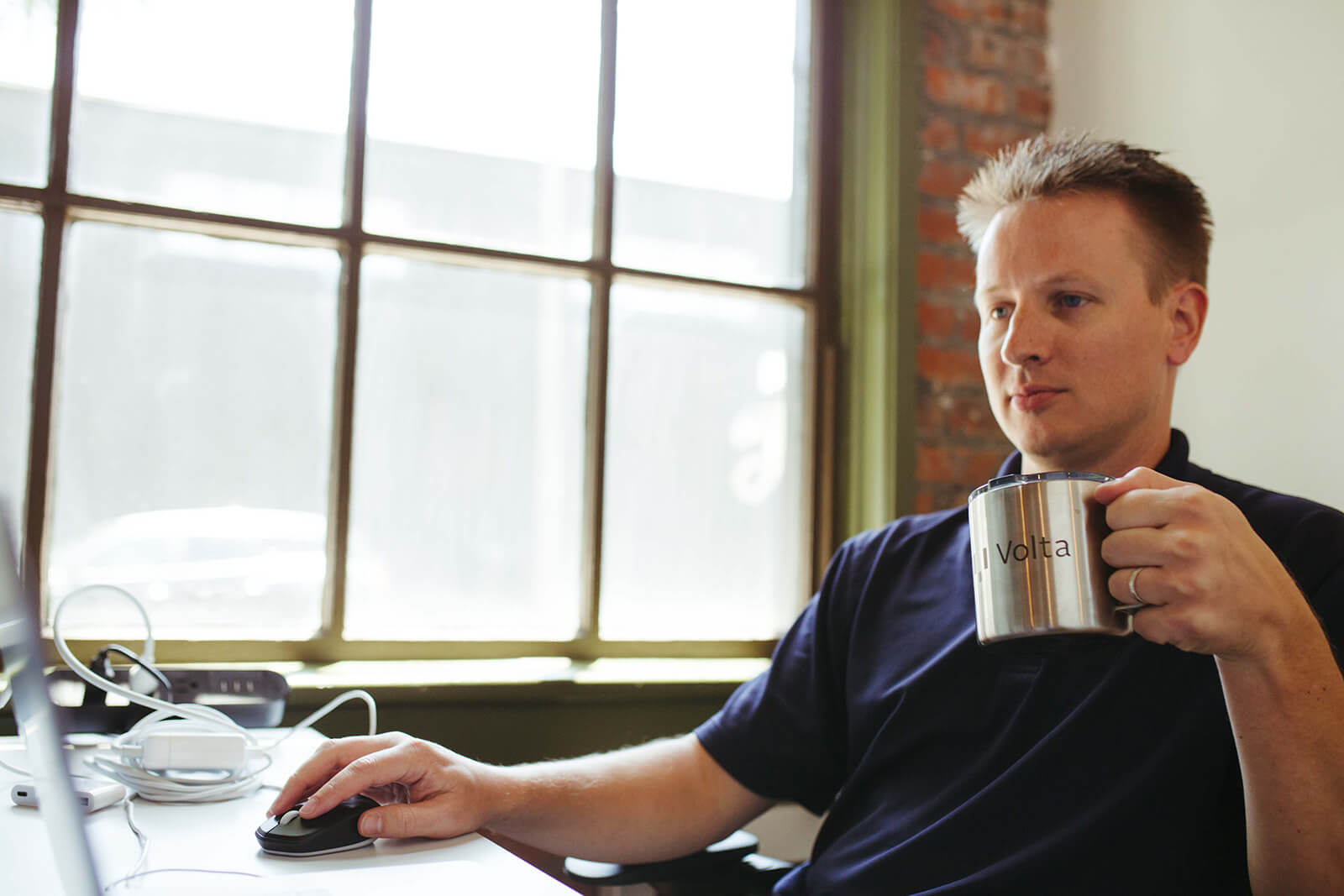 Partnerships
Volta partners with leading technology companies Cisco and Fortinet to deliver their comprehensive portfolios of software-defined networking and cyber security solutions. We have state contracts to provide networking hardware and services to various entities across Kentucky, and we can implement solution sets from both networking technology companies.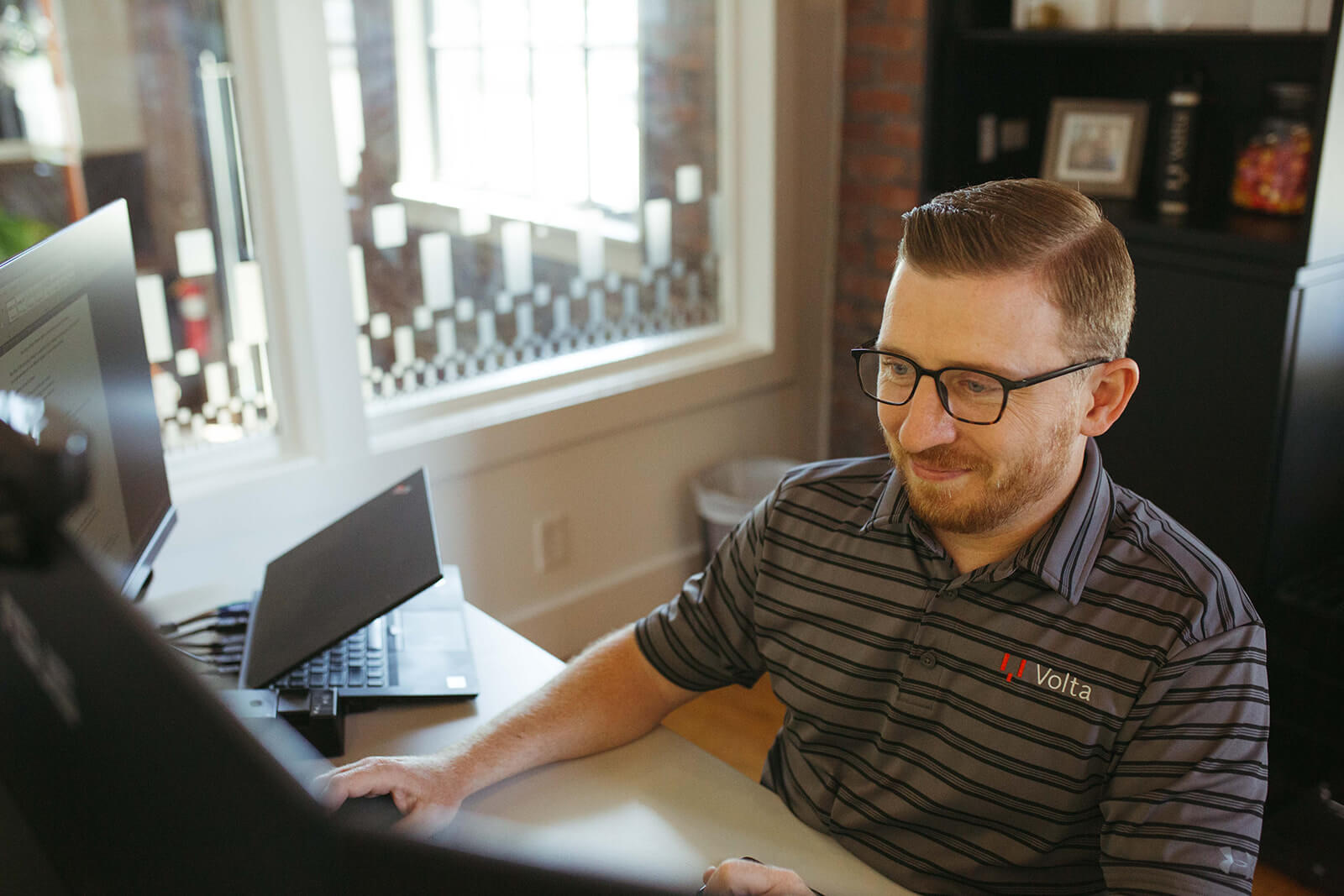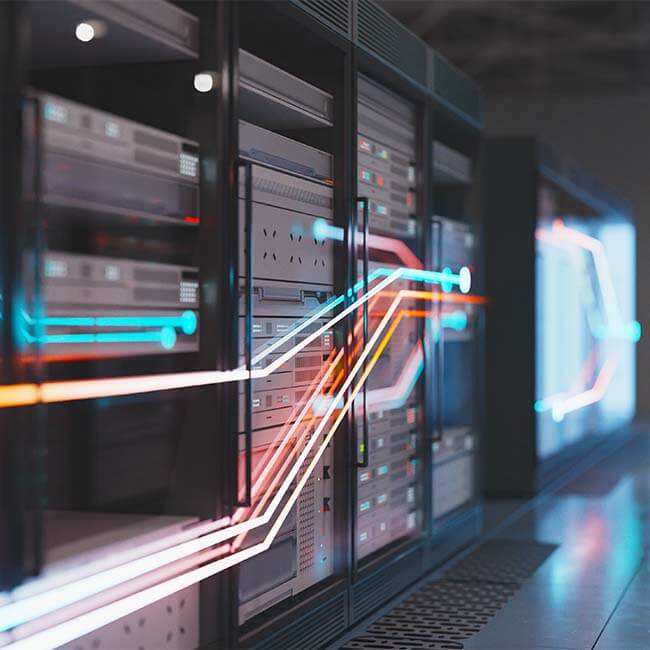 A Cisco Technology Partner
Save money and simplify the way you purchase technology with Cisco's NASPO ValuePoint contract.
Learn More