Volta delivers a scalable, reliable, and secure global infrastructure through Amazon Web Services

Availability, agility, automation, analytics, and security are yours with Arista's data-driven, client-to-cloud networking for large data center, campus, and routing environments.

Protect, secure, and leverage your data with Catalogic's innovative backup and recovery solutions through Volta Partner Services.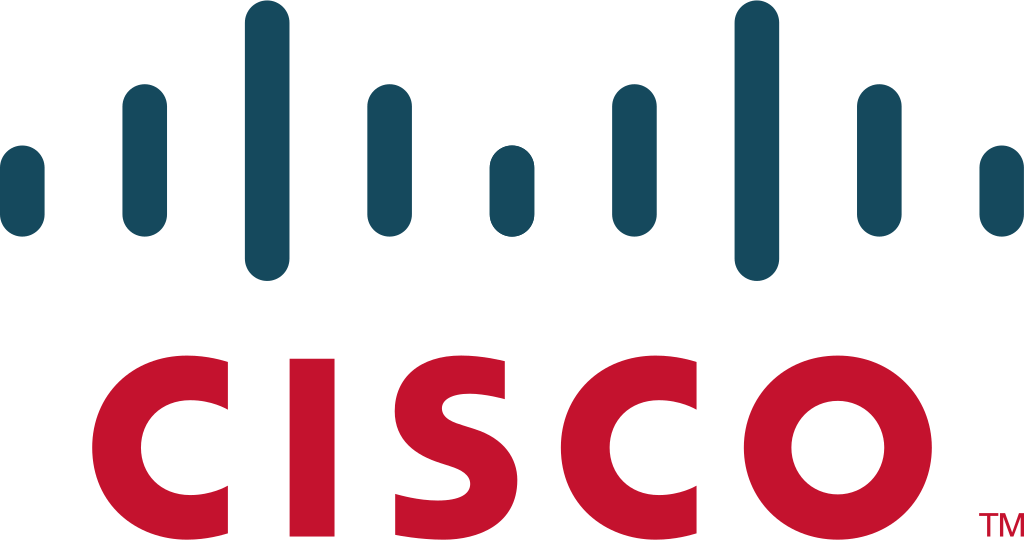 Get access to users, devices, or applications without compromising security with security solutions, networking products, and hardware from Cisco through Volta.

Cohesity enterprise backup and recovery software solutions are integral to Volta's Cyber Recovery as a Service solution.

Remove privileged access management complexity while seamlessly defining access boundaries through Delinea cloud-ready solutions and Volta.
Empower ideas to outcomes while outmaneuvering threats with Dell's simple and consistent cloud experiences, proactive storage solutions, and automated servers.

As part of the Volta UPS as a service platform, Eaton backup power and distribution equipment protect from threats including power outages, surges, and lightning strikes.

Volta uses Elastic to build customized monitoring solutions in the shape of XDR, MDR, and SOCaaS, enabling unified alerts and metrics to quickly resolve security issues.

Fortinet helps Volta provide seamless protection across an expanding attack surface, along with a comprehensive portfolio of networking and point solutions.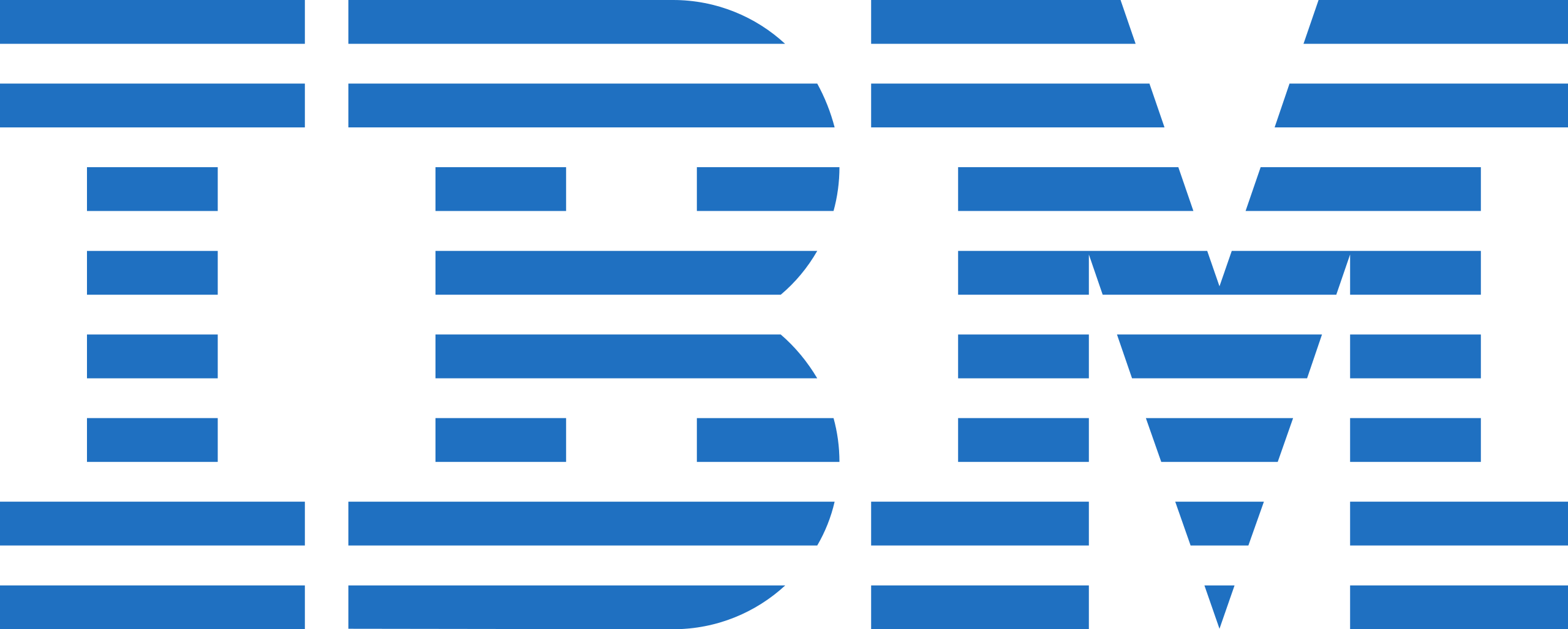 Volta's longest partner relationship, spanning cloud computing, AI, commerce, data and analytics, IoT, IT infrastructure, mobile, digital workplace, and cybersecurity.

Volta's Managed User Awareness Training leverages KnowBe4, the world's largest integrated platform for training and identifying social engineering, spear phishing, and ransomware problems.

Lenovo delivers a full portfolio of hardware, augmented and virtual reality, commercial Internet of Things, software, services, and data center solutions for Volta clients.

Volta uses Microsoft Azure's cloud computing service to create secure, future-proof cloud solutions on-premises, multicloud, or at the edge.

Volta helps implement NetApp's broad portfolio of all-flash, hybrid-flash, and object storage systems to manage applications and data across hybrid multicloud environments.

Volta uses Netskope to provide advanced cloud security when accessing cloud services, websites, and private apps regardless of your location or device.

Volta supports Pure Storage's FlashArrays, FlashBlade, and Flashstack products to enable our clients' operations as automated, storage-as-a-service models across multiple clouds.
Since 2014, Volta has partnered with Recovery Point to provide world-class disaster recovery and resilience services to our clients.

Red Hat helps Volta deliver IT services on any infrastructure quickly and cost-effectively with hybrid cloud infrastructure, application services, and automation solutions.

Rocket Software aids Volta's development of intelligent infrastructure, mobile, mainframe, cloud, and big data software solutions.

Volta partners with SentinelOne for endpoint protection, detection and response, and cloud security through their Singularity Platform.

The Varonis platform helps Volta's data security efforts by assisting in mitigating data risks through patented machine-learning-based automated protection.

Volta supports Veeam for data protection and backups with a single platform for cloud, virtual, physical, SaaS, and Kubernetes environments.

Vertiv helps implement our UPSaaS solution by enabling clients' vital applications to run continuously, perform optimally, and scale as needs change.

Volta licenses VMware to enable flexibility and control with cloud services for cloud-native applications, cloud infrastructure, management, security, and networking, and anywhere workspaces.