Security Awareness Training
A large majority of cyber attacks come from phishing emails sent to an organization's employees. Internal training ensures your employees have an awareness of the modern cybersecurity landscape and the knowledge and tools necessary to protect themselves and your organization from the most common form of attack.
Volta's Managed User Awareness Training leverages KnowBe4, a Gartner Magic Quadrant Leader. KnowBe4 is a world-class, user-friendly integrated cybersecurity training platform that we can license to you. Our team can also implement a training program for your organization.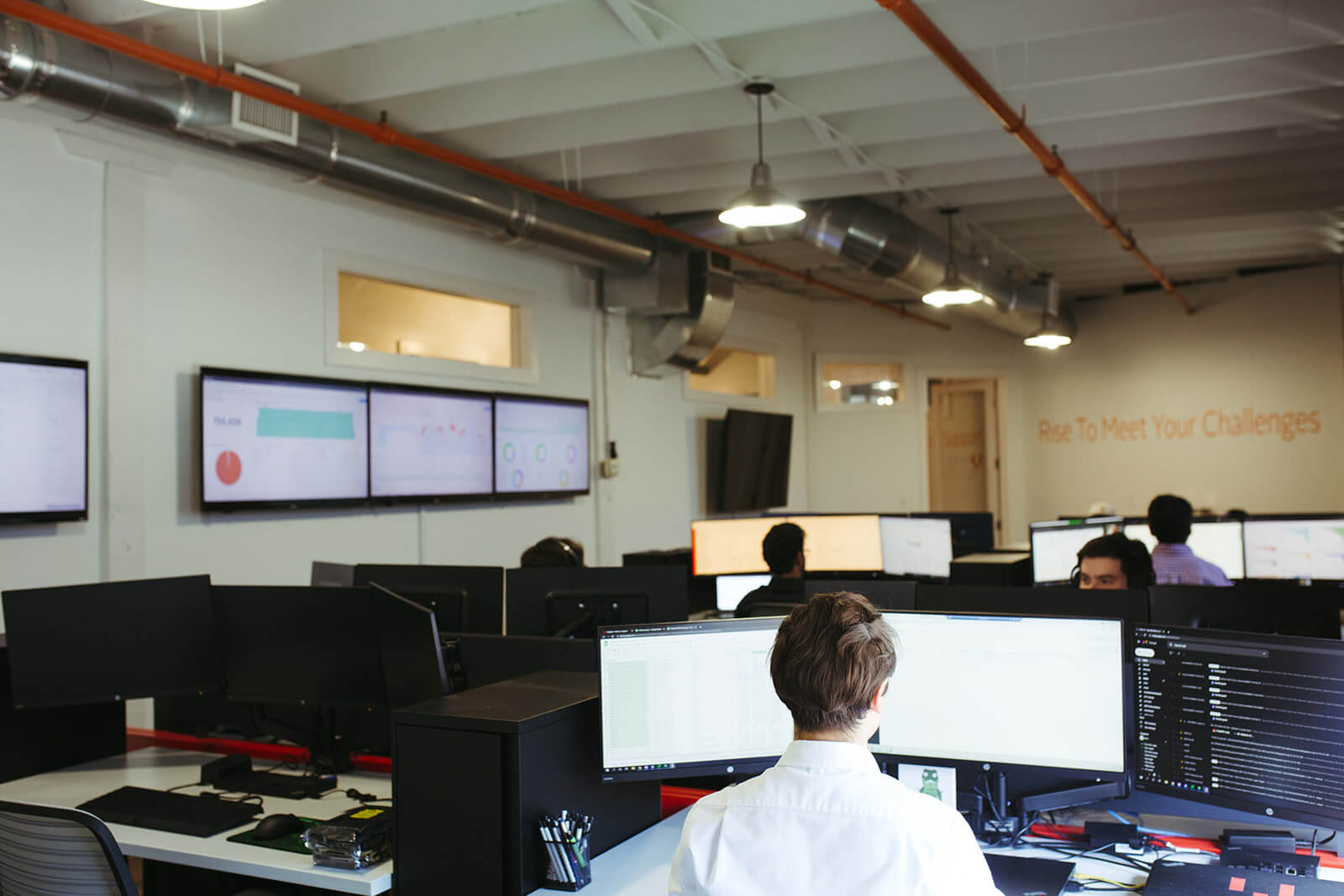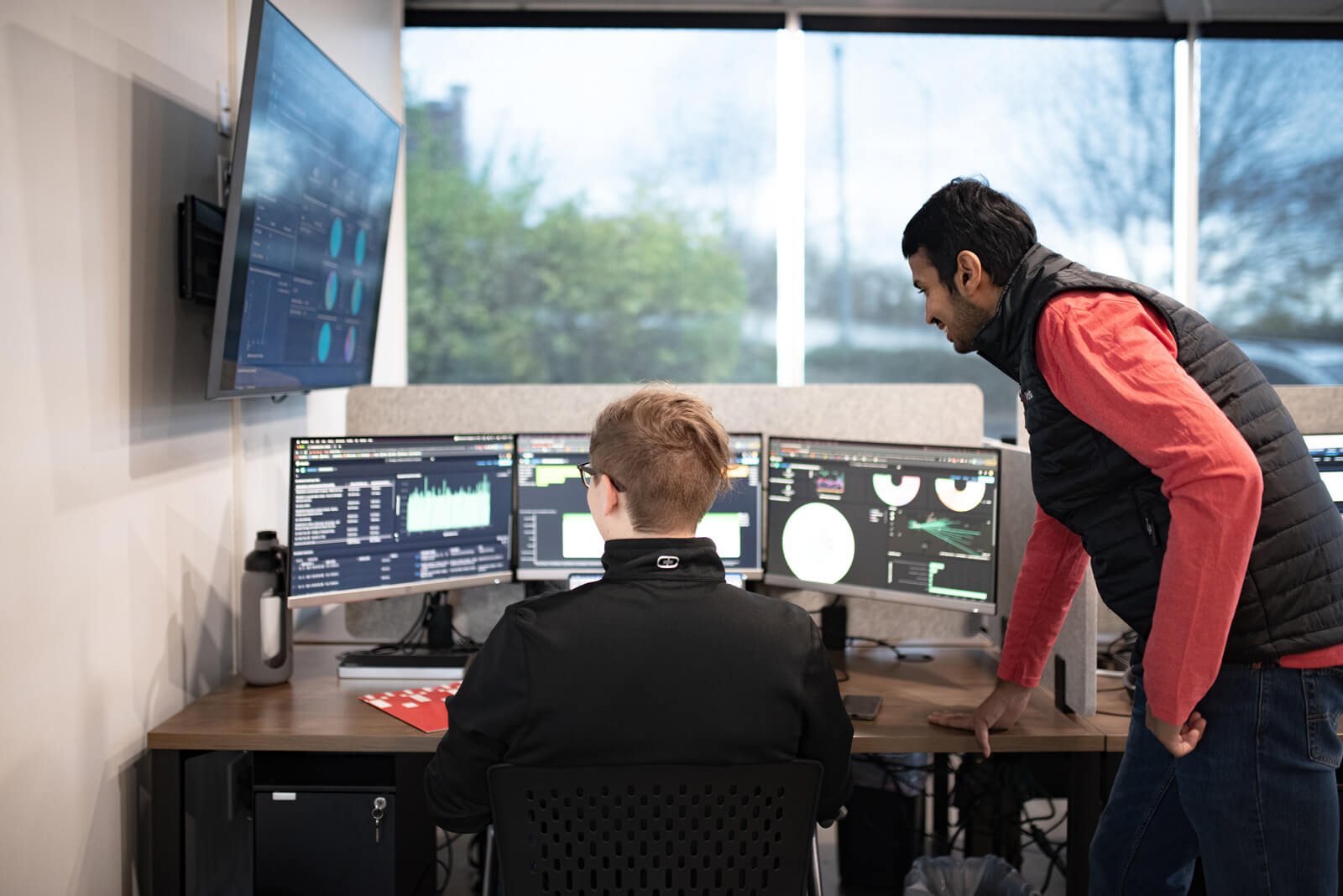 Asset Management and Control
Unaccounted-for assets, remote workers, and BYOD concerns represent major opportunities for criminal incursions into your systems. Without cybersecurity controls in place to manage your assets, unmonitored equipment leaves you vulnerable to attack. Volta designs asset management plans and cybersecurity controls that enable functionality and services without compromising security or reliability.
Administrative Control Development
Robust administrative controls are often the most overlooked of all cybersecurity control strategies. Volta's team is expert in developing the internal mechanisms necessary to round out your defense-in-depth approach:
Separation of Duties Evaluation and Planning, including compensating control determination, to help protect against errors and fraud.
Business Continuity Planning, including impact analysis, to keep operations running and recover as quickly as possible in the event of an attack.
Data Governance and Classification Strategy to help manage data inconsistencies and meet stringent data privacy regulations.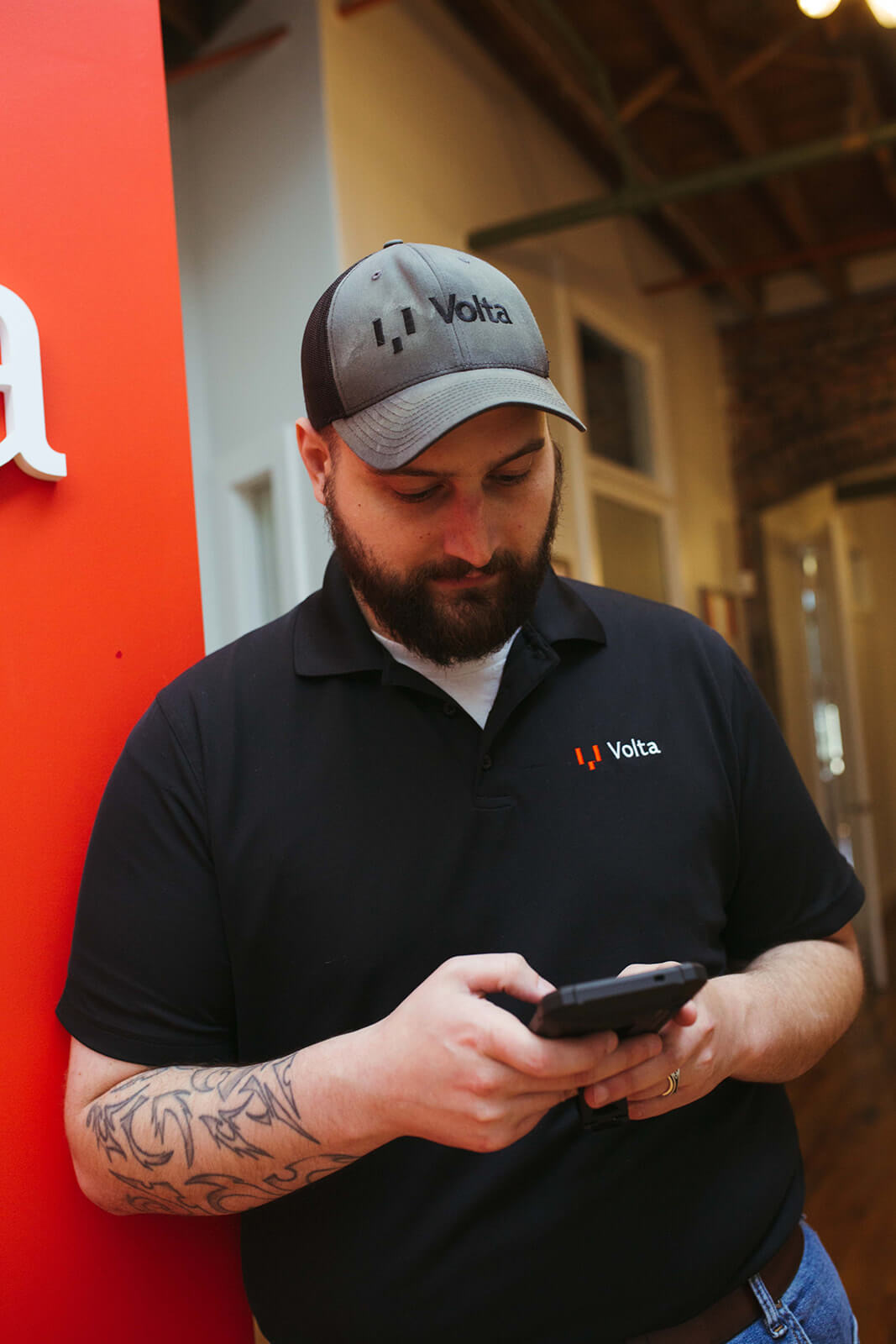 Threat Remediation Services 24/7
Already dealing with an attack? Volta's cybersecurity team provides a quick, effective and orderly response to events such as malware infections, breach attempts, data loss, service interruptions, and other urgent security events.
Contact Us