Cloud Strategy
The benefits of migrating an organization's infrastructure to the cloud are undeniable. Who wouldn't want a cost-efficient option that eliminates constant capital expenditures on updates, training, and maintenance for new software and hardware? But underneath the value, cloud migration is still an intimidating endeavor. Where and how do you start?
Strategy
Volta develops a strategic plan for integrating the cloud into your infrastructure. Depending on your unique business needs, we organize a roadmap for understanding how best to take advantage of the cloud.
Design
In designing your cloud experience, Volta first gathers requirements, creates a network map, and writes documents for your cloud architecture. Secondly, we develop cloud applications and deploy them at scale by adapting legacy applications from your traditional infrastructure and building them out as highly available cloud applications.
Migration & Implementation
As seamlessly as possible, Volta integrates your data center's existing systems and applications and tests all functionality at a high performance level.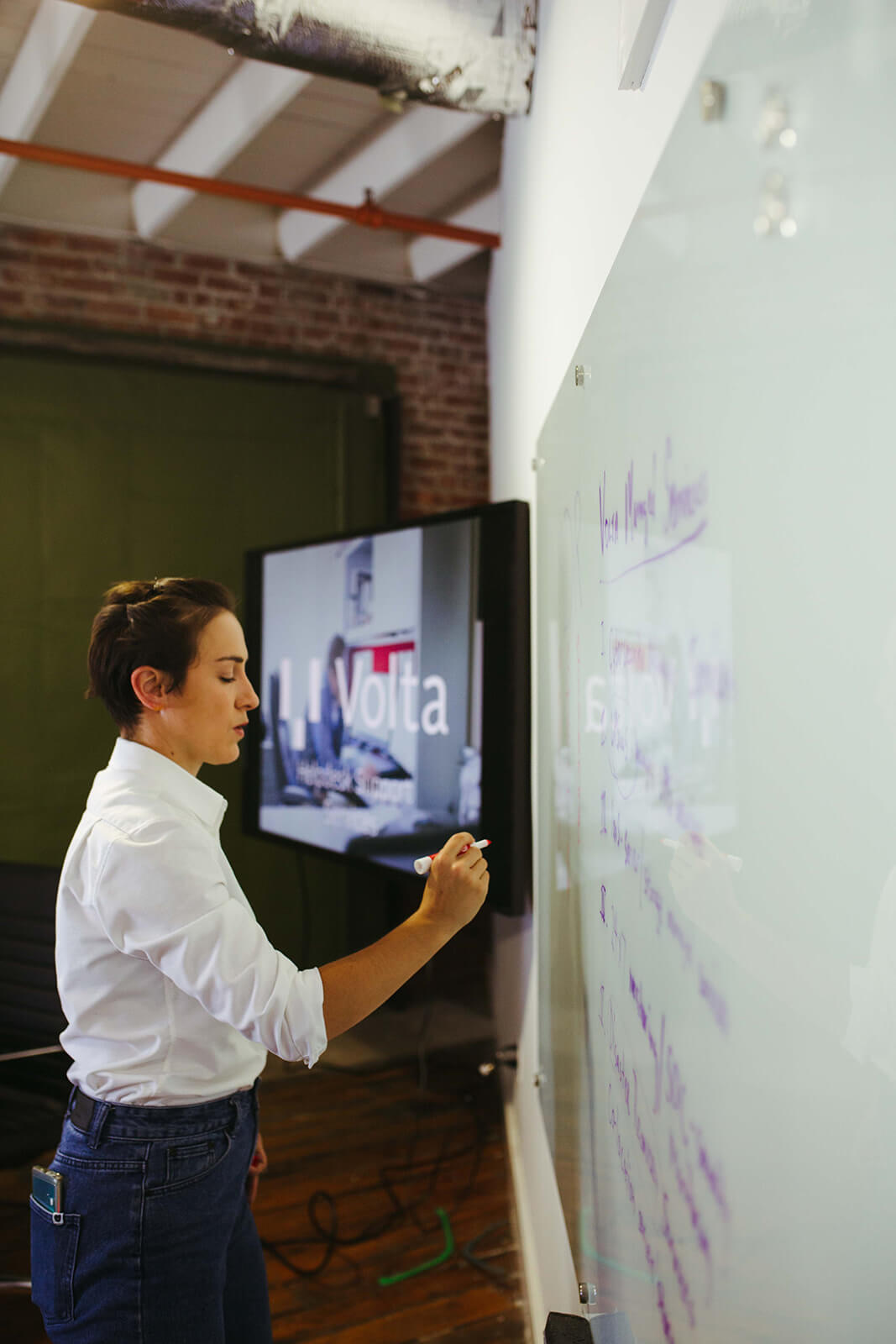 Cloud Management
Volta enables clients to procure cloud services from a single source by accessing a full range of industry-leading IaaS cloud providers, managed together for greater efficiency. Our cloud provider partnerships include, AWS, Azure, IBM Cloud.
Proactively Manage Consumption
Improve oversight and control departmental cloud spend, as well as automate chargebacks.
Optimize cloud spend with provider-specific recommendations. Intuitive dashboards allow us to monitor and organize all associated cloud services usage with customizable drill-down reports.
Manage Accountability and Governance
Gain the visibility you need into all consolidated cloud accounts and their owners. The self-service portal even allows you to address concerns around management processes and governance requirements.
24×7 Support
Volta provides a 24×7 support option because we know how important it is for your business to maintain full availability and uptime.
Standard Tagged Instances
Tags can be used to track resources from cost accounting purposes. Standard tags include asset owner, environment, role, and cost code.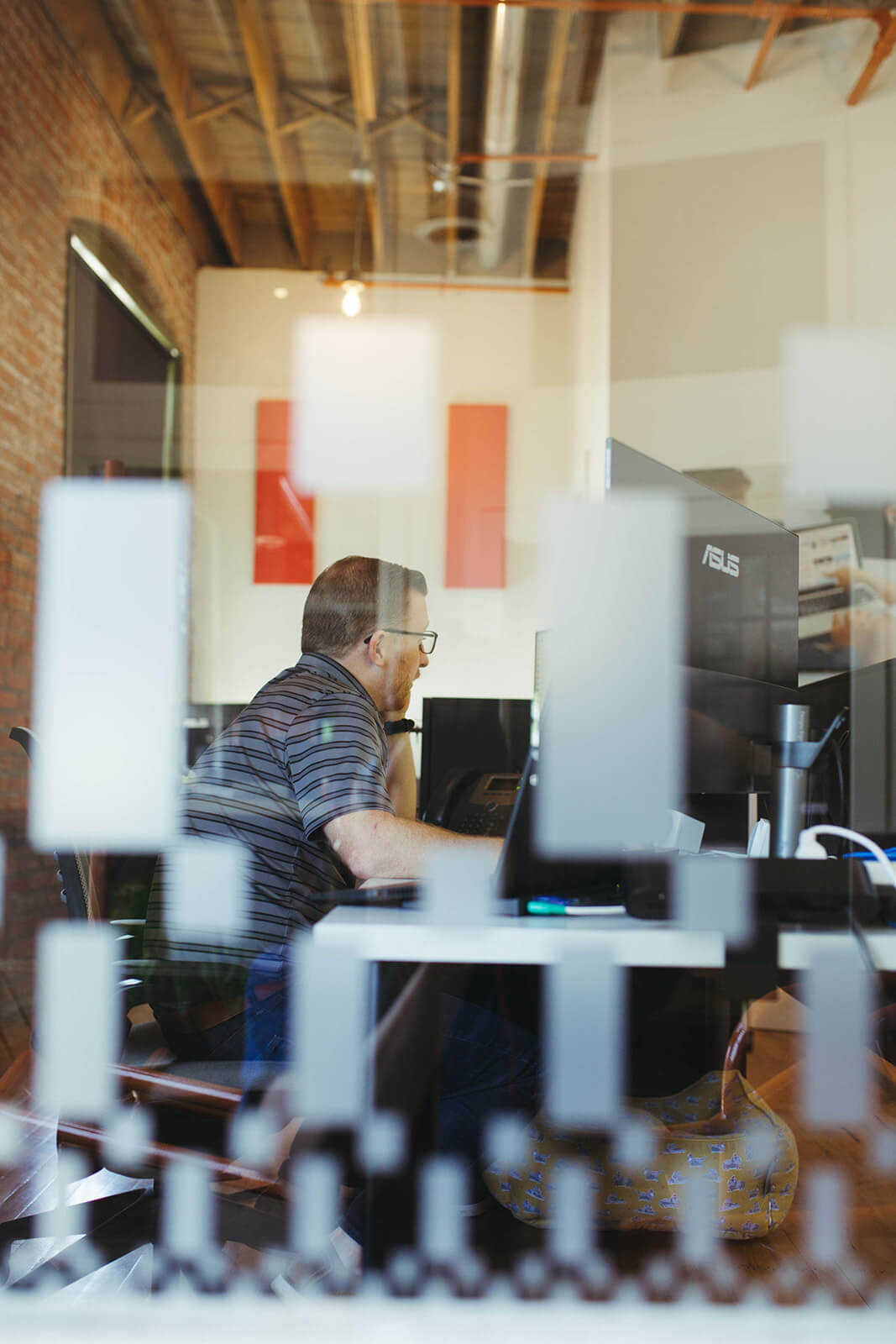 Cloud Security
Organizations continue to adopt apps and cloud computing at a rapid pace to benefit from the promise of increased efficiency, improved agility, and better scalability. However, cloud security must be top of mind. The move to the cloud provides tremendous value, but it is a necessary challenge to make sure the cloud is safe and secure.
What drives the challenges of cloud security?
People work from multiple devices in multiple locations
Instantaneous sharing and collaboration happen through numerous cloud applications
Firewalls cannot protect data stored throughout various cloud applications
Users are rapidly adopting cloud services which need to be safely enabled, not just blocked
Securing cloud services, like Office 365, G Suite, and Box, requires a shared responsibility model
Volta is partnered with a number of leading cloud security organizations. Depending on what solutions fit best into your current infrastructure and budget, we will implement effective tools to secure your cloud environment with the following features:
Safely enable cloud apps (with granular policy controls) for thousands of sanctioned and unsanctioned cloud services
Provide a flexible architecture model for wider use case coverage and customer needs
Discover shadow IT
Unify cloud policies
Detect cloud threats
Protect AWS + Azure workloads
Prevent data exfiltration
Provide cloud native threat protection across all cloud services (including AWS, Azure, and GCP)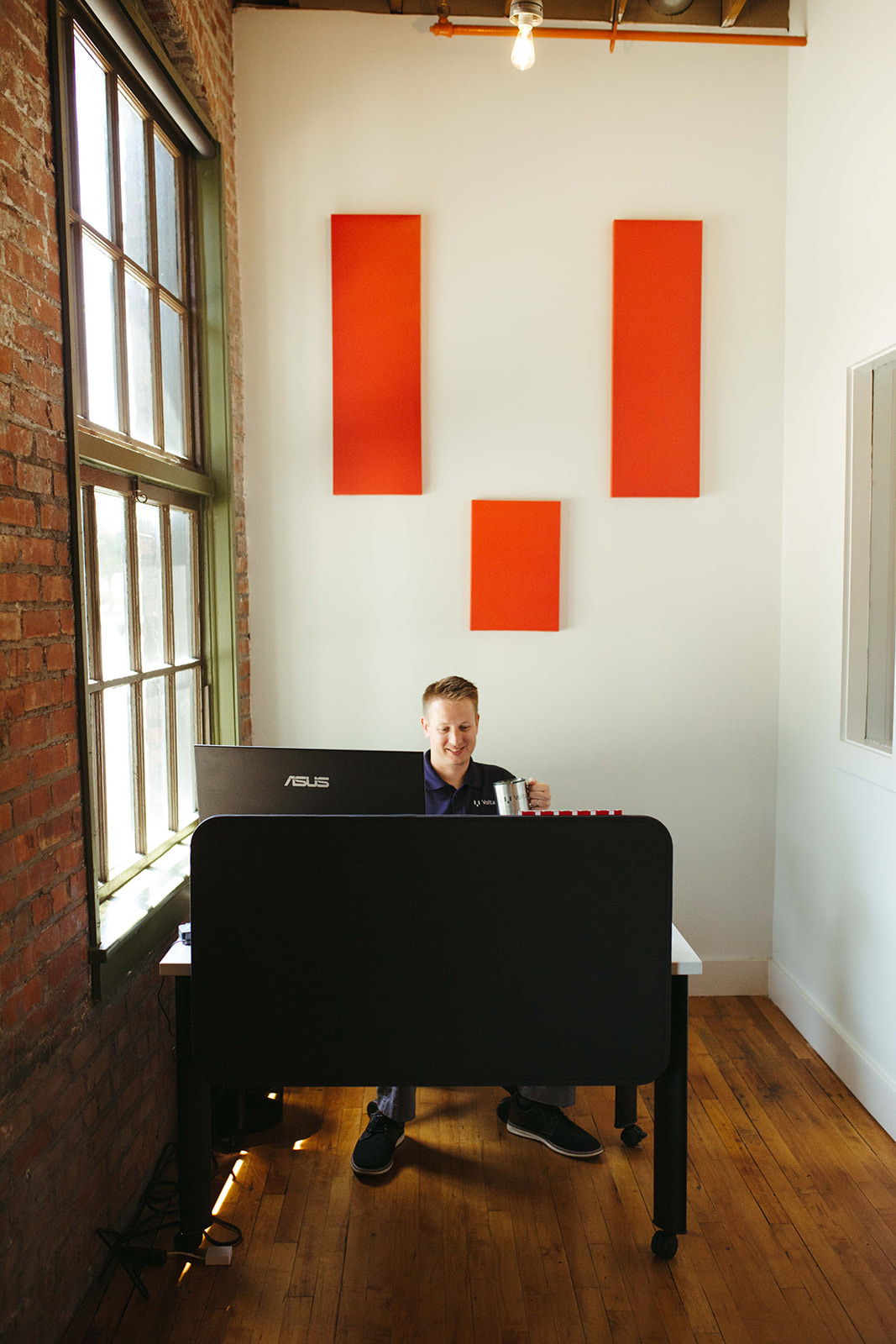 Hybrid Cloud
While we have the skills and partnerships to support the public cloud strategy highlighted above, we most often recommend a hybrid cloud solution for our clients. This yields the best of both worlds—the control and easy access of on-premise for mission-critical data, and the economy of public cloud for cold data. A hybrid path also allows you to build on your existing investments. The main reason to shift operations to a hybrid cloud model is to improve infrastructure flexibility.
Top driving benefits include:
Integrated security, governance, and compliance tools
Single control panel for easy management across environments
Flexibility to scale and move data freely across multiple public clouds
Consistent cost and cost models
Through industry-leading hybrid cloud portfolios from our partners, you can build a unified environment optimized for today's business demands that returns the most value on your existing investments.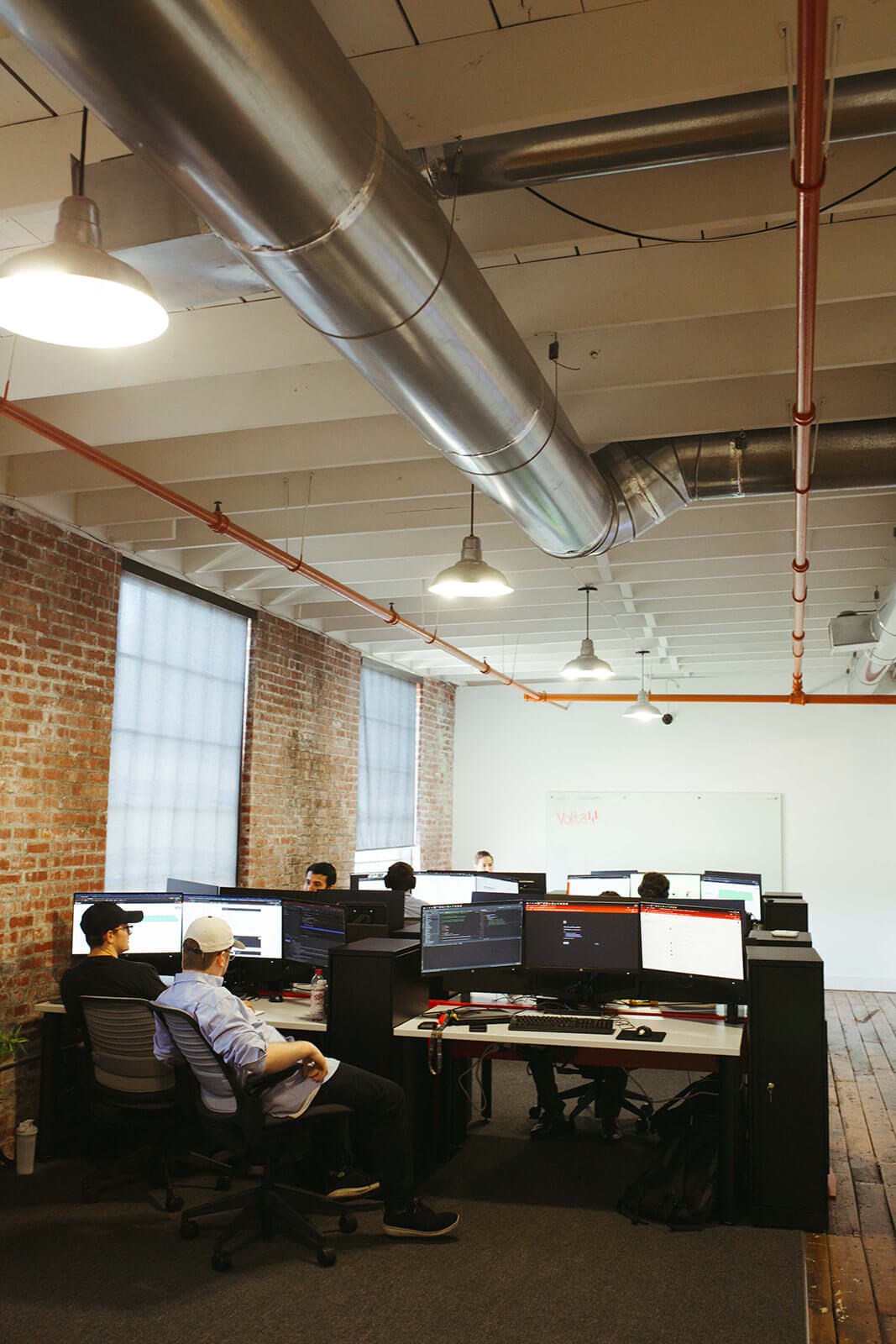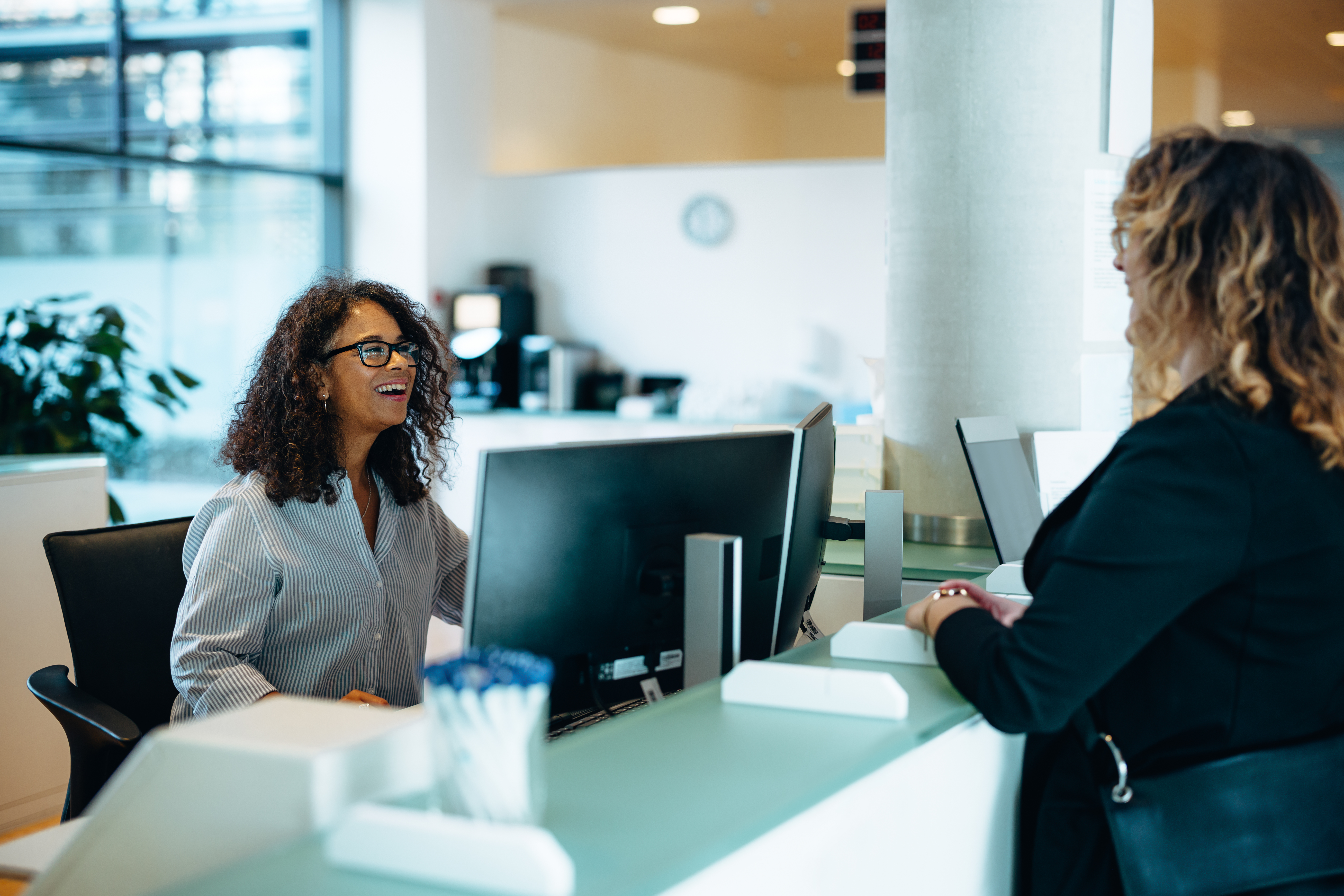 Case Study: Cloud Support Services for Finance
A financial services client was hosting their equipment at a colocation site with another company over 100 miles away. This led to certain limitations. Volta recommended they move to the cloud and we had them up and running in AWS within a day.
Read Case Study