IBM Cloud Storage Solution for i
---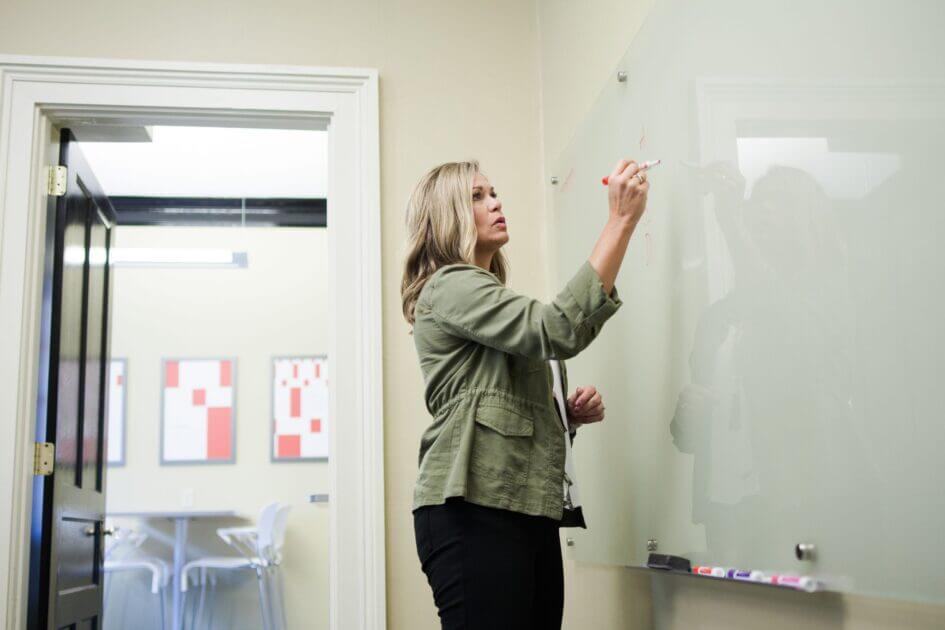 Storing data to a public cloud from a generic Wintel box is easy. There are hundreds of providers who provide this service, which is a popular choice for small offices having small amounts of data. IBM i has many loyal fans who frequently applaud its many admirable qualities, including reliability, built-in security features, virtualization, and an integrated database. Ability to easily back up to the cloud has not been one of them…yet. On October 11, 2016, IBM announced its IBM Cloud Storage Solution for i, an API that enables deployment of IBM i data to a public cloud. Initially, and unsurprisingly, the public cloud for initial deployments is IBM's own SoftLayer.
IBM Cloud Storage Solution for i can perform a System Save to SoftLayer. This solution integrates into BMRS (backup media and recovery services) so you can leverage your existing BMRS support. Initial use cases include archiving and disaster recovery. The foundational topology is enabled via virtual tape. Tape object data saves to a cache via a disk pool and converts to cloud objects in the SWIFT format. Cloud objects group by IBM Cloud Storage Solutions for i so that they can save to generic disk. The grouped cloud objects are then moved to the cloud through an asynchronous connection.
Initially IBM is recommending this solution for those with less than a terabyte of data. This depends on the speed of the available pipe. The initial backup will take much longer than future incremental backups. IBM is hoping that this solution will be a convenient alternative for the use of physical tape for archival storage.
Easy Access to IBM i Data
Tim Rowe is the Business Architect for Application Development responsible for all middleware and infrastructure needed for applications on IBM i. According to him, IBM is envisioning expanding this offering to be able to move IBM i files between different locations. Much like an individual might use Dropbox for business documents, spreadsheets, and photos. At that point IBM i users will have the best of all worlds; easy access to IBM i data from anywhere at any time as well as the reliability, stability, and security they know and love.
Volta is currently beta-testing IBM Cloud Storage Solution for i and our team will have experience with it when it goes GA November 11. Contact us for more information about this solution.