Enterprise AI servers from IBM, turn your data into solutions.
---
06.11.2019
Servers and Virtualization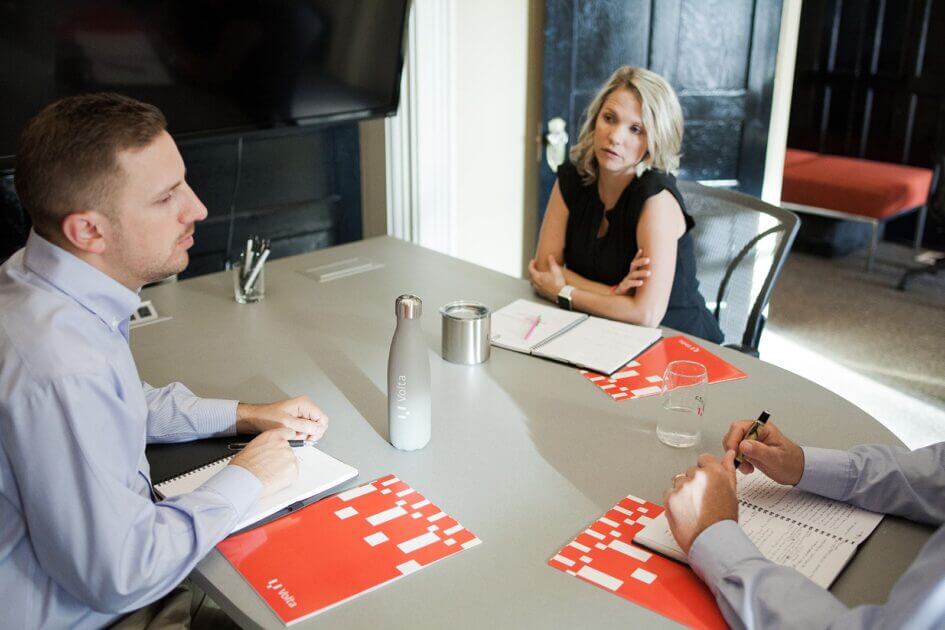 The deep learning capabilities of artificial intelligence can guide your organization to make the best use of its data, miring cost-effective solutions for business problems. Let's take a look at IBM's Enterprise AI Servers, Power Systems LC922 and Power Systems AC922.
IBM Power Systems LC921 and LC922
IBM Power Systems LC921 and LC922The IBM Power Systems LC921 and LC922 servers were engineered specifically to meet AI data and workload requirements. Their storage-rich design delivers industry-leading compute to analyze and explore data with the impressive storage capacity to contain it. LC921 and LC922 enable faster access to data and scaling efficiency with POWER9 advanced IO architecture, including PCI Express (PCIe) 4.0 to help companies discover insights which lead to competitive advantages in the marketplace.
In depth features
Premium compute and scaling capabilities: The LC922 crushes big data workloads. 1 TB of RAM, up to 44 cores and up to 120 TB of storage in 2U form factor.
Compact design:
LC921 holds two POWER9 processors in an innovative 1U server design.
Industry leader in IO:
LC922 presents the first general compute system containing PCLe 4.0 and CAPI 2.0 innovations. PCIe Gen4 delivers approximately two times the data bandwidth as compared to PCIe Gen3 interconnect found in x86 servers.
Exceptional data throughput:
POWER9 brings up to twice as many threads per core as the x86 server design. Coupled with remarkable density, LC921 is idea for virtualization and high performance computing deployments.
Superior performance for less:
POWER9 delivers twice the price-performance over x86 alternatives for leading open source database deployments.
IBM Power System AC922
The IBM Power System AC922 server is considered the training server for AI. It can initiate deep learning structures with faster time to insights and accelerated databases for a powerful AI training platform. This server delivers unprecedented performance for modern HPC, analytics, and artificial intelligence.
In depth features
Faster I/O:
The AC922 includes a multitude of next-generation I/O architectures, including PCIe Gen4, CAPI 2.0, OpenCAPI and NVLINK, to provide 2 to 5.6 times as much bandwidth for data-intensive workloads compared with x86 servers.
Best GPUs:
The AC922 combines POWER9 CPUs and NVIDIA Tesla V100 with NVLink GPUs. This provides massive throughput capability for HPC, deep learning and AI workloads. POWER9 supports up to 5.6x more I/O and 2x more threads than its x86 contemporaries.
Enterprise-ready:
PowerAI DL frameworks simplifies deep-learning deployment and performance, unlocking a new, simpler end-to-end toolchain for AI users.
Next Gen PCIe:
PCIe Gen4 2x faster vs PCIe Gen3
Built for the world's biggest AI challenges
The AC922 is the backbone of the CORAL Summit supercomputer. With its efficiency and ease of AI deployment, it's ideally-suited to address your organization's AI aspirations.
With Power Systems LC922 and Power Systems AC922 data scientists can use their favorite tools without sacrificing speed and performance, while IT leaders can procure the proven infrastructure to accelerate time to value. IBM truly has redesigned IT infrastructure for enterprise AI.