End of 2020 letter from our President.
---
01.11.2021
Volta Features/Culture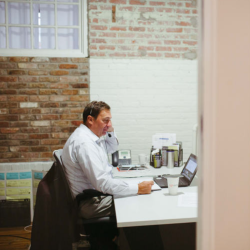 With 2020 in the record books, Volta can begin to gain some perspective on its impact on our business, culture and clients. The common denominator throughout the year was that we all had to adapt, and learn new ways to conduct business. We had to learn new ways to communicate, meet with clients, travel (or not travel), and stay energized. I'm proud to say that Volta successfully adapted to meet the challenges of this year. Since the inception of our business, rapid change and transformation has been the key to our success.
Over the year, Volta hit quite a few milestones. First was the implementation of a new management team of directors. This was a very significant development within our business structure and it could not have gone better. The management team focused on productivity and automation improvements to our business processes. The results of these improvements contributed to Volta having one of its most successful growth years to date. Volta's industry-leading sales team delivered a very strong performance as well. To support their efforts, Volta added 13 new employees, a 24×7 Security Operations Center (SOC), and moved our Louisville office to a newly renovated building, "The Pointe" in Butchertown.
2020 was a busy year for Volta services as well. Despite COVID-19, Volta was able to complete 49 separate client projects and is currently working on 19 others. Volta will continue to grow our services team this year, with the goal of becoming the leading cyber security consulting firm in the region.
One Voltan that really stood out in 2020 was Akila Samaraweera. During our virtual holiday party, we announced Akila as our 2020 Valedictorian! This annual award is given to a Voltan who best exemplifies our core values of Stewardship, Fairness and Urgency. Akila's commitment to our clients' success is unwavering, and we are fortunate to have him as a member of "Team Volta".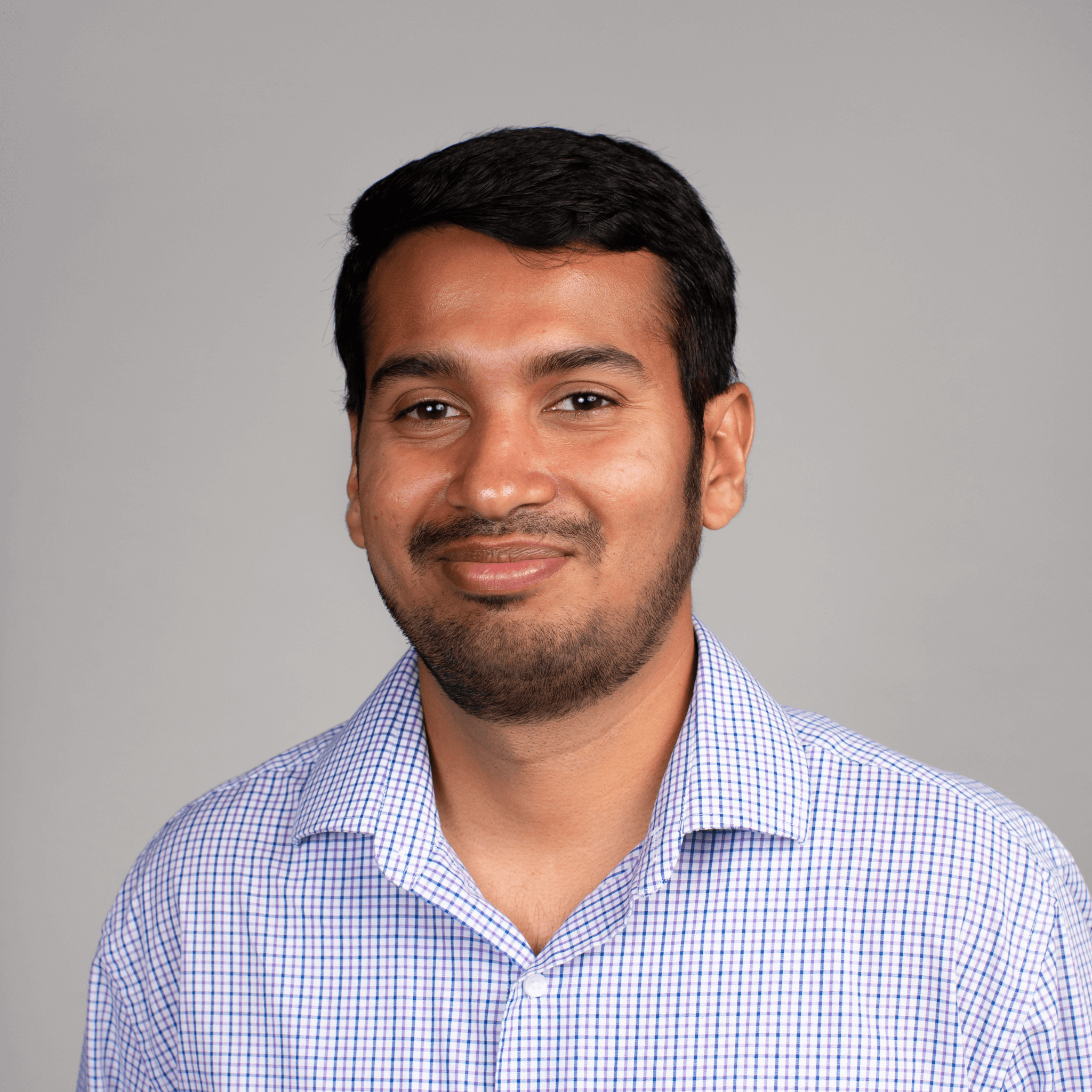 As we move forward into 2021 with great expectations, I'm sure more changes and disruptions will arise. Volta stands ready to meet those challenges, while continuing to help our clients integrate the new technologies needed to reach their business goals. On March 21, 2021, Volta will be celebrating its 25th anniversary; another significant milestone. We hope we can all get together and celebrate in person if possible, but like most questions of the past year, only time will tell. Best wishes to everyone for a prosperous 2021, and goodbye to 2020!