Wrapping Up 2022 with Marshall Butler
---
01.18.2023
Volta Features/Culture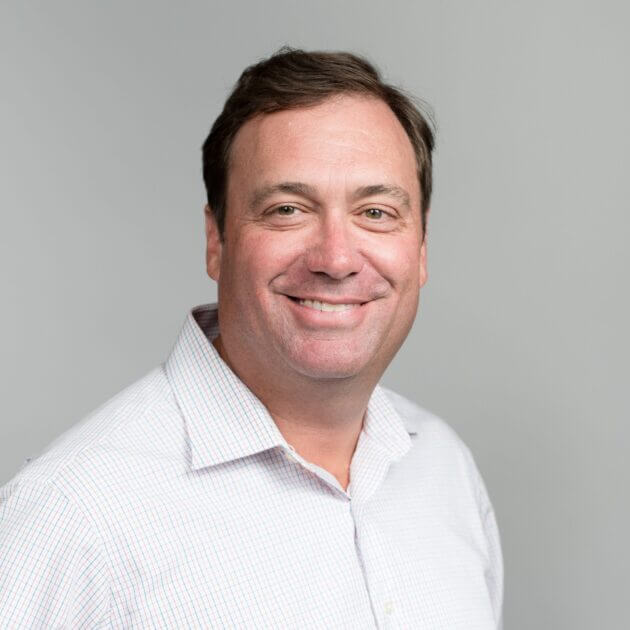 2023 is off to a tremendous start despite all the economic and social challenges facing the business community. We had a great company kickoff event last Friday featuring a presentation from a motivating guest speaker, Bellarmine University Head Coach, Scott Davenport. Coach Davenport said it best; the whole team is greater than the sum of its parts!
Reflecting on years past is always a fun thought experiment, because it gives us a chance to learn from our mistakes and provides an opportunity to get better every year. Here are a few valuable lessons our team and I learned from 2022:
Volta can never stop working to grow our services offerings: At Volta, if we aren't investing in our services offerings and looking for new revenue, we will never keep up with our clients' business needs nor with the ever-increasing expenses of running a top-performing services company.
The top talent within our industry needs and deserves great leadership: Every member of the Volta management team has a leadership and management training peer group that they are required to participate in to develop and grow their leadership skills. We believe this is a fundamental part of what makes the culture of our company so great.
Cyber Security is a 24x7x365 commitment: Most all our clients' businesses are open and "online" 24×7. That wasn't always the case, but the world is changing, and we know we must be available to assist our clients at all times, around the clock.
2022 taught us a lot about our services capabilities, and our clients' needs for consistent and reliable support. Delivering value to the marketplace and expanding our offerings allowed Volta to grow our team by adding 9 new team members. For us, that is a big accomplishment, and with 1 new Voltan already starting in 2023, it looks like we are in for another year of growth to our talent pool!
Over the last year, our partnerships with Recovery Point Systems, Cisco, Dell and IBM continued to evolve. Progress with our partners culminated in one of the best product-selling years we've ever had. Infrastructure modernization projects and Cloud integration strategies created many opportunities for our sales team. With the support of our great partners, Volta won some spectacular projects.
Finally, a big focus for Volta in 2022 was building the machine learning toolset needed to effectively support the vast amounts of data that our clients are asking us to monitor and sift through every day.  Automation was a key transformation opportunity for Volta, and that's bound to intensify in the new year. The leader behind our automation journey was our 2022 Valedictorian, Michael Gay!!!  Michael's commitment to our clients and vast knowledge around ML and AI enabled us to provide solutions to our clients that no other companies have, and we will continue to expand on them. Thank you to our clients for giving us the opportunity to assist them on their journeys. Thank you to Michael Gay, and thank you to all the Voltans for at great 2022! Our commitment to delivering value to our clients drives us forward every hour, every week, every year.