The new Director of Services is Matt Duvall!
---
08.2.2019
Volta Features/Culture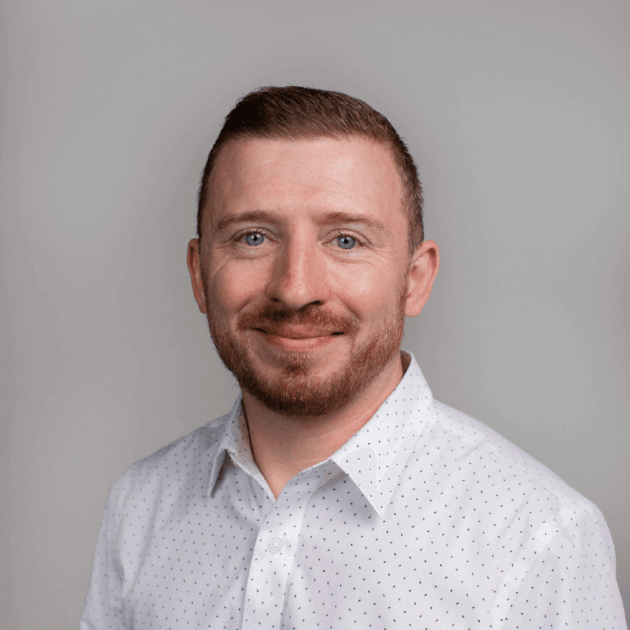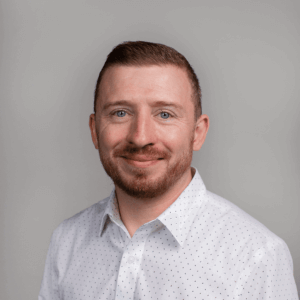 Volta, Inc is excited to announce that Matt Duvall became Volta's new Director of Services on August 1st, 2019! Over the past 2 months, Volta reviewed applications from a great pool of candidates. We'd like to sincerely thank everyone who applied. Volta is confident that Matt will be a great fit and we are excited for his plans to help Volta reach our goals for IT Services.
Matt has been a valued member of the Volta Services team for the past 6 years and has already been crucial to our success in many ways. He brings a passion and energy for technology along with his years of experience working with the solutions that Volta provides. Matt knows our business. He's heavily involved in the creation of our long-term goals and is committed to driving us to accomplish them.
Matt succeeds Miles Cox who is now Volta's Chief Operating Officer. Please join us in congratulating Matt on his new position!