Why choose NetApp for cloud services?
---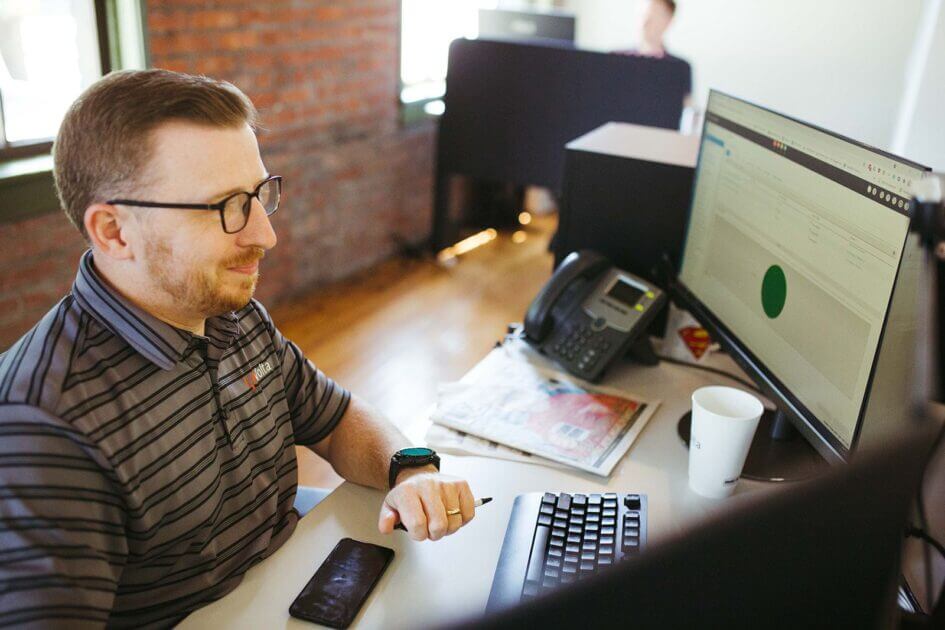 NetApp Cloud Services speed up your transformation to the cloud with efficiency, security and control for data workloads and cloud applications. NetApp's partnerships with the largest public clouds available, means tight integration and easy migration for you to easily manage transformation. The top powerful benefits:
Shrink your data footprint by almost 100%

Data workloads run up to 20x faster

Cost effective at a price point up to 20% cheaper

Capacity for 100 TB volume
Let's focus on the pure simplicity of NetApp Cloud Backup.
Cloud Backup Service is a unique offering on the market. It's a quick and efficient snapshot-based block level backup solution. It's guaranteed to be one of the simplest backup services out there. In just a few clicks, it can protect an entire Cloud Volumes ONTAP or OnPrem cluster. All you need to do is select the cluster you wish to protect, select the retention that you need, and you are good to go.
Cloud Backup Service is extremely simple, because it's completely automated by Cloud Manager according to backup best practices. You don't require any skilled manpower to implement or maintain it. The automation by Cloud Manager makes sure each activity will happen exactly the same way which makes it predictable and minimizes the risk of human errors. Fewer human errors, plus less manpower to manage, equals less cost.
Cloud Manager creates a SnapMirror-like replication directly from the ONTAP volumes to the customer-owned object storage. The customer-owned object storage is important because that means you have full control over your data. Cloud Manager creates the bucket automatically as well, so you don't even need to do that. Cloud Backup Service preserves all the storage efficiencies and replicating on a block level. That means it's less data you need to transfer so less performance impact on the production, and it's 100% reliable for you to meet your SLA.
The backup snapshots are independent from the source cluster – that means that even in the case of someone deleting the source Cluster (intentionally, or unintentionally) you could recover your data to any new Cloud Volumes ONTAP.That makes it also a great solution for long term archiving, or for data migration. Now, what about restores? The backup doesn't mean anything if you can't restore the data, right? Cloud Backup Service supports volume level restore and restore to different systems. You can restore on a file level using a snap restore command from the CLI (Command Line Reference).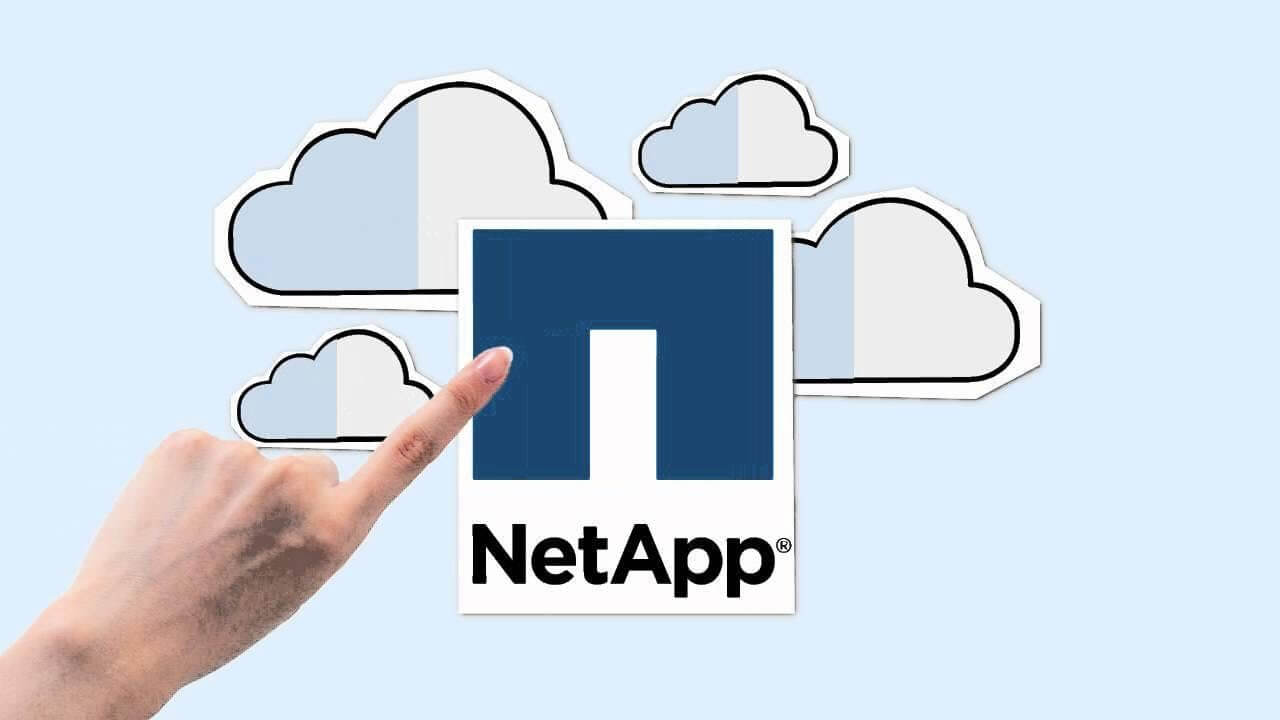 Fully leverage public clouds from every angle with these NetApp Cloud Solutions.
Cloud Backup Service: A quick and efficient snapshot-based block level backup solution.
Cloud Compliance: Delivers continuous data privacy and compliance controls for common regulations. Driven by AI.
Azure NetApp Files: Part of the NetApp Cloud Central portfolio for cloud workloads. A fast, simple, and metered way to get Network File Shares (NFS) for cloud workloads.
SaaS Backup: An encrypted, cloud-native service to protect your data so that you can recover it if it is deleted accidentally or maliciously.
Cloud Sync: Rapid and secure data synchronization. Moves files where you need them quickly and securely.
Virtual Desktop Service: A global control plane for virtual desktop management that functions as an extension of the cloud.
OnCommand Insight: Open software for data center management that allows teams to oversee the complete infrastructure of the organization.
Global File Cache: Consolidate distributed file servers wherever they are.
Cloud Volumes ONTAP: This software lets you control your public cloud storage resources with industry-leading data management.
Cloud Volumes Service for AWS: A fully managed, cloud service that enables you to move your workloads and applications to the cloud and manage them with ease.
Cloud Insights: Run fast, real-time data visualizations of the availability, performance, and utilization of your entire environment.