IBM's Power E1080 Server Announcement
---
09.14.2021
Servers and Virtualization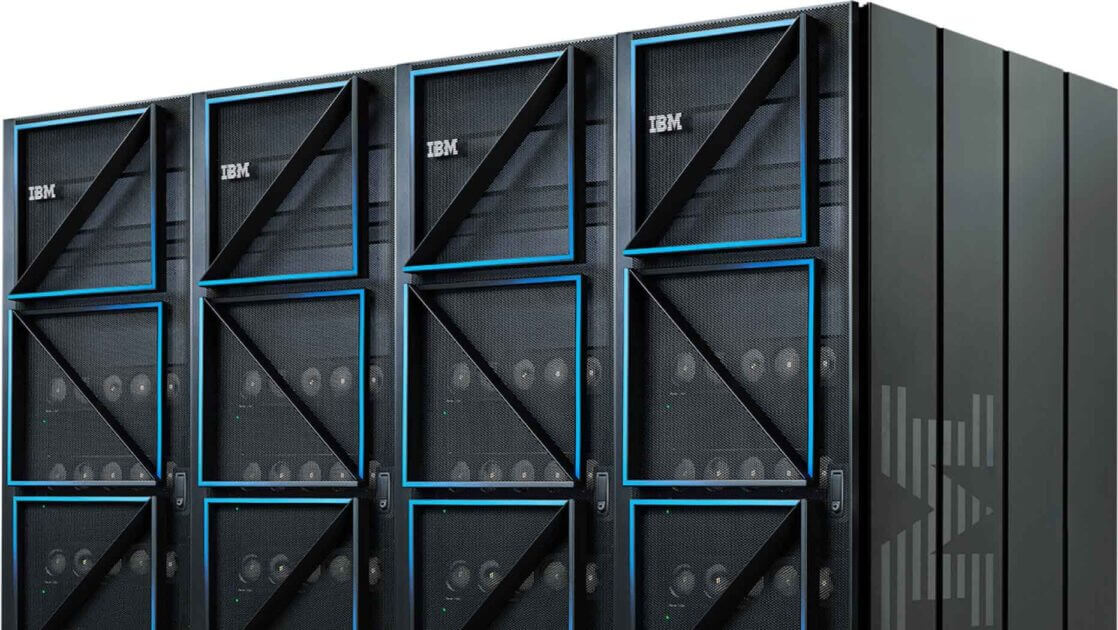 The IBM Power E1080 Delivers
Last week, IBM announced the new IBM Power E1080 server, the first in a new family of servers based on the new IBM Power10 processor, designed specifically for hybrid cloud environments.
The IBM Power E1080 server is launching at a critical time for IT. As organizations around the world continue to adapt to unpredictable changes in consumer behaviors and needs, they need a platform that can deliver their applications and insights securely where and when they need them.
The new IBM E1080 was designed to introduce several key features including:
Architectural consistency and cloud-like flexibility across the entire hybrid cloud environment to drive agility and improve costs without application refactoring.

The first on-premises system planned to support metering by the minute for both Red Hat Enterprise Linux and Red Hat OpenShift.

Hardware-driven performance improvements that deliver up to 50% more scalability than its predecessor, while also reducing energy and your datacenter footprint.

New security tools designed for hybrid cloud environments like transparent memory encryption. This delivers 4 times the encryption engines per core.

A robust ecosystem of Business Partners like Volta, and support to broaden the capabilities of the IBM Power E1080. IBM's launch of the new Power Expert Care service helps clients protect their systems against the latest cybersecurity threats.
The IBM Power E1080 server helps deliver on the customer demand for a frictionless hybrid cloud experience, with consistency across the entire hybrid cloud estate to simplify management and seamlessly scale applications to meet the dynamic needs of today's world.