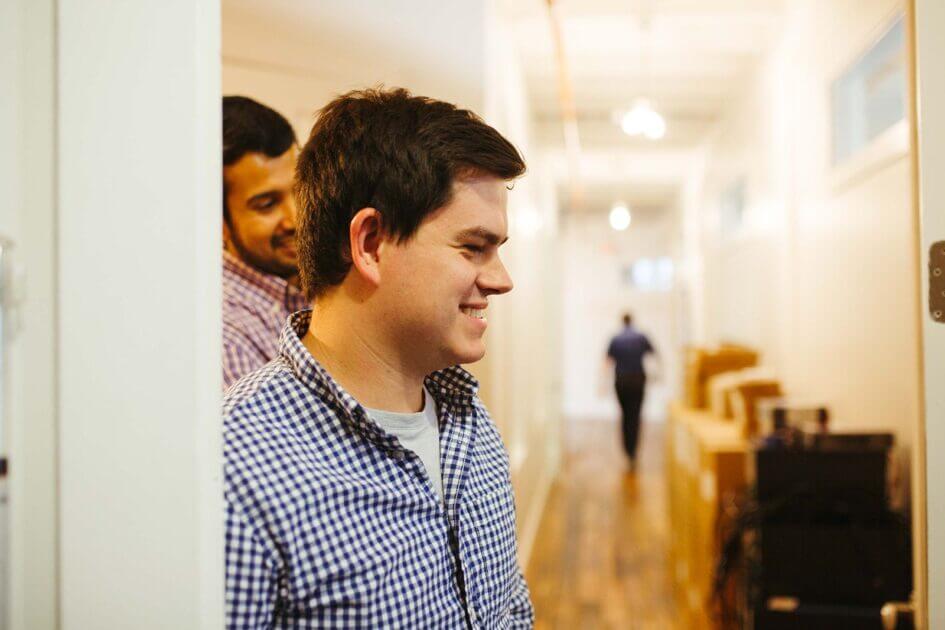 At Volta, we've been looking at a lot of SOAR solutions from our partners, as well as checking out solutions outside of our current partner network. We're not just saying this because they're a great partner to us, but IBM has one of the most impressive SOAR solutions on the market. Let's talk about what a SOAR is and some of the features and benefits of IBM's offering.
SOAR stands for Security Orchestration, Automation, and Response. A SOAR platform integrates and unifies an organization's disparate security tools for more efficient and effective cyber security management. It collects threat-related data from all of these tools and then automates responses to those threats.
SOAR vs SIEM
Traditional SIEM only sends alerts to analysts without the built in automation. A lack of automation creates more alerts for analysts to sift through and consequently alert fatigue. In contrast, SOAR automates threat response through coordinated workflows and playbooks. By combining orchestration, intelligent automation, incident response, and interactive investigations into a single solution, security analysts can perform automatic actions on tools across their security stack. SOAR also reaches farther and pulls threat activity from more diverse data sources then SIEM.
SOAR vs XDR
XDR (eXtended Detection and Response) is a current buzzword in the industry. Volta is about to go to market with our own managed XDR solution. IBM also offers an XDR solution separate from their SOAR product. Both XDR and SOAR integrate security software and use advanced automation to analyse and respond to threats. The key difference here is that SOAR platforms integrate with as many different tools as possible, typically hundreds of tools, with support for additional custom integrations. XDR platforms are either single-vendor lock-in situations or their interoperability must be custom-built by an MSSP (like Volta).
IBM Security QRadar SOAR (Formerly Resilient)
Like we mentioned earlier, IBM has a really fantastic SOAR solution that covers all of the major benefits and values you're looking for in this type of product. Like:
An intuitive case management system helps streamline collaboration and prioritize, standardize and scale response processes in a consistent, transparent and documented way.

App Host allows for a fast install and quick deployment of integrations.

Dynamic playbooks guide agile and intelligent response with pre-built courses of action, while Playbook Designer allows teams to create, edit and customize their own playbooks.

Centralized visibility allows analysts to see patterns and understand relationships across incidents.
Here are some quick bites one of our analysts had to say about IBM's SOAR solution:
IBM SOAR is easy to use and quick to stand up, very convenient app store with a lot of useful integrations.
It includes integrations for SIEM solutions that work quite well, can be wired to existing applications to build out automations.
Python interpreter from the front end for testing and development, rapidly speeds up the amount of time it takes to stand up custom integrations and solutions.
Take your security to the next level with one of the best SOAR solutions on the market.