The Infrastructure Bill Includes Big Cyber Security Wins
---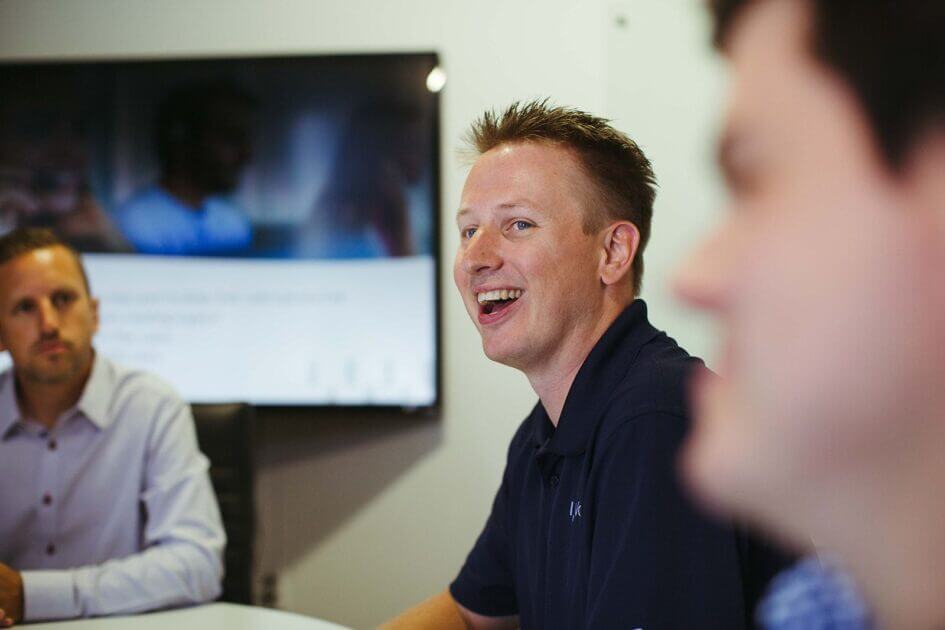 The Infrastructure Investment and Jobs Act
Aug 10, 2021 – Last Tuesday, The Senate voted 69-30 to approve a $1 trillion bipartisan infrastructure bill. The legislation still faces an uncertain future in the House, but if this historic bill passes, it could redefine America for decades to come. We wanted to take a moment and look into what this bill could mean for the future of cyber security at state and local governments and municipalities.
The 2,700 page bill, titled the Infrastructure Investment and Jobs Act, provides an extensive list of cyber security and technology related spending in the form of grants. The grant program would be run by the Department of Homeland Security (DHS). The spending breakdown for those grants is as follows: $200 million in FY2022, $400 million in FY2023, $300 million in FY2024, and $100 million in FY2025. 
State and local governments would have to put together a comprehensive cyber security plan in order to take advantage of any grant money. This package also includes a separate $250 million for Rural and Municipal Utilities with cyber security needs. Those entities would also have to develop a comprehensive cyber security plan in order to receive funding.
The Cyber Response and Recovery Act
Another cool element to the legislation is the Cyber Response and Recovery Act, which would allot $20 million annually from 2022 to 2028. These funds would help both Federal and non-Federal entities who fall victim to ransomware events and other cyber-criminal activity.  This part of the bill also gives the DHS more power to call out major attacks on organizations whether they happen on private or public networks. 
We've experienced and stopped many malicious attempts to infiltrate the infrastructure of our utilities customers. City and state governments are attractive targets to criminals because they know those organizations virtually have no choice but to pay to keep the lights on and the water running in their communities. The news cycle has grown more troubling over the past year and a half with story after story of these vulnerable systems being attacked. We can only hope this bipartisan bill passes in order to allow these vulnerable and vital organizations the opportunity to pay for the protection they need. 
Click the link for information on how Volta has strengthened the security posture of a large utilities operation in Kentucky. https://dev-volta-previous.pantheonsite.io/results/security-as-a-service-utilities/