Cloud Support Services for Finance
---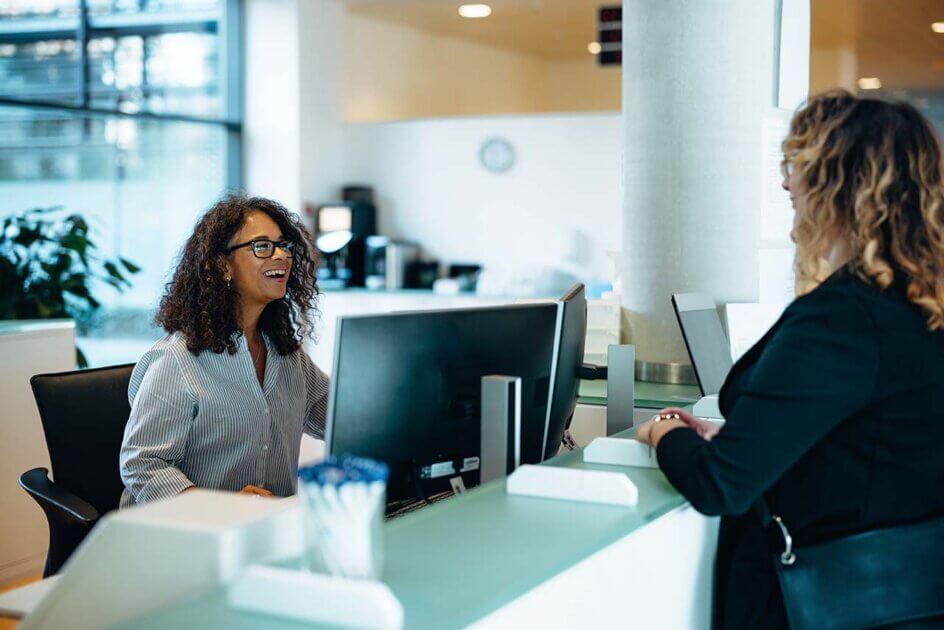 Client
Our client provides a full range of financial management services to healthcare providers across the state. With 40 years of experience working in the healthcare industry, they help providers maximize profitability by implementing cost-effective systems and procedures.
Challenge
Previous to their cloud migration, the client was housing their equipment at a colocation site with another company. This site was over 100 miles away. This IT structure led to certain limitations. For example, it was difficult to improve their systems from afar, based on the amount of work they were doing. Therefore, we offered to move them to AWS so that we could engineer their environment. They wanted to be able to remotely manage their database, applications, Windows environment, and active directory.
Solution
The client's previous infrastructure consisted of a number of Windows Servers running on IBM System x Servers. Taking into account that they have a fairly small environment, we were able to move all of their operating systems to AWS, and have them up and running in the cloud within a day. Consequently, after making the necessary network changes and connected them through a VPN, we were able to migrate all of their servers to AWS and confirm the functionality of their systems in the cloud.
Results
Our client's environment is more accessible and agile. With the implementation of our CloudOps solution, Volta now fully manages their environment for a low monthly price. Additionally, the client no longer has to worry about the capital expenses of keeping hardware and software up to date, nor do they have to travel 100 miles to their infrastructure.