---
02.5.2019
Volta Features/Culture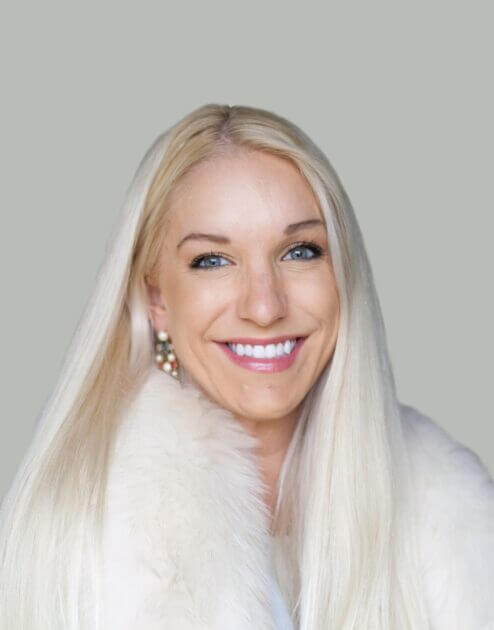 Volta is excited to introduce the newest member of our sales team, Ashley Craig! She's a star strategist coming to us from our good friends at Makespace! Web and OOHology. We're thrilled to be adding her talent and energy to the mix. Before coming on board, she was VP of Marketing & Sales at Makespace! Web and OOHology, where for over 6 years she led the charge towards substantial business growth. She graduated with two degrees in English and Political Science. Our favorite fun fact: Ashley spent her middle school years reading dictionaries… we're not kidding (she's a logophile – look it up)… As an avid reader and mass-consumer of knowledge, it's clear she'll fit in fantastically. Especially with the rest of us tech nerds at Volta!
Supporting local communities and businesses is important to Ashley both in and out of the workplace. For the past couple of years she's been involved in Venture Connectors, a non-profit organization based in Louisville that invites entrepreneurs from all over the state to pitch their business concepts to investors and venture capitalists. Venture Connectors incentivizes the skilled people of Kentucky to stay in Kentucky, by providing a space where their ideas might be realized. According to Ashley, supporting the culture of a community and retaining talent is essential to the overall system that makes this state a great place to live. We couldn't agree more!
These operating principles tie into Ashley's work as the new champion of Volta's Managed Service offerings. She's excited to develop ongoing relationships to support commercial businesses as an agile IT resource. Our goal is to be that local talent so that businesses in our region don't have to rely on technical assistance from someone hundreds or thousands of miles away. Ashley views this kind of devoted relationship as an opportunity to create efficiencies for the customer's business. Instead of working retroactively to fix an issue, she plans to bring the talent of Volta's Services Team to the table as strategists, who can proactively provide recommendations based on our dedicated knowledge of a customer's environment. In conclusion, we're looking forward to introducing Ashley to our community in person. Make sure to say hello at the next event, or feel free to contact her for an introduction at acraig@voltainc.com.