Utilizing Advanced Technology for Multivendor Support
---
08.6.2018
Support and Maintenance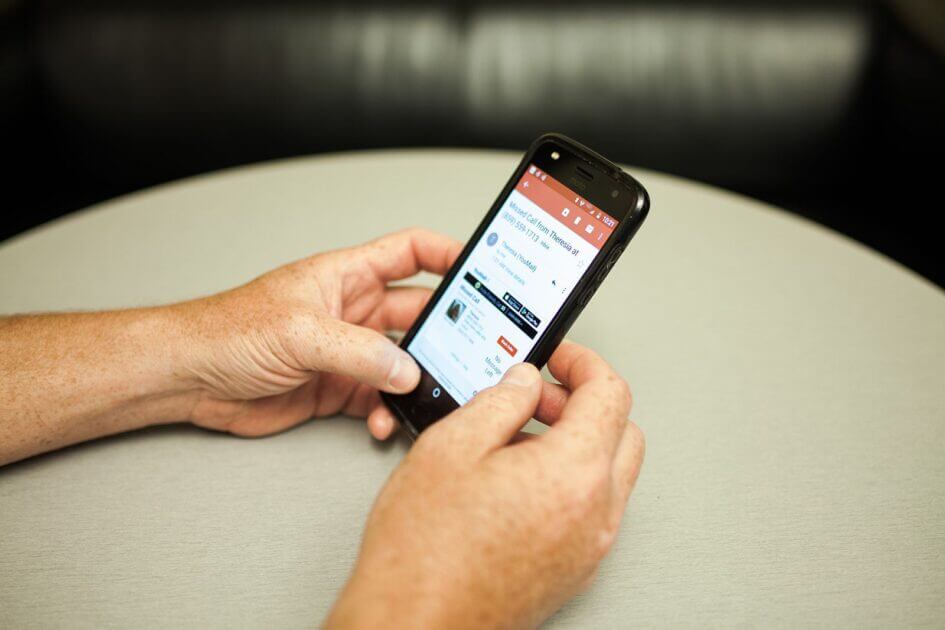 As your enterprise grows, your technology support environment grows exponentially with it. The challenge of overseeing support for multiple original equipment manufacturers (OEMs) and a number of third party maintenance providers can become a logistical nightmare. Although often headache-inducing, infrastructure maintenance is as important as ever. Even a small amount of downtime can have a significant impact on business functionality and brand loyalty. Your data center's servers, networking, storage, software and security devices are in need of a support model. One that streamlines maintenance under one point of contact.
Backed by IBM's leading support management technology, Volta can reduce complexity. They can ensure availability and save your organization time and money. We do this through our expert single source support. Our multi-vendor maintenance offering covers servers, storage and networking from various manufacturers including Lenovo, Sun/Oracle, IBM, HPE, NetApp, Dell/EMC, Citrix, Hitachi, Fujitsu, Cisco, Juniper, Fortinet, Palo Alto, and Brocade.
Past Geekout blog posts have introduced IBM's technical support services on a high level. This blog aims to shine a light on the use of advanced technologies. Technologies like IBM Watson, blockchain, augmented reality, and client insight portals. These technologies transform and simplify the IT support process in couple of key ways.
Watson Predictive Analytics:
Watson improves TSS Support by transforming scheduled preventative support to intelligent, data-driven action. Access to log files, support documents, error codes and other technical information on hundreds of IT systems form the Watson knowledge base. Watson can process questions from hundreds of TSS agents, then analyzes and ranks support solutions posted instantly with probability scores resulting from matching previous fixes. Watson Agent Assist leverages Watson technology to help support personnel find the right answer the first time, helping clients solve issues faster with decreased call duration and reduced time to resolution/system downtime.
Blockchain:
Offers the foundation for trusted collaboration between technology support systems responsible for standardizing, automating and validating issues with less human intervention and error, and more visibility, traceability, scalability, and accountability. Blockchain provides transparent, audit-ready transaction data while monitoring SLA metrics and accountability, and streamlining billing processes.
Augmented Remote Assist:
This mobile app enables our field technology support technicians to connect to IBM's highest level of technical expertise for real-time assistance to perform complex diagnostics or repairs. It presents visual instructions in the correct context, increases first-time fix rate, and reduces repair time and site visits. Applicable to any product we maintain for a customer.
Client Insights Portal:
Improves the visibility, availability and efficiency of IT support. The portal consists of a simple, easy to use dashboard that assists with inventory tracking and management. It provides your teams with insights into delivery and product performance. It eliminates the need for creating many different static reports. In conclusion, learn how to start your integration into the Technology Support Services perspective with IBM and Volta today.