The essential features of modern data protection.
---
02.2.2021
Backup and Recovery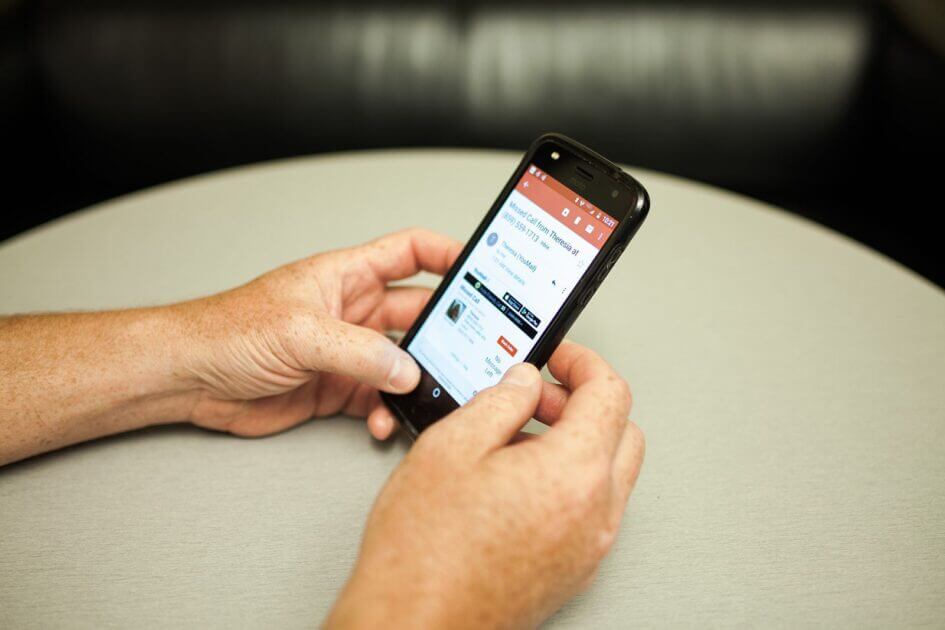 Going beyond backup and recovery.
The primary objective of traditional data protection solutions has always been…well… data backup and recovery. But organizations now expect data protection solutions to deal with exponential data growth and new workloads. They need to be able to recover quickly in the event of a breach, and improve the efficacy of analytics and efficiency of development.
Backup must be blown up to cover more business needs. Solutions must unify data recovery, retention with the ability to reuse across hybrid multicloud environments. They must cover physical, virtualized and container-based workloads, and support cybersecurity objectives.
Key capabilities:
Greater performance

Lower storage costs

More efficient and effective

Ability to secure backup repositories

Management simplicity
Let's delve into the necessary capabilities a modern backup solution must have and find out how those benefits are obtainable.
Better performance at a lower cost
90% of the world's data was created in the last 2 years. That's pretty mind-blowing. The massive influx of data your organization will take on in the coming years must be protected and managed. Simultaneously, storage and operating costs must be controlled.
Rapid recovery
In the event of an IT disaster, rapid recovery is a key benefit of modern data protection. Recovery is achieved through the ability to: instantly mount data volumes, and support storing files in native formats with a searchable global catalog of virtual machines (VMs), databases and files.
Efficient and cost-effective storage
As the amount of data your organization relies on grows, you'll need data protection that doesn't impact performance and only requires minimal consumption of storage. For this, embrace software-defined solutions. Look for space-efficient snapshots, compression, deduplication and object storage to ensure large data sets aren't as demanding and still readily available when needed.
Reduced risk and unify protection in hybrid cloud environments
Adoption of hybrid multicloud environments is on the rise. That means there are more storage targets to protect across an increasingly diverse and complex IT infrastructure. Your attack surface will increase in a hybrid cloud environment. You must be able to reduce risk for all of your workloads. This is easiest to achieve through a unified platform that simplifies management and strengthens resiliency.
Cyber resiliency
Solid data security goes beyond data encryption. Consider the advantage of air-gapping data on physical tape or locking down data on object storage. Ransomware detection is another strategy for mitigating cyberattacks. If you use tape to air-gap data, you ensure that the backups saved to tape are isolated and protected from cyber breaches that could impact your other systems.
Manage complexity
Complexity is the inherent result of hybrid multicloud environments. Having a single solution that extends across your entire IT infrastructure, unifies workload protection. Regardless of where data is hosted, the right modern data protection solution will automate backup frequency, data retention and data reuse across your entire environment.
Simplified management
Data protection is quickly becoming a source of business efficiency and an enabler of IT innovation. Organizations also need data protection solutions that improve the accuracy and effectiveness of analytics for the business teams. Modern data protection solutions should offer a self-service portal for business users to create copies of data they need for analytics and other various business purposes.
As containerized applications move into production, companies are leveraging DevOps processes, container orchestration platforms and volume snapshots to provide developers with persistent container data protection services. Also, going forward, your organization will need an efficient metadata management tool that can rapidly ingest, consolidate and index metadata for billions of files and objects across your on-premises and cloud environments.
Modern data protection in action with IBM Spectrum Protect
IBM modern data protection meets the criteria necessary for effective and innovative modern data protection. The offerings simplify protection management across hybrid multicloud environments, maximize business uptime and lower costs while improving resiliency against cyber threats.
Working with IBM Business Partners gives you access to the technology, services and best practices to make your implementation a success. Volta can help provide a scalable solution that can maintain performance, efficiency and manageability as data grows.