What can NetApp's Cloud Volumes Services do?
---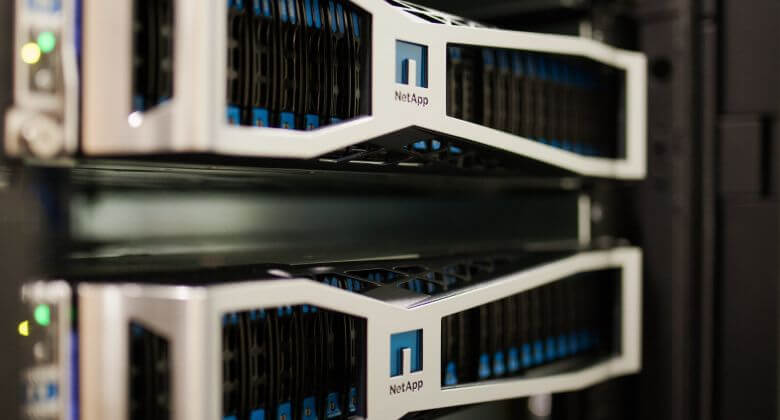 The practice of maintaining a hybrid cloud environment with the fluid migration of on-prem VMs to the public cloud has been an IT dream the past several years. Frustratingly, the hybrid cloud concept has proven itself to be difficult. Virtual machine file formats vary (OVA, Qcow, OVF) as does virtual disk (.raw, VMDK, VHD), which creates a barrier for efficient data migration. While containers have helped with this problem, there is still a lag in data mobility from major cloud providers. Almost 80% of file data is created with NFSv3. However, there aren't many options in the cloud to provide the same NFS features seen in on-prem storage systems. Performance is a whole other issue since enterprise applications storing data require high performance; an expensive request in the cloud.
Enter Cloud Volumes Services from NetApp, a complete portfolio of data services to deliver advanced cloud solutions. Cloud Volumes Services supports multiple file access protocols for major cloud providers (NFS and SMB support). Other benefits and features include: data protection and restore with Snapshot; special features to replicate, sync and migrate data destinations on-prem or in the cloud; and consistent high performance at the level of a dedicated flash storage system.
This solution is available for AWS (Amazon) and GCP (Google). Microsoft Azure is covered with the Azure NetApp Files solution in the portfolio. An additional version is Cloud Volumes ONTAP, which lets users configure and manage ONTAP and every cloud resource associated with it.
These services support NFS v3, NFSv4, and SMB, can grow to 100TB, and run file shares at peak performance while providing the best data protection and security in an organization's preferred cloud provider.
Key Benefits
No need to rewrite apps, because each volume provides POSIX compliance shares required by a broad range of file-based workloads, including web and rich media content.
Synchronize data to and from multiple data sources for consolidation and cross-business use; structure data enrichment and enterprise data protection.
Easily and quickly import data to and from on-premises and other storage repositories via NetApp Cloud Sync.
Maintain business continuity with no data loss, fast failover, short recovery times, and non-disruptive upgrade processes.
Schedule tasks to meet the most demanding file share needs with automation and orchestration capabilities.